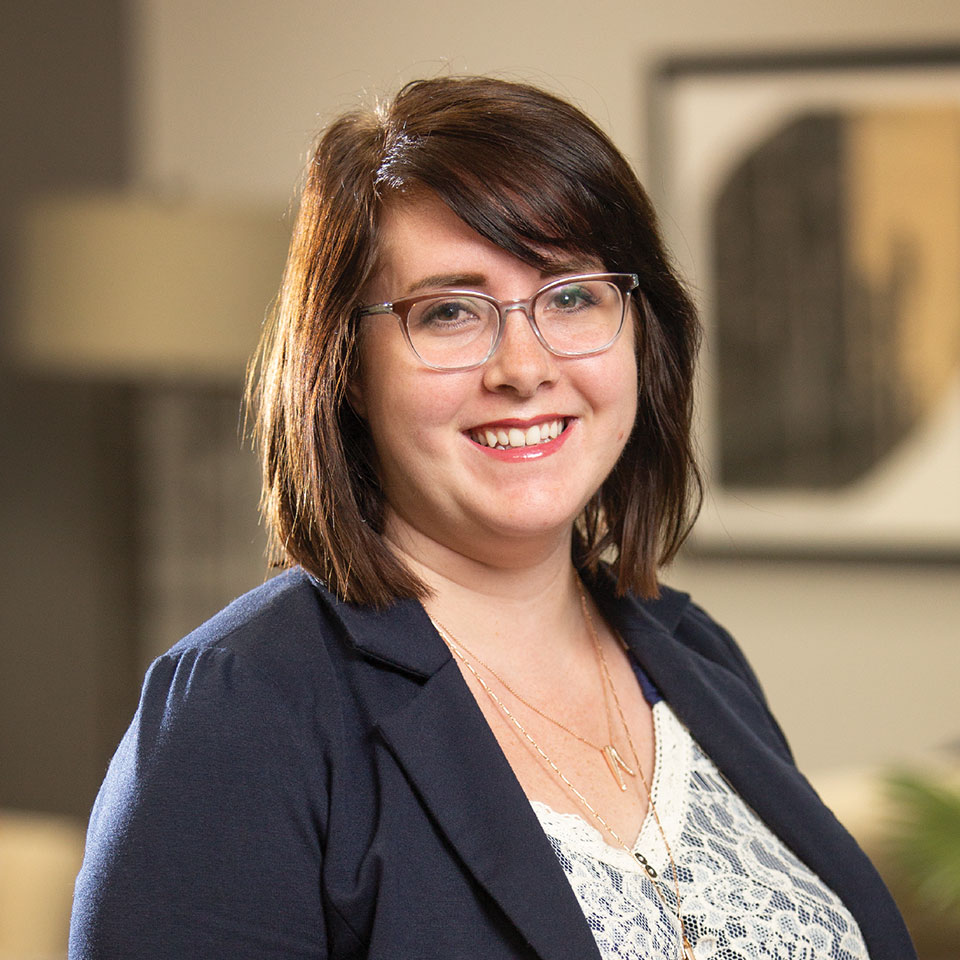 Ashley Sprangers
Senior Installation and Fulfillment Specialist
Ashley has over 5 years of experience working with Direct Supply to provide excellent service on project fulfillment. Starting out in the customer service department, she gained expertise working with furnishings vendors, which was a natural segue into the Installation and Fulfillment Specialist role, coordinating logistics for furniture installations and managing fulfillment of complex projects. Ashley's drive for customer service excellence, combined with her candor and attention to detail, ensure successful outcomes for even the most complex projects.
Team
Project Management
Experience
6 years
Education
University of Wisconsin-Milwaukee: Bachelor of Arts in English - Creative Writing
My favorite place to travel is
Montana; I love the mountains and the breathtaking views, as well as the unpredictable weather!
My hobbies include
singing, acting, and directing in local community theatre; crocheting; and baking (French macarons are my specialty)!
If I could have a superpower, it would be
it would be teleportation. I love to travel and would love to be able to be somewhere else in an instant.