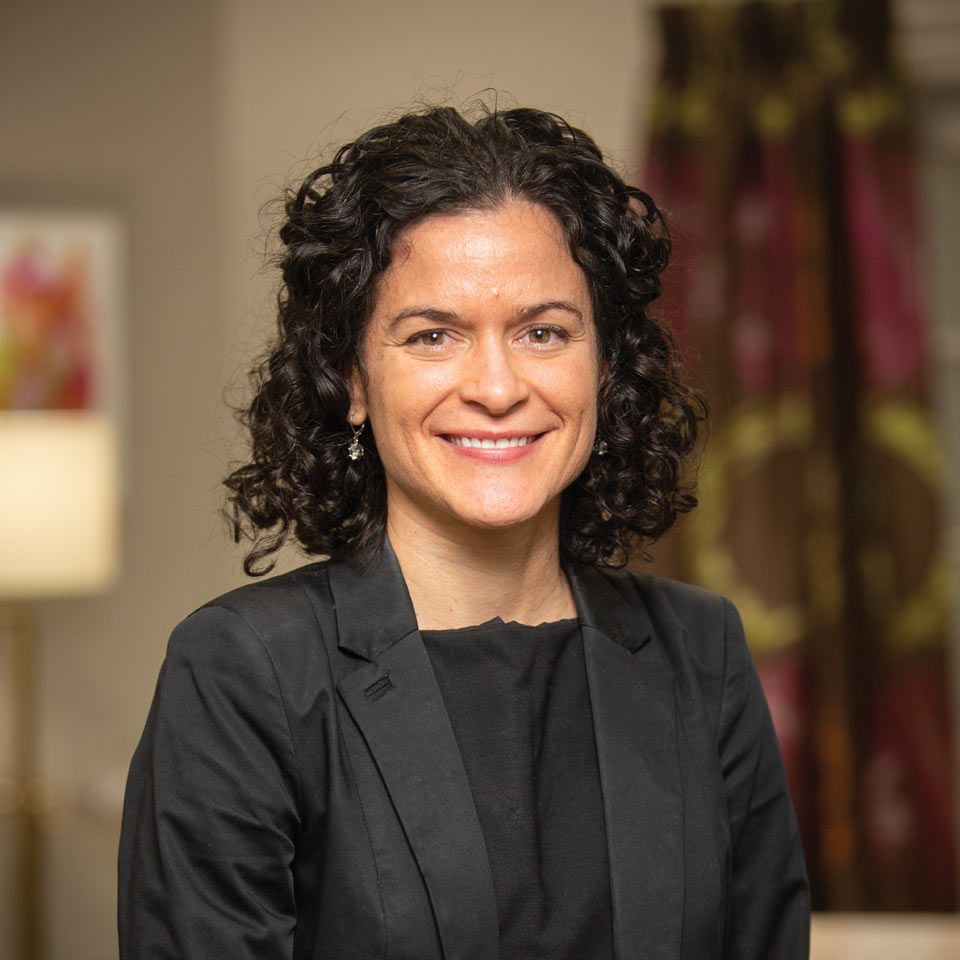 Emily Brauer
Director, Project Operations
Emily has many years of operational experience at Direct Supply, ranging from managing customer service teams to project operations teams. Her team's goal is to provide an outstanding fulfillment experience for clients.
Team
Project Management
Experience
15 years
Education
Wisconsin Lutheran College: Bachelor of Science, Business & Communication
Professional Affiliations
Direct Supply, Inc. Partners Political Action Committee (PAC)
My favorite place to travel is
Antigua. I grew up on this beautiful island and love re-visiting my childhood memories and favorite beaches.
My hobbies include
playing tennis and cooking. I enjoy working through cookbooks from different cuisines.
My bucket list includes
traveling to as many places as I can and learning to speak Spanish fluently.