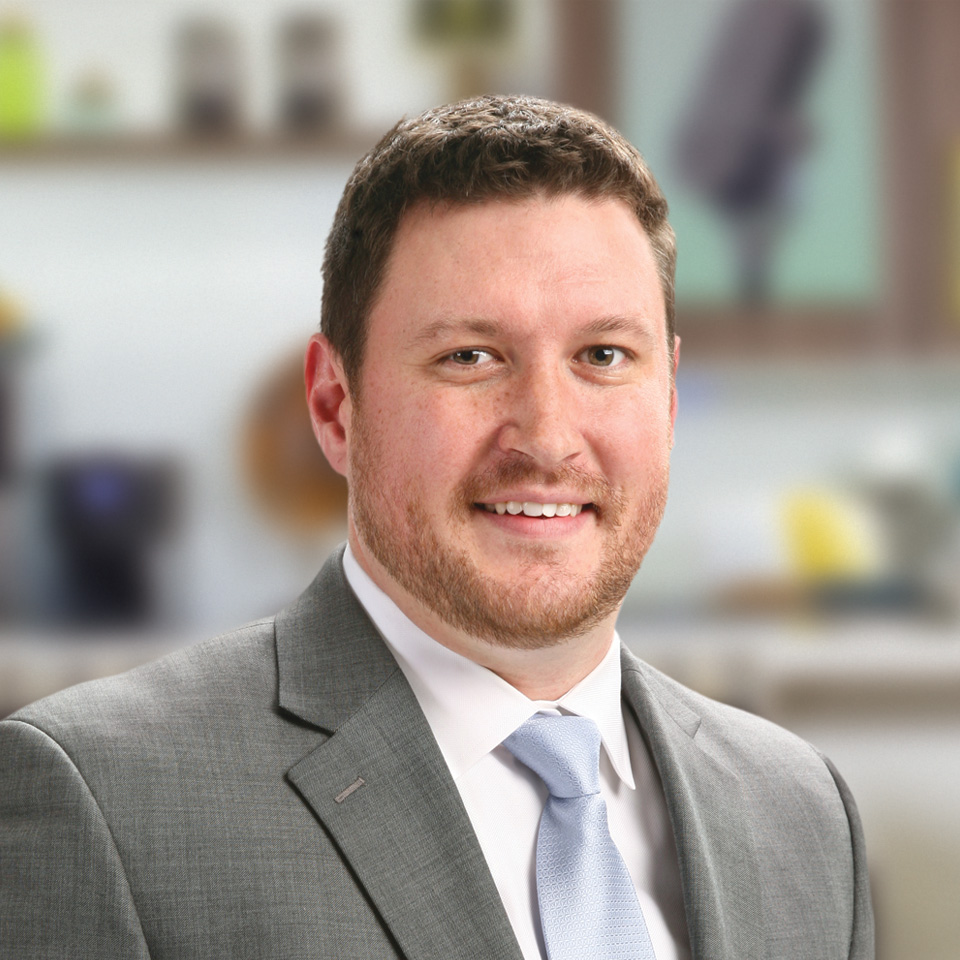 James Jansen
Senior Product Manager
In his role, James curates and brings to market Direct Supply's portfolio of building-level staff and resident monitoring systems, everyday tech, and electronics solutions. Using a combination of in-market and emerging technologies, James strives to create a better technology experience for Senior Living operators, staff, residents and family members to help communities improve marketability, reduce manual and time consuming tasks, and gain better insight into care activities. His ability to appropriately apply technology from various sources helps him achieve goals and deliver better outcomes.
Team
Technology Design
Experience
9 years
Education
University of Wisconsin-Madison: Bachelor of Arts, History
My favorite place to travel is
Door County with my family.
My hidden talent is
cooking! I love to cook a wide range of cuisines. Thankfully my family Is on board with adventurous eating!
My proudest accomplishment is
hitting a hole-in-one during a golf outing at Blackwolf Run in Kohler, Wisconsin. Ask me about the car I won; it's almost a better story than hitting a hole-in-one!