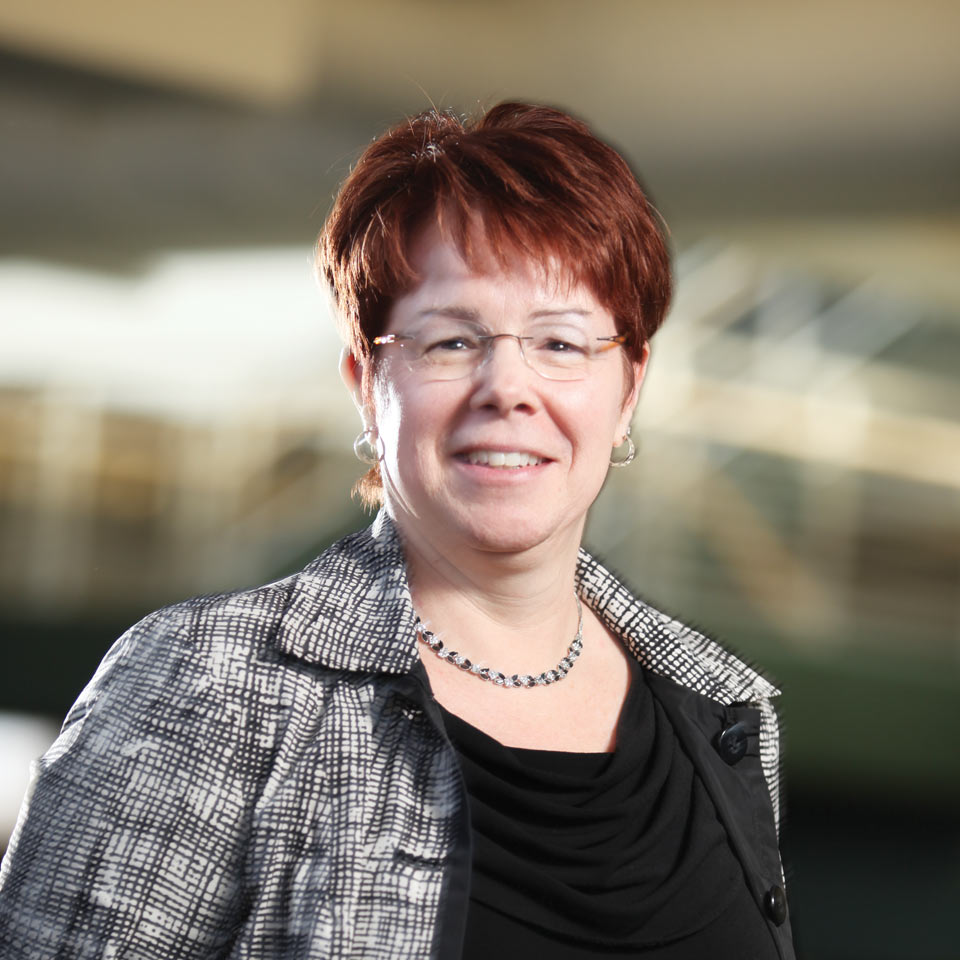 Janice Crain
Senior Foodservice Design Consultant, Interior Designer
Combining her background in clinical dietetics with her passion for interior design, Jan leads Aptura's foodservice design team as they build innovative foodservice solutions. Her unique experience allows her to collaborate creatively and effectively with both operational and design teams to develop fully integrated, relevant designs that support client dining philosophies. It's her mission to create spaces that support both social and physical wellness for seniors nationwide.
Team
Food Service
Experience
35 years
Education
Mount Mary College: Bachelor of Science, Clinical Dietetics
Bachelor of Art, Interior Design
Professional Affiliations
American Society of Interior Design
Dining Executive Council, Advisory Board
Awards
2015, 2016, 2019 Gold ASID
2011, 2015, 2017, 2018, 2019 Silver ASID
2018, 2019 Bronze ASID
2014, 2014, 2018 - Senior Housing News Architectural and Design Award
Argentum Senior Living by Design Award
My proudest accomplishment is
supporting the development of a leadership program for Girl Scouts in middle school and high school that promotes confidence and value of volunteerism.
My hobbies include
gardening. In an effort to get it just right, I move plants and bushes around my yard like other people rearrange furniture.
The most unusual item in my office is
my Johnny Depp Pirates of the Caribbean tissue box. It was hand crafted by a friend and it makes me smile every time I look at it!