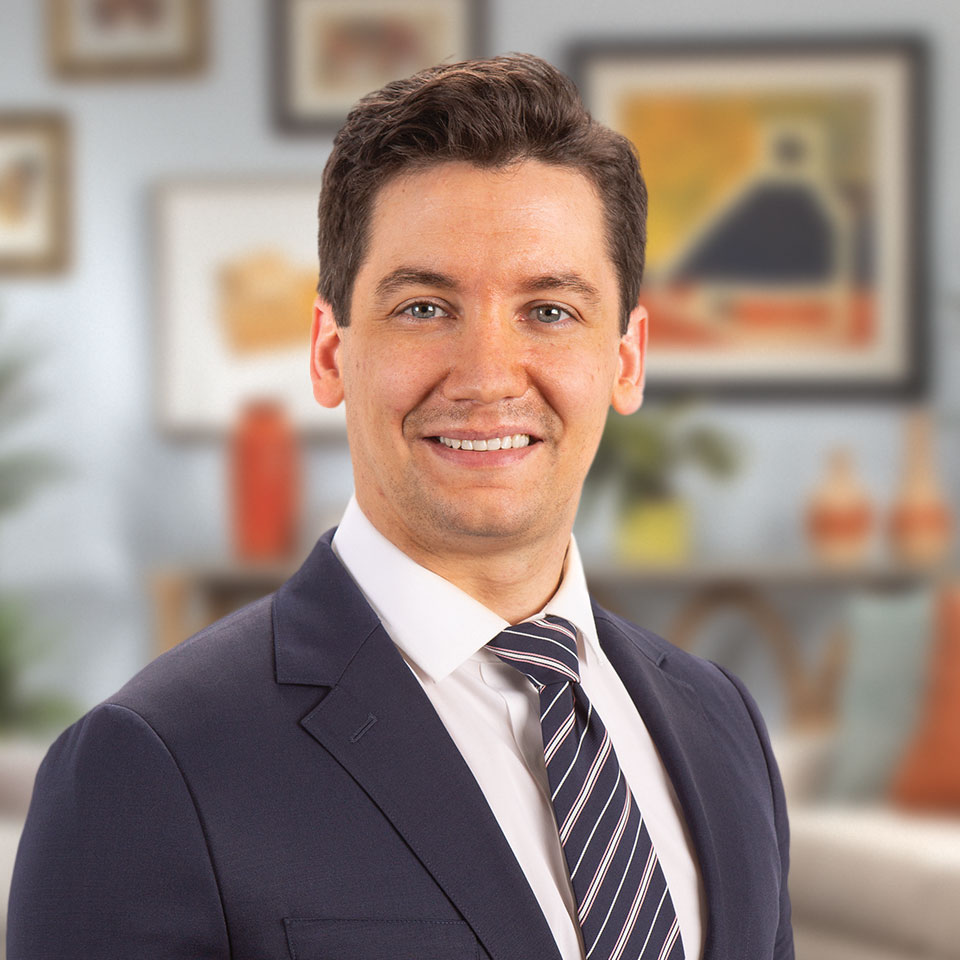 Joe Arnstein
Business Development Manager
Joe focuses on Business Development for the Technology Solutions team to deliver world-class service and technology implementations for Senior Living. He strives to deliver technology that helps the Senior Living industry reduce costs, streamline staffing, and improve clinical outcomes. Joe's focus on technologies and business solutions to support customers helps him deliver innovative solutions that drive our industry forward.
Team
Technology Design
Experience
12 years
Education
University of Wisconsin-Milwaukee: Bachelor of Business Administration
My favorite place to travel is
the Caribbean. Really anywhere that's very warm with a nice beach.
My hobbies include
woodworking/remodeling. I love to make furniture and update our home.
My hidden talent is
cooking. I love to pretend I'm on Top Chef with the ingredients available to me.