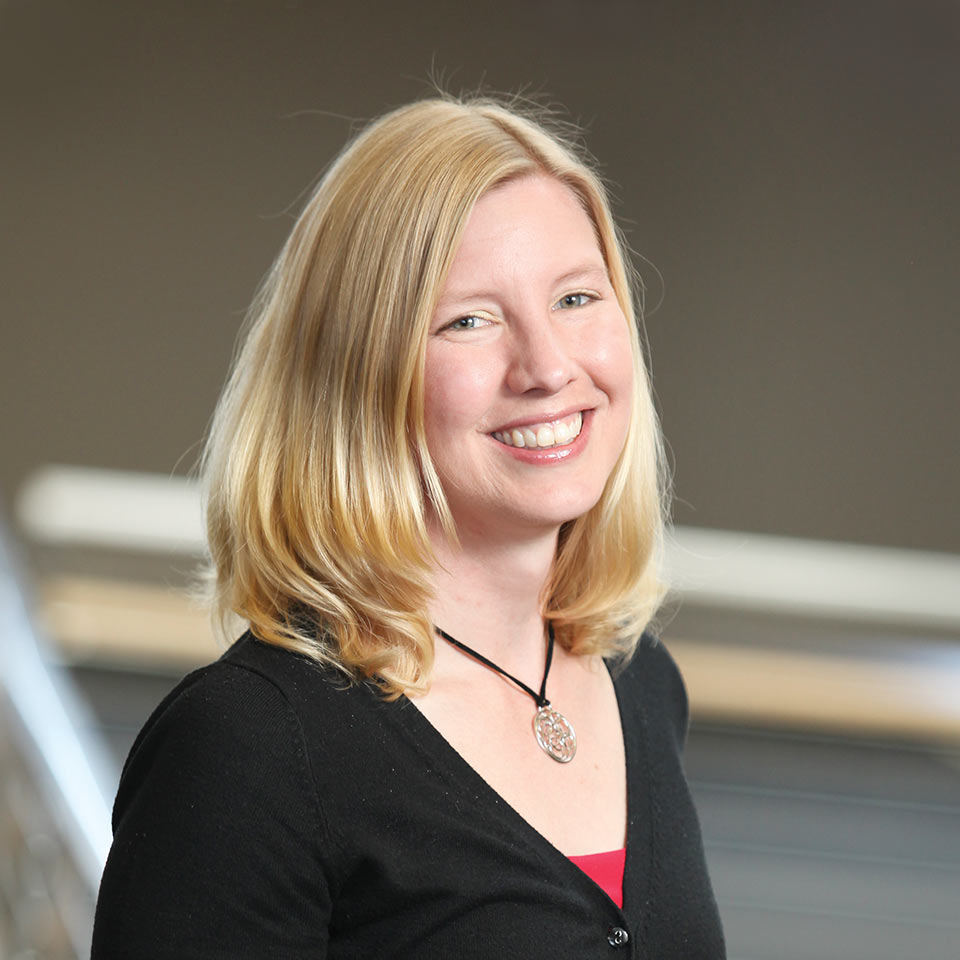 Tracy Wallschlaeger
Senior Business Development Consultant
Tracy supports a team of interior designers and project managers who serve clients on a daily basis to achieve fulfillment excellence on each of their projects. Tracy is dedicated to developing a team that creates moments of truth for the clients, demonstrates the pride we take in making their projects successful, and ensures we do our part to support projects finishing on-time and within budget. Her strong work ethic helps her apply her knowledge, pass it on to others, and foster determination to be steadfast until the job is done well.
Team
Business Development
Experience
15+ years
Education
Marquette University: Bachelor of Arts, Communications
Professional Affiliations
Project Management Institute, Southeast Wisconsin Chapter
Awards
Aptura Values Award 2012
Aptura Project Consultant of the Year 2009, 2010, 2011
Direct Supply Account Executive of the Year 2007
I'm motivated by
making a difference. I find it very rewarding to have a positive impact on people and my community.
My favorite place to travel is
yet to be determined. I have been to many places that are amazing for unique reasons. I'm always looking forward to discovering my next favorite!
My hobbies include
spending time with my family watching movies, going on road trips, and hiking. My husband and I also enjoy sampling craft beer.