Contact Us
Let's make your vision a reality
Our Locations
While our main campus is in Wisconsin, our Partners are located throughout the U.S., including Colorado, Illinois, New Jersey and Texas.

Discover 55,000 square feet dedicated to improving existing technologies and developing forward-thinking innovations related to senior health.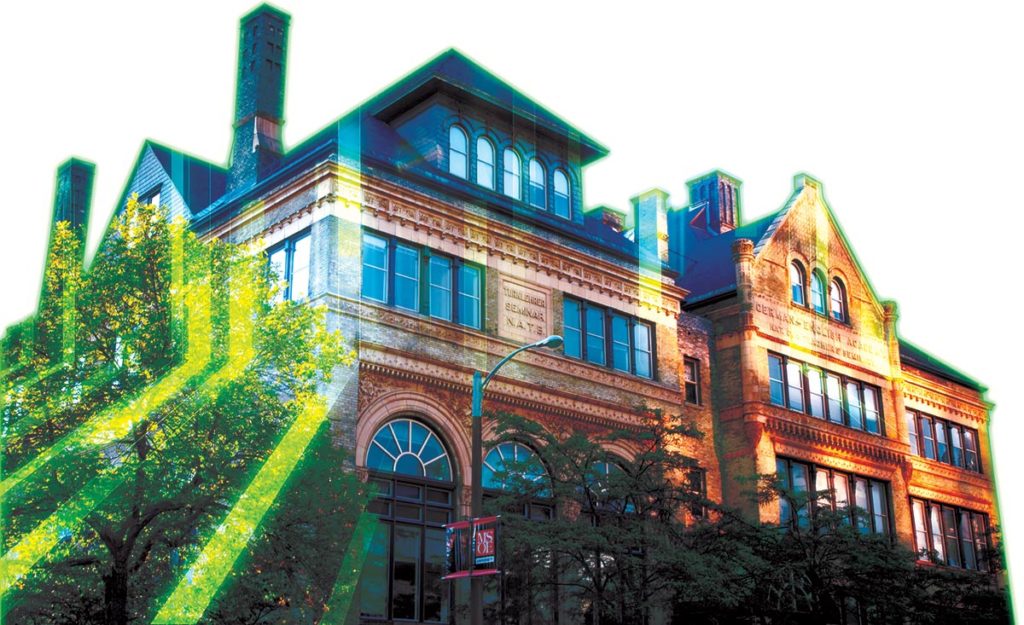 Visit the Design Center
Experience your furnishings, technology, foodservice products and more firsthand when you visit our industry-leading, 15,000-square-foot Design Center located in Milwaukee, Wisconsin.