Design-Build
Senior Living's dedicated design-build partner
Rely on a single source of accountability for your Senior Living construction project. Backed by the operational horsepower of Direct Supply®, our design-build construction team is dedicated exclusively to Senior Living – and​ we deliver superior coordination and expertise that offers project certainty from start to finish.
How It Works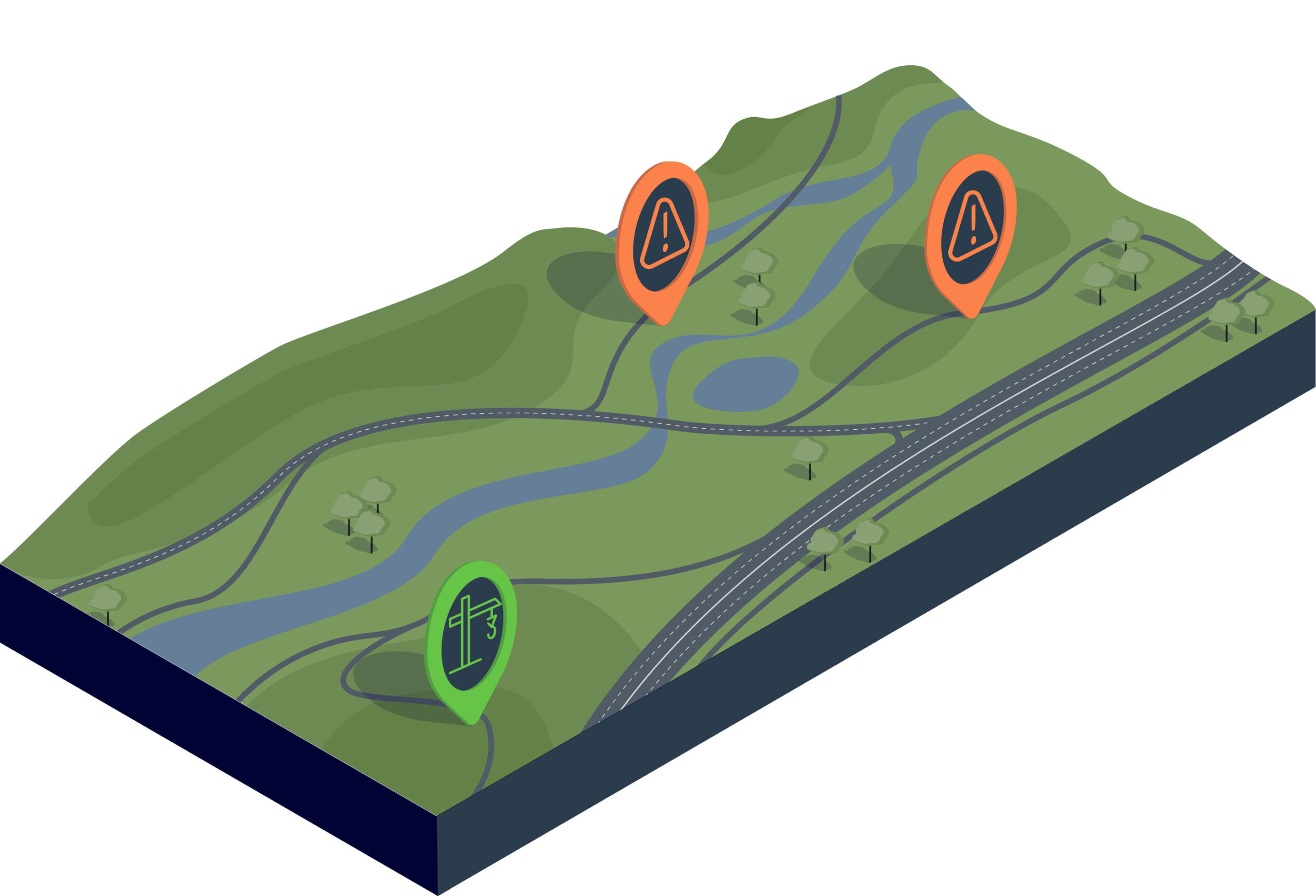 Leading market analytics offer increased certainty
Vast network of industry connections helps ensure success
All teams are involved from the beginning to provide realistic budgets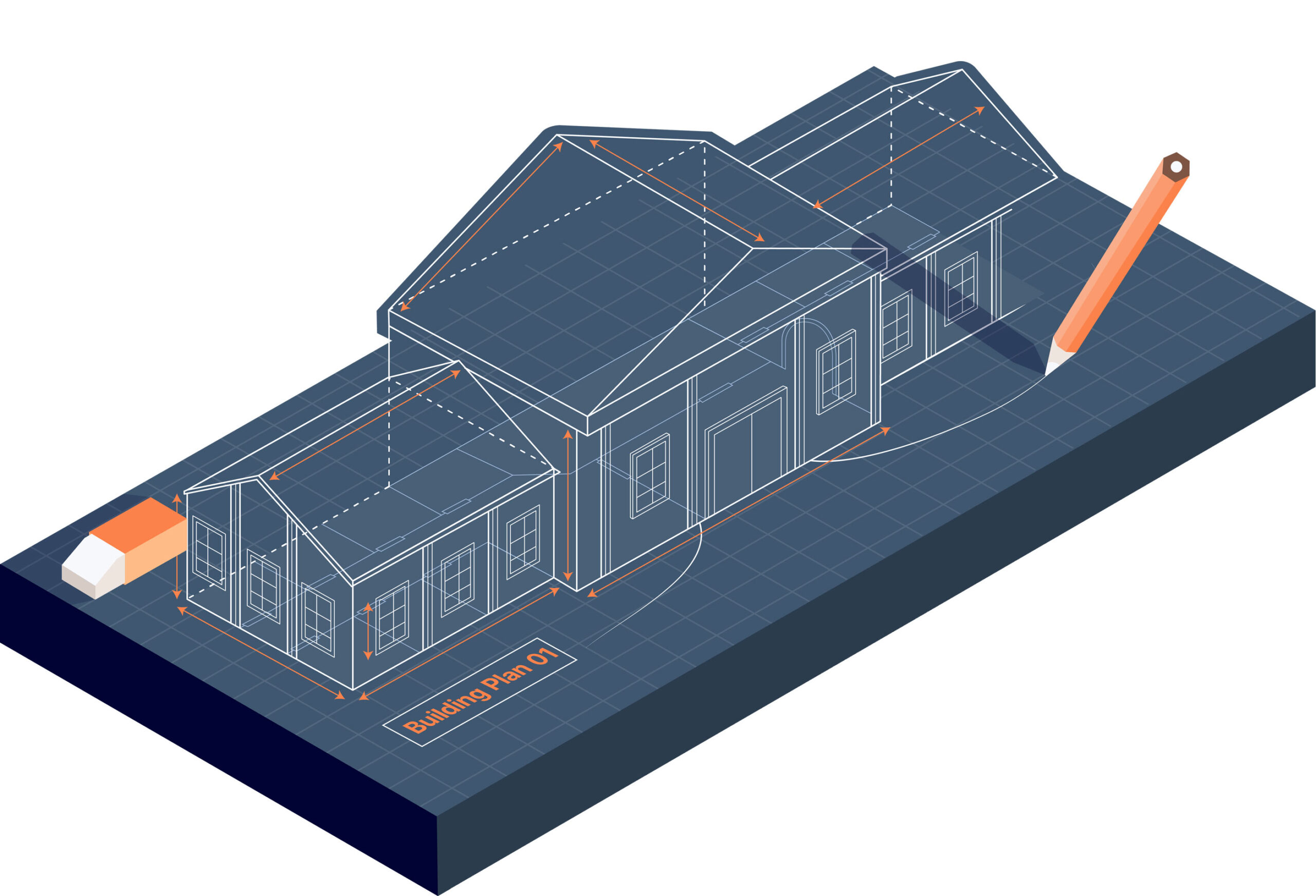 Make design changes on the fly with renders and virtual reality during the design charrette
Senior Living exclusivity and nationwide experience offer innovative ideas you can't get anywhere else
All design disciplines are under one roof, leading to improved efficiency and coordination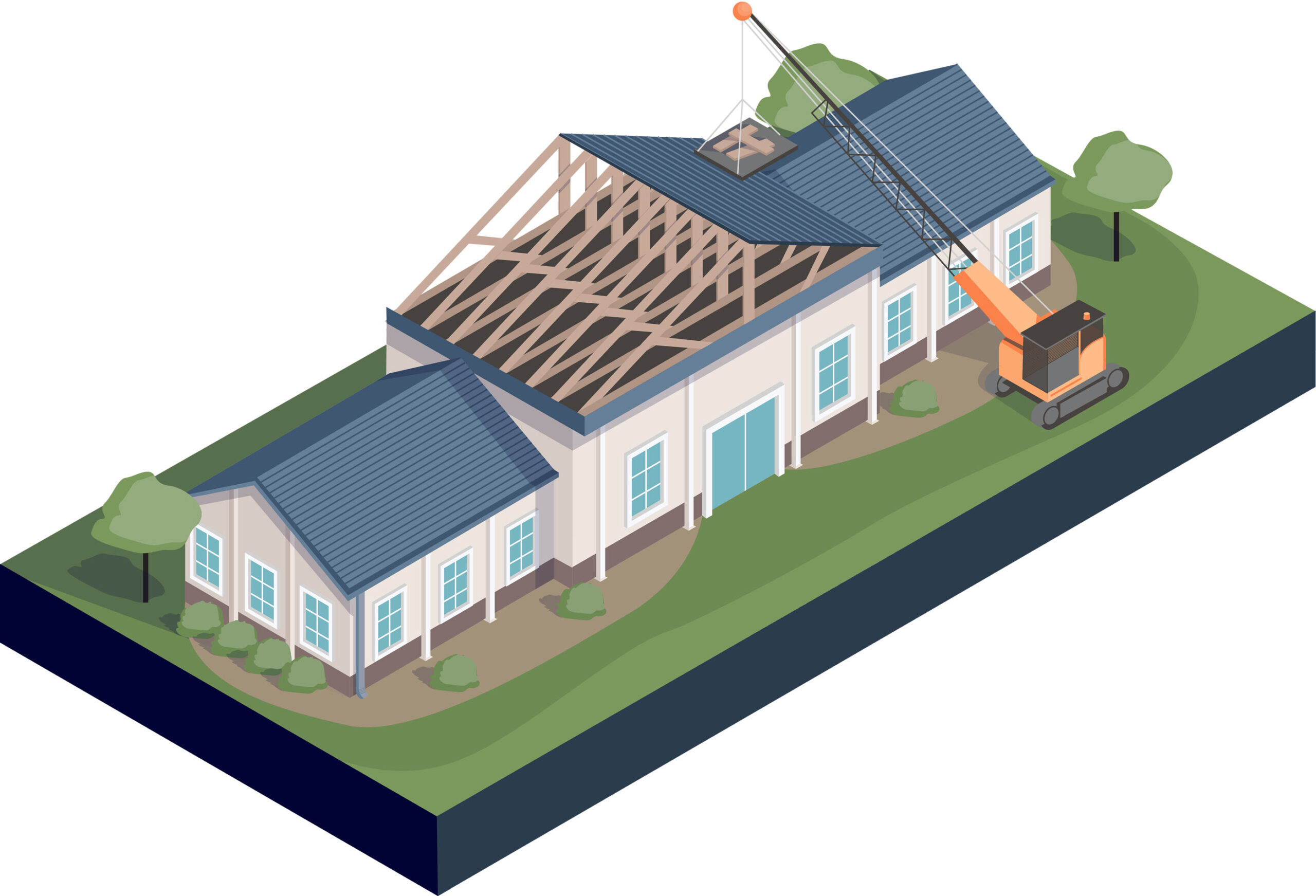 We minimize the construction impact on residents and staff during existing building projects
Integrated installation and operational startup offers seamless project execution
Delivering more Senior Living fulfillment than anyone else, our massive supply chain helps reduce your costs
1. Planning
Trust our strategic project evaluation to help you make data-driven decisions for your design-build project.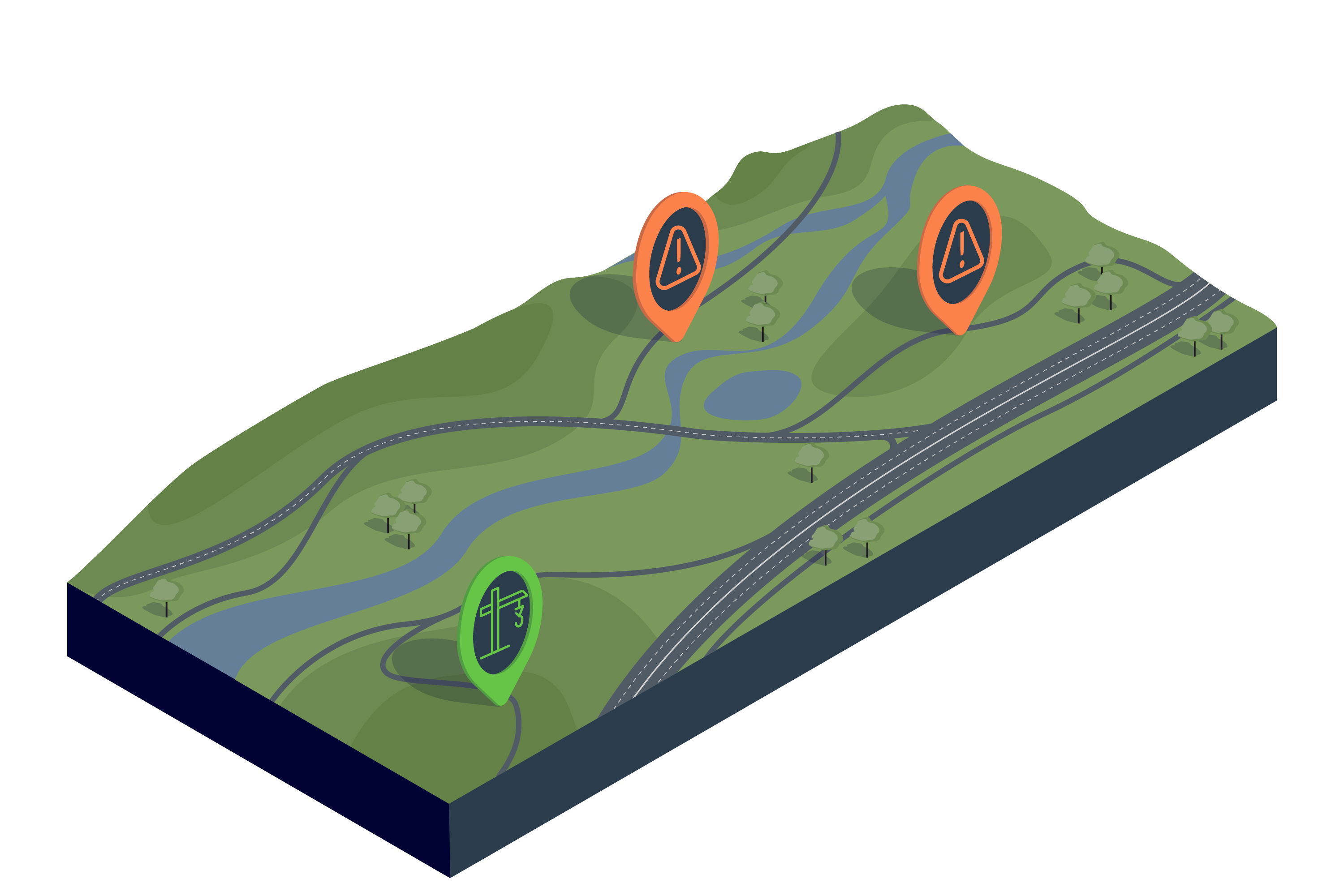 2. Design
Work with our experienced architects to develop the design that matches your vision, and leave all the necessary permits, licenses and approvals to us.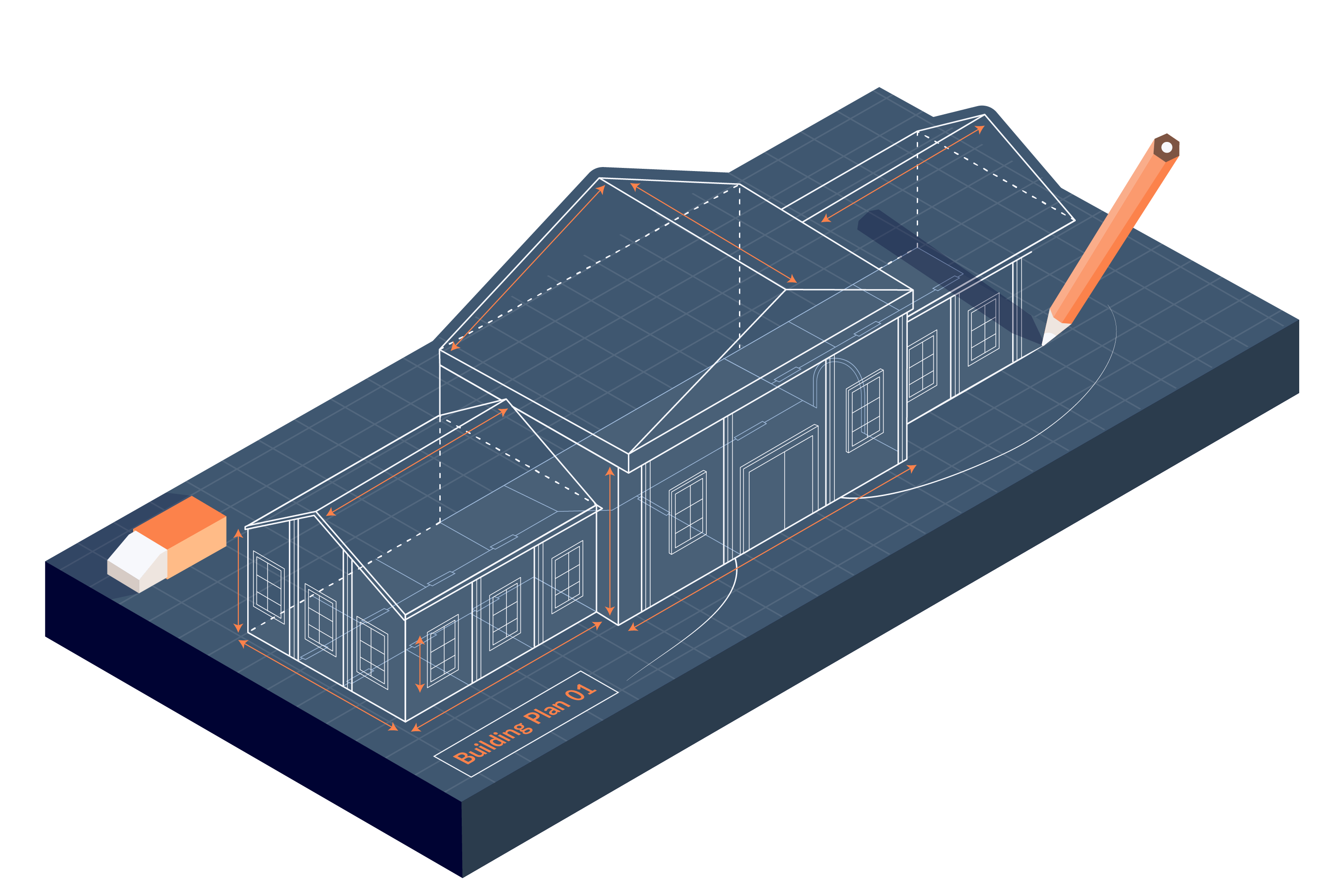 3. Construction
Rely on our construction team to facilitate full project delivery, ensuring everything is operationally ready for your grand opening.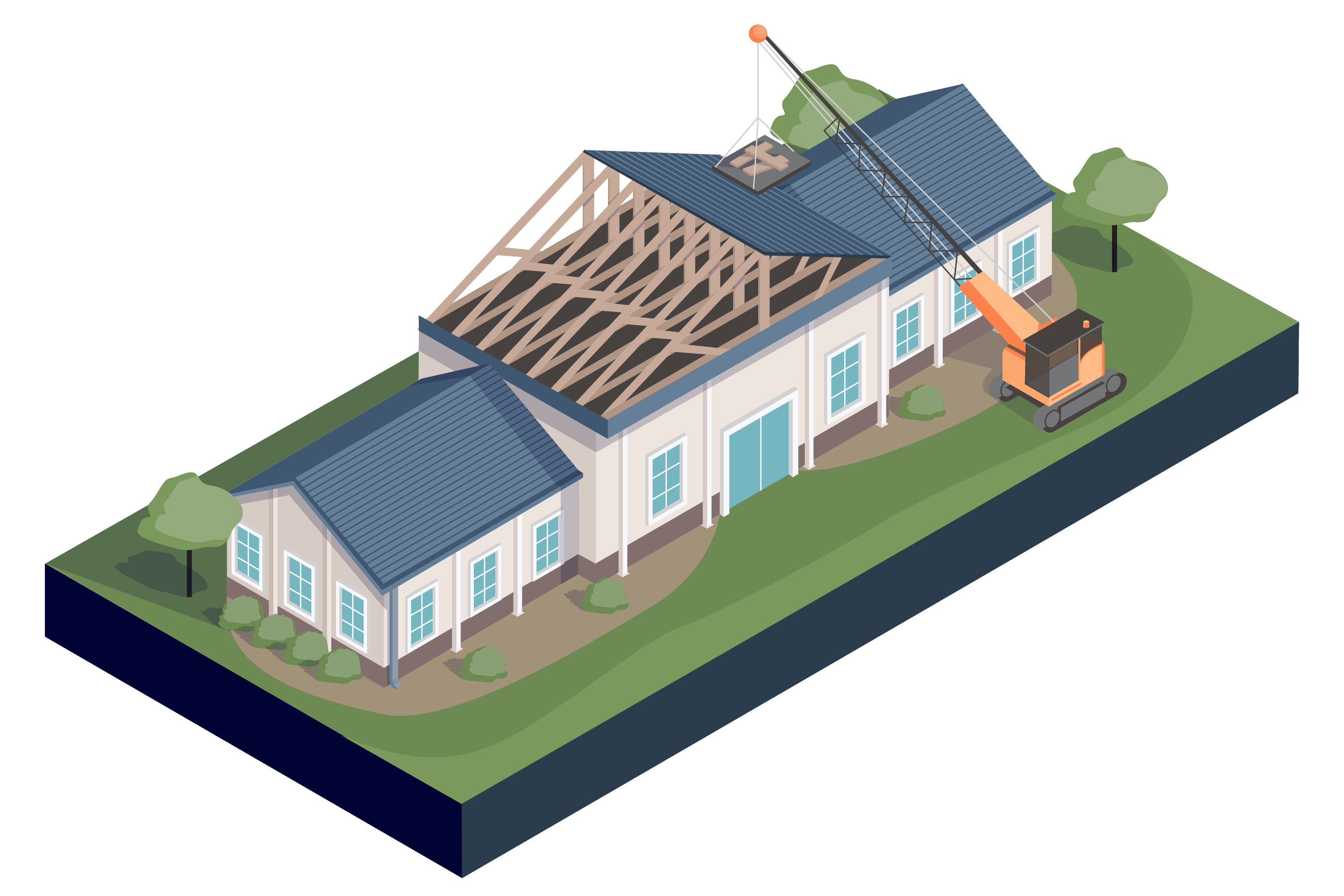 Featured Design-Build Projects