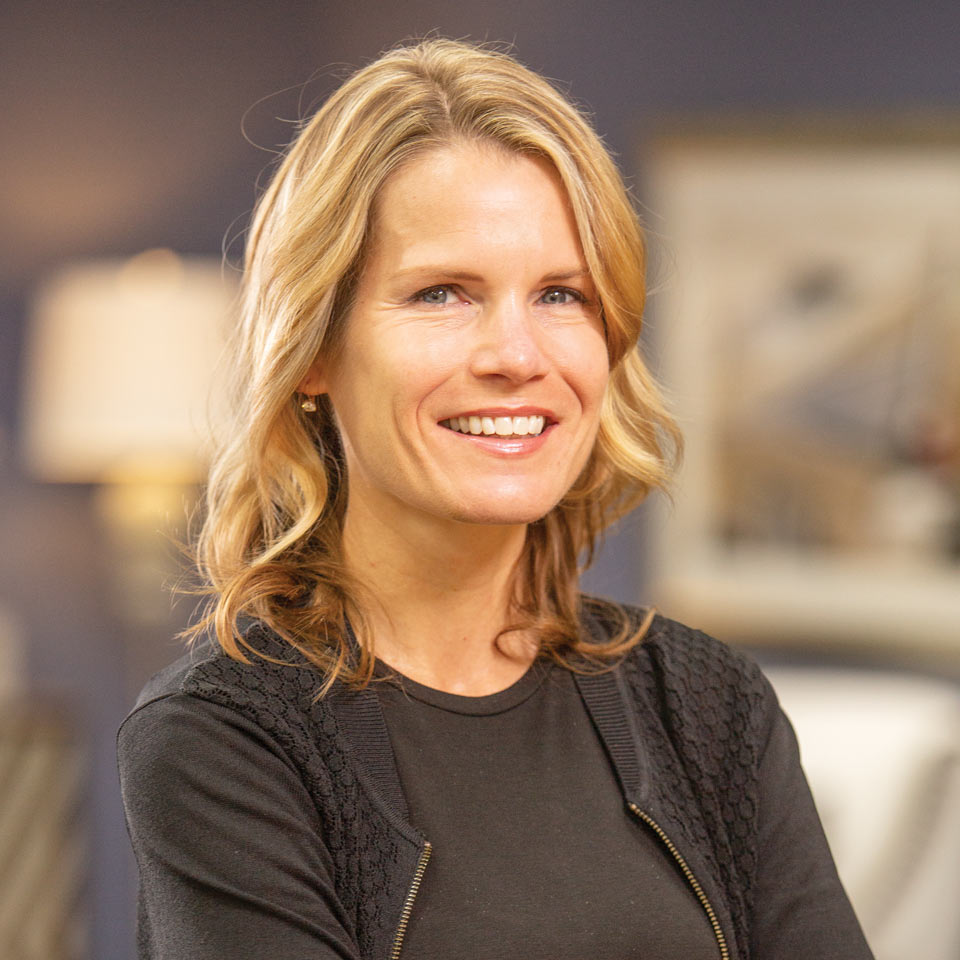 Amy Warden
Senior Interior Designer
In her role, Amy designs safe, functional and beautiful interiors for Senior Living communities, while ensuring each project meets her client's vision and budget. Her goal is to create interiors that support an independent and active lifestyle for residents. Her practical experience in a Senior Living community coupled with her creativity and attention to detail gives her a unique combination of skills to create outstanding designs in Senior Living.
Team
Interior Design
Experience
18 years
Education
Waukesha County Technical College : Associate of Applied Science, Interior Design
Professional Affiliations
American Society of Interior Designers (ASID)
National Council for Interior Design Qualification (NCIDQ)
Association of Registered Interior Designers of Ontario (ARIDO)
WRID Wisconsin Registered Interior Designers
2017 SHN International Category Runner Up
SHN International Category Third Place
2020 SHN International Category Third Place
Awards
Gold - ASID 2018
Bronze - ASID 2006
Senior Housing News Architecture and Design - 2019, Third Place
2017, Runner Up
My hobbies include
gardening, hiking and boating. I love being outdoors - it's my happy place!
If I could have a superpower, it would be
flying. I would love to soar through the sky!
My design inspiration comes from
my desire for wellness, the colors and textures in nature and connections and experiences from travels.