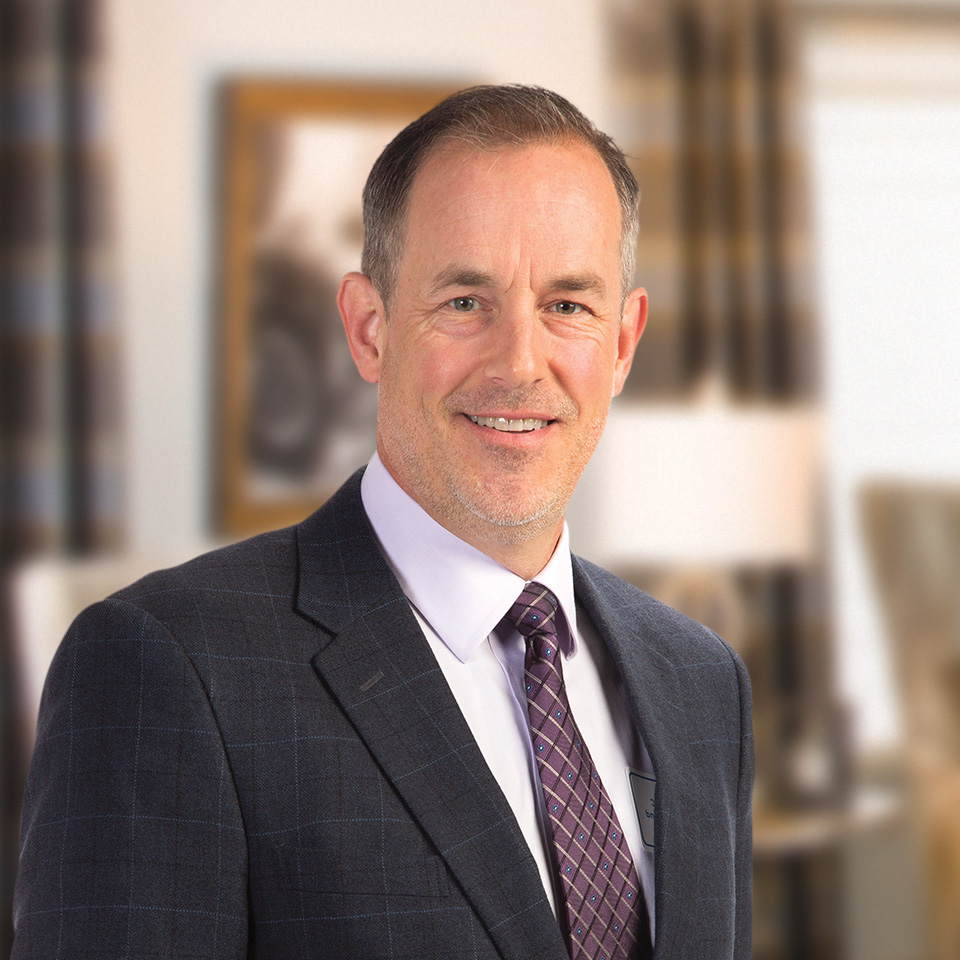 Andrew Ostrand
Senior Director of Construction
Andrew is responsible for leading the Aptura construction team as part of the design-build offering. He strives to lead the team of construction management professionals to deliver the finest project experiences for clients who are renovating, adding to or building new Senior Living communities. Andrew's experience leading large project teams building complex healthcare projects offers clients a wealth of knowledge in dealing with all aspects and challenges in the construction industry.
Team
Leadership, Construction
Experience
25 years
Education
Carroll University: Bachelor of Science, Mathematics
University of Wisconsin-Madison: Master of Science, Civil & Environmental Engineering
My favorite place to travel is
to our family cabin in Door County, Wisconsin. It's on the shore of Lake Michigan and super peaceful.
My proudest accomplishment is
playing college football and earning All-American honors as a junior and a senior.
The best book I've ever read was
Jurassic Park. It grabbed me by the imagination (and terrified me) and I couldn't put it down!