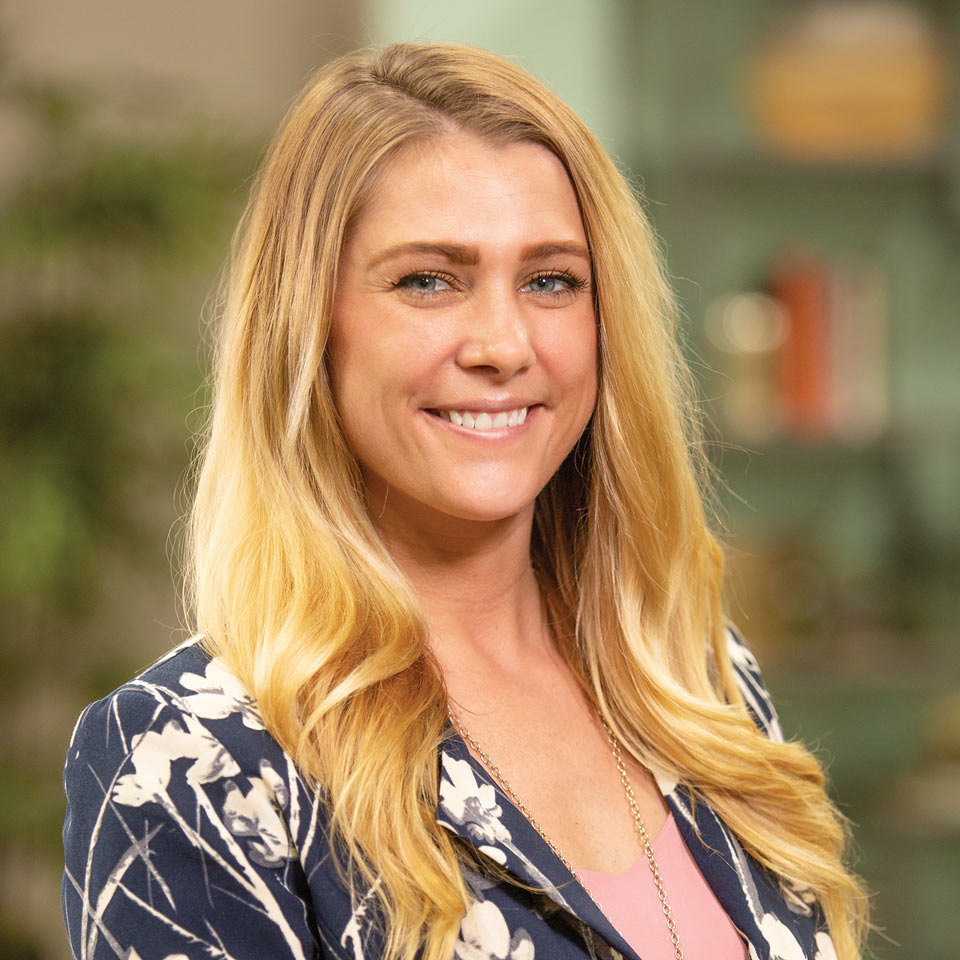 Ashley Nelson
Interior Designer
In her role, Ashley creates, documents and communicates appealing design concepts for complimentary projects as well as assists in creating and documenting contracted projects within the Selections Studio. Her goal is to create appealing designs to help better the lives of seniors, their families and staff. When designing, she always keeps in mind the needs of the residents and the challenges they may face.
Team
Interior Design
Experience
3 years
Education
Waukesha County Technical College: Associate Degree, Interior Design
My hidden talent is
archery! I've in recent years picked up the sport and compete in a league over the winter months.
My design inspiration comes from
nature. For me, the best way to reset is to go on a hike or up north and disconnect from technology. I often see things in nature that I like to implement into my designs, whether it be a floral fabric, or carpeting that mimics branches.
My favorite part of working in Senior Living is
being able to enrich the homes of residents. Not only are we providing Senior Living specific furniture, but safe and durable upholstery as well. It's very rewarding knowing that you're contributing to something that impacts residents every day.