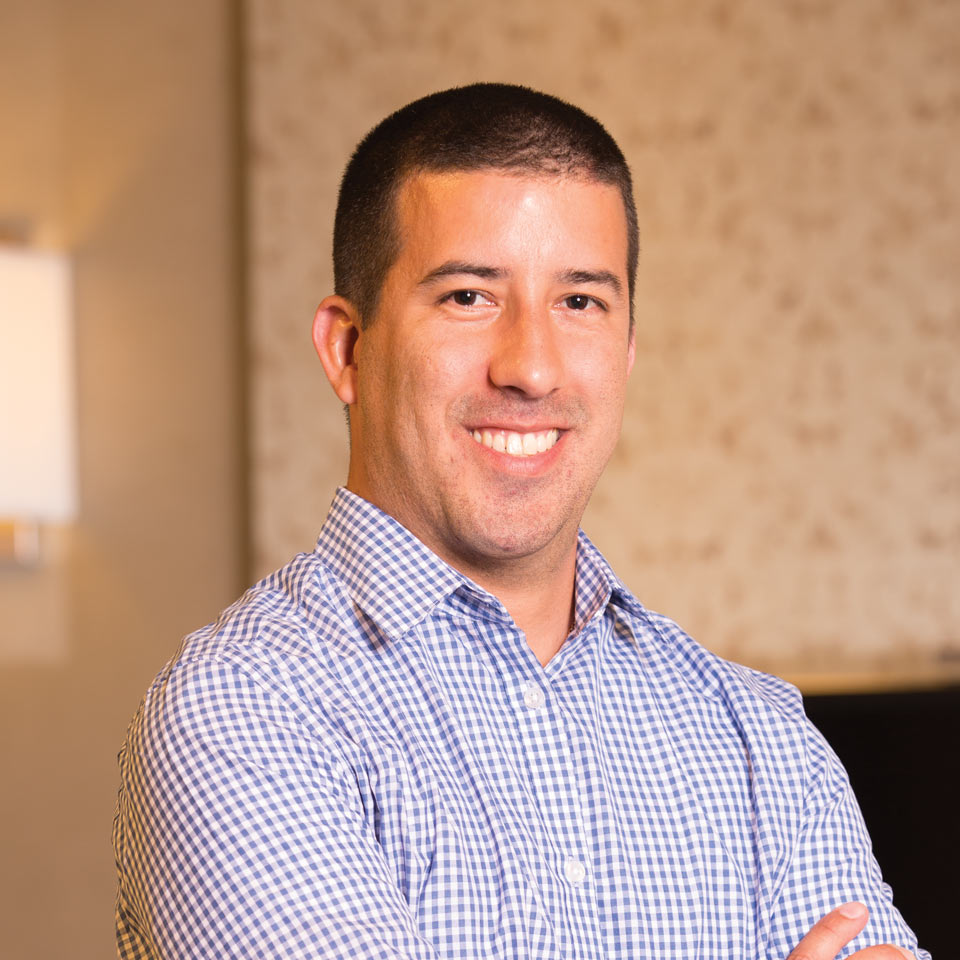 Carlos J. Rivera-Jimenez
Architectural Designer II
As an architectural designer, Carlos works directly with interior designers to translate the client's programmatic needs from conceptual vision into a built reality by creating finely crafted details and construction documents that will promote quality of life and ensure safety in Senior Living communities. With every project, Carlos strives to positively impact seniors and their families by applying design decisions that result in interiors that are beautiful, functional and supportive of clients' needs. His ability to manage complex timelines for multiple projects and meet client deliverables helps him ensure each project is completed to the highest quality standards.
Team
Architecture
Experience
8 years
Education
University of Wisconsin-Milwaukee: Bachelor of Science, Architecture
Master of Architecture
Professional Affiliations
Associate AIA (American Institute of Architects)
NCARD Member (National Council Architectural Registration Boards)
Awards
2019 Bronze ASID
Aptura Quality Star 2017
Aptura Client Experience Star 2015
MANDI (Milwaukee Awards for Neighborhood Development Innovation)
2013 Award Nominee
I'm motivated by
the happy smiles on my two children's faces.
My favorite place to travel is
the beach, any Caribbean beach would do.
My hobbies include
finger painting, coloring outside of the lines, playing pretend and collecting wildflowers.