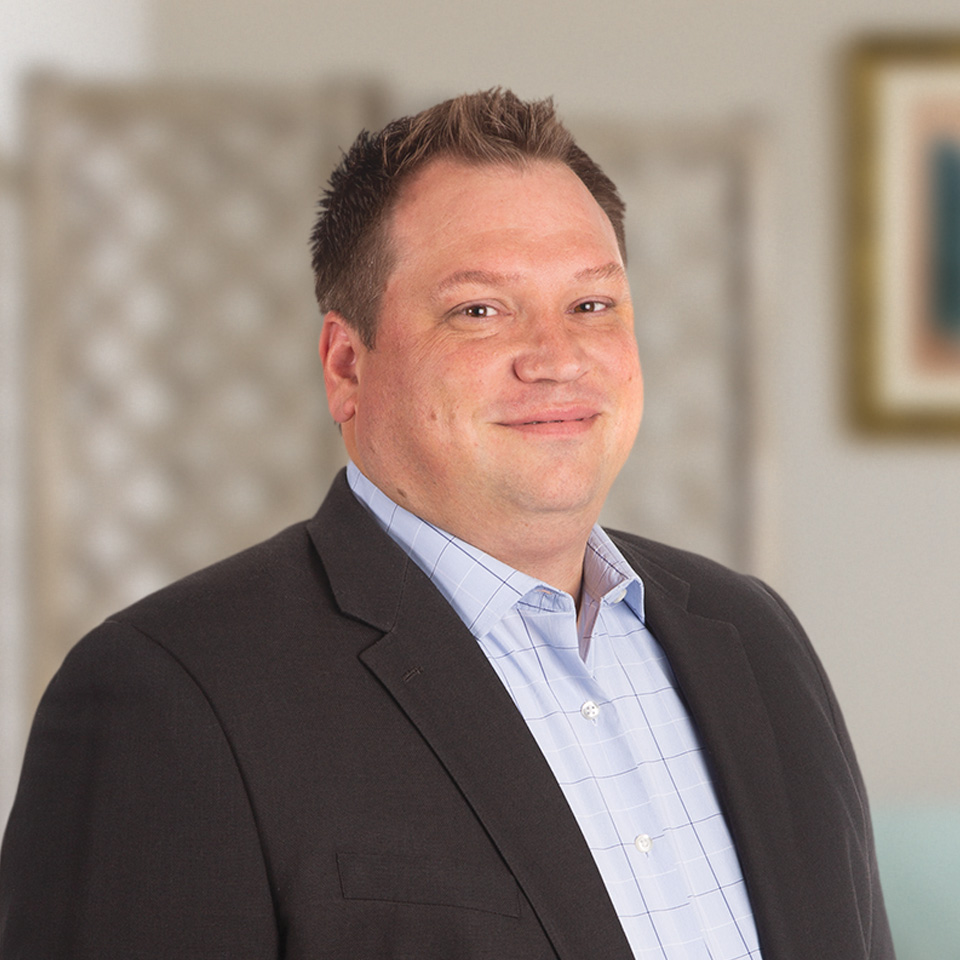 Christian Buesing
Director of Operations - Technology Solutions
Christian has vast experience in the low voltage/technology industry, touching all aspects from installation and implementation to design and project management. His specific focus has been in the healthcare market helping hospitals, clinics and primary care providers with their technology roadmaps and implementation plans.
Team
Leadership, Technology Design
Experience
21 years
Education
Fox Valley Technical College: Certified Low Voltage Technician
Professional Affiliations
The most unusual item in my office is
a 7' tall giraffe, wearing a tie!
The best book I've ever read was
Shogun by James Clavell.