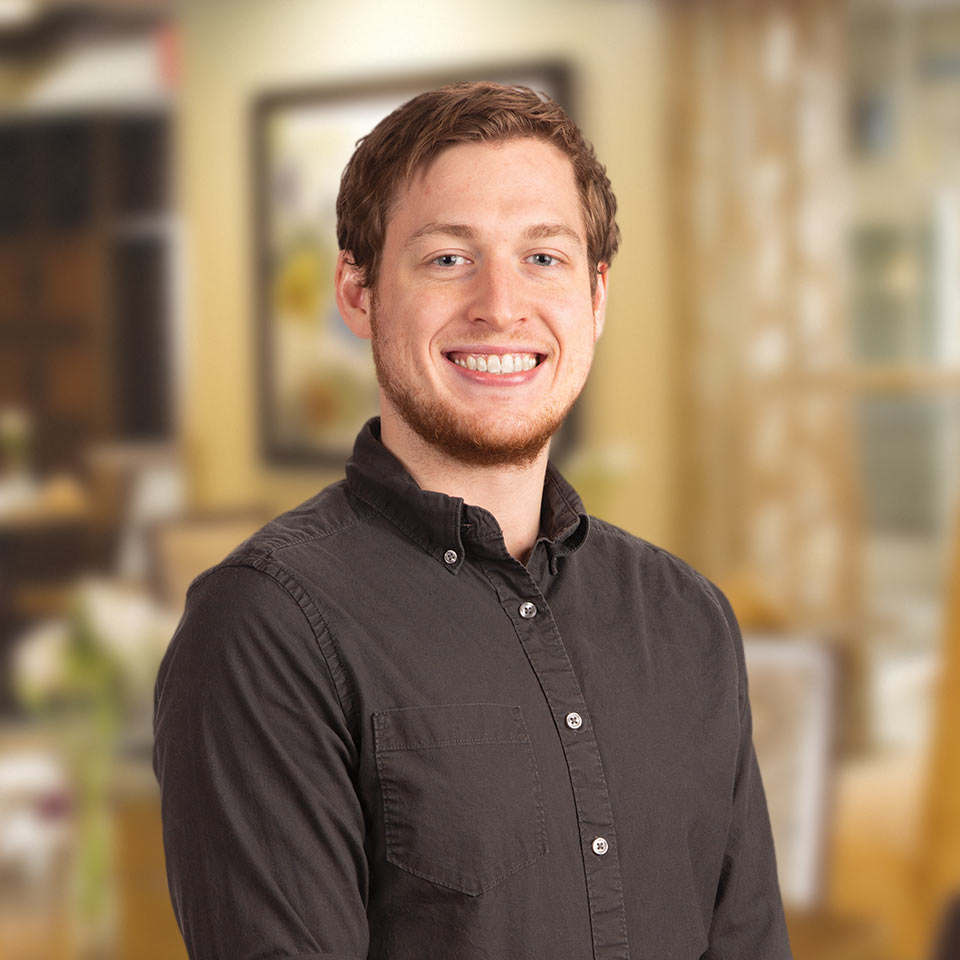 Dylan Bonlender
Architectural Designer
Dylan has several years of experience in residential design and construction of single family residences and senior care facilities. In Aptura, Dylan works behind the scenes on internal CAD processes, provides general drafting support and offers architectural design assistance on the interior design and foodservice teams.
Team
Architecture
Experience
6 years
Education
University of Minnesota-Twin Cities: Bachelor of Science in Architecture & Housing Studies
I'm motivated by
the power I have as a designer to reshape the world we live in and craft it into whatever I can envision.
My hobbies include
going on bike rides, seeing local performances and hosting board game nights.
My proudest accomplishment is
is purchasing my duplex, which I am currently in the process of renovating into a sustainable, net-zero residence.