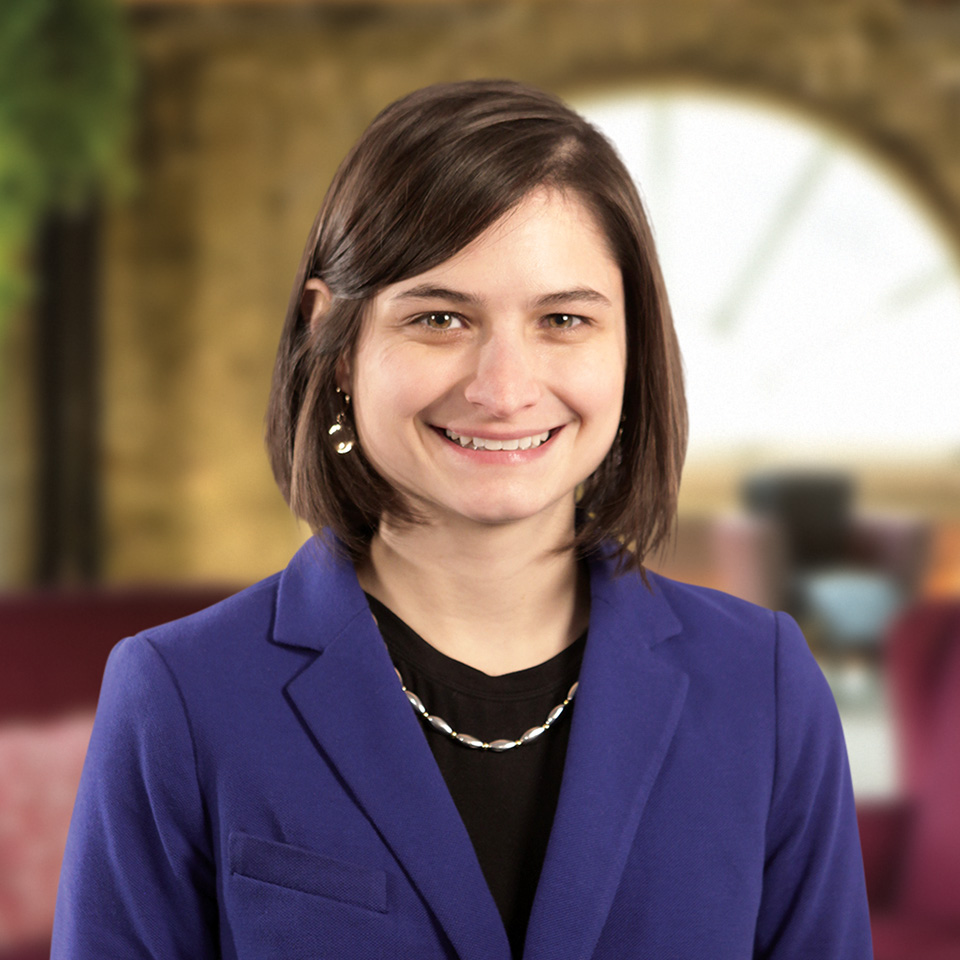 Erin Pozolo
Director of Marketing
Erin currently leads Direct Supply's healthcare and design, construction, and renovation marketing teams, helping create and communicate new offerings that deliver unbeatable value to clients. Erin is skilled at translating big ideas into measurable actions - she enjoys building teams and empowering team members to achieve their business and professional development goals.
Team
Leadership
Experience
11 years
Education
University of Notre Dame: Bachelor of Science in Aerospace Engineering
Northwestern University: Master of Business Administration and Master of Engineering Management
My favorite place to travel to is
the beach. I love the sun, sea and relaxing in the sand with a good book.
My hobbies include
biking and hiking with my golden retriever, Zoe Pozolo.
My favorite part of working in Senior Living is
creating welcoming and safe spaces helps residents feel more comfortable, caregivers feel more confident, and family members feel greater peace of mind.