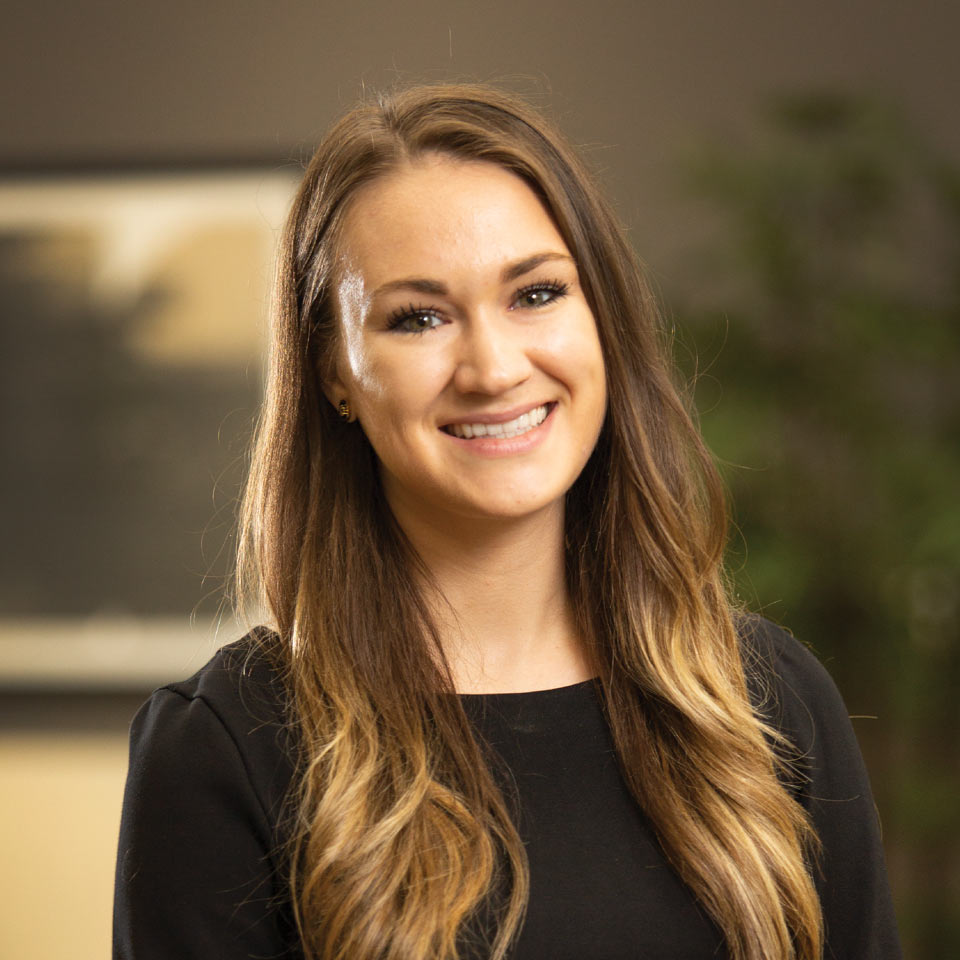 Heather Furness
Senior Interior Designer
Heather helps design new spaces ranging from single-room consultations to full-building renovations and new construction projects. She strives to help each client efficiently achieve their design goals by understanding the functional and aesthetic requirements of the communities. Heather's ability to adapt and strong attention to detail help her align with clients' needs.
Team
Interior Design
Experience
6 years
Education
Mount Mary University: Bachelor of Arts, Interior Design and Interior Merchandising, Fine Art minor
Professional Affiliations
My hobbies include
teaching figure skating! Working with both children and adults to develop new skills is super rewarding and fun.
My design inspiration comes from
anything and everything - fashion, nature, art, history. Design is everywhere and there is no limit on new ideas.
My favorite part of working in Senior Living is
the multidisciplinary collaboration and shared goal to help seniors amongst everyone working on a project team.