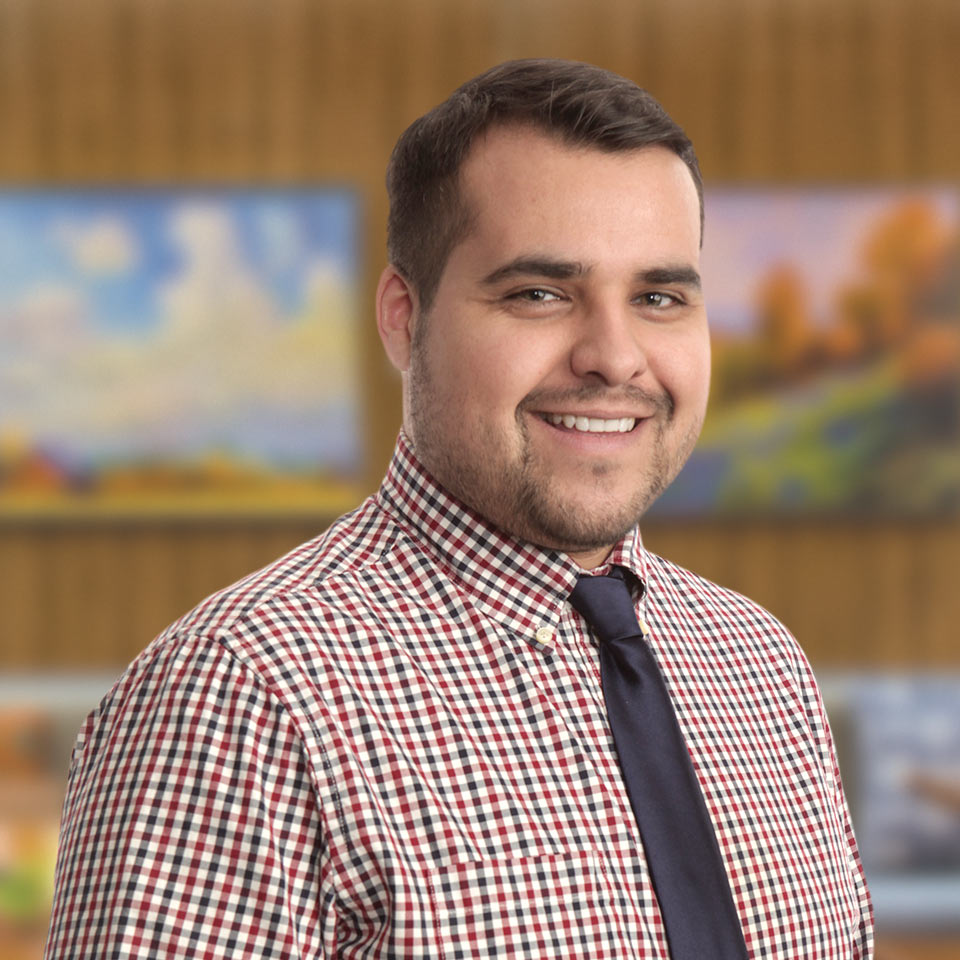 Jerry Montaine
Senior Architectural Drafter
In his role, Jerry supports the interior design, foodservice and design-build teams with CAD drafting and other miscellaneous tasks as well as provides guidance to the other architectural drafters. By working alongside the design team, project managers and architects, Jerry strives to produce accurate documentation in the most efficient way. His strong desire to provide the highest quality designs to clients helps him continually improve internal processes within the department.
Team
Architecture
Experience
7 years
Education
Milwaukee Area Technical College : Associate Degree, Architectural Technology
My favorite place to travel is
Greece. I love the ancient ruins, amazing culture and people.
The best thing since sliced bread is
my backyard and fire pit.
My hobbies include
beach volleyball, vintage record collecting and traveling.