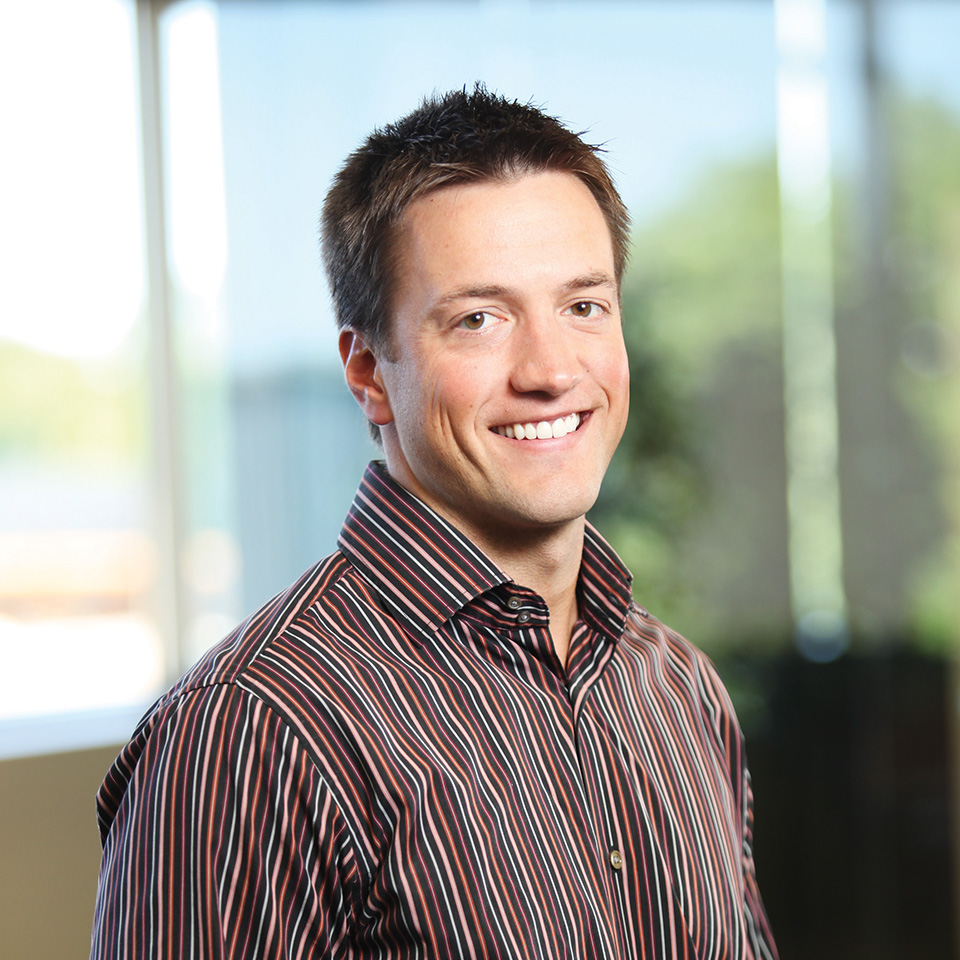 Joe Daniels
Vice President - Business Development
Joe Daniels is the Vice President, Business Development for Direct Supply. Based out of Milwaukee, WI, Joe sits as a member of the Aptura senior leadership team, helping to drive the strategy and go-to-market initiatives for the Aptura business. Joe's connections and relationships in the industry run deep. Having been in the seniors housing profession for many years, he works closely with the most influential operators, owners and lenders in the senior care space. Joe is the former Chair of the NIC Future Leaders Council, leads the board of the Developers Collective and co-chairs the Senior Living Executive Operators Forum - both unique events of their kind.
Team
Leadership, Business Development
Experience
14 years
Education
University of Wisconsin-Oshkosh: Bachelor of Science
I'm motivated by
my family. They challenge me in unbelievable ways and support me in everything I do!
My favorite place to travel is
Hawaii. The food, scenery, water, activities...everything is perfect.
My hobbies include
golfing and hiking. But really anything outdoors in the summer months.