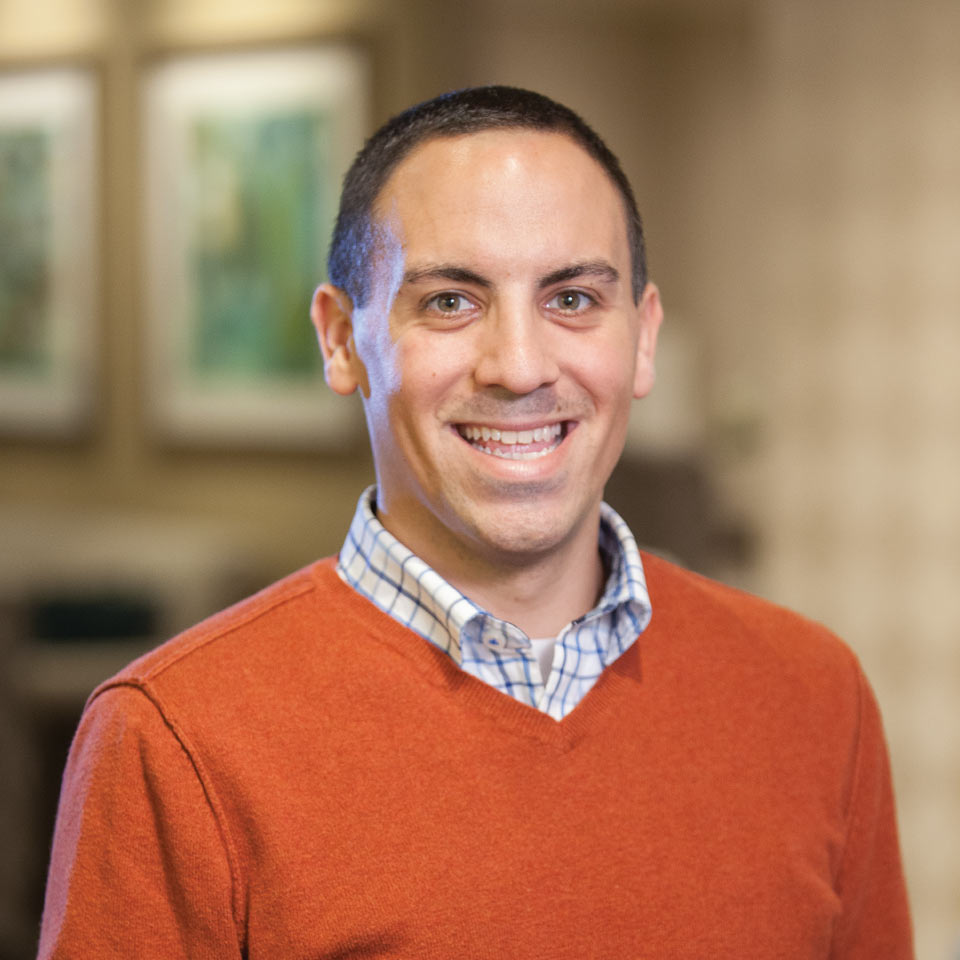 Robert Kowalski
Senior Project Manager
In his role, Robert is primary point of contact for clients as well as third-party architects and contractors, and oversees the work of the design and fulfillment teams. He helps coordinate internal resources and vendors to ensure client satisfaction. Robert's goal is to create a Senior Living environment that meets the client's and residents' current and future needs while adhering to project financial and performance metrics. His high attention to detail complements his ability to help him manage client expectations for scope, budget and timeline.
Team
Project Management
Experience
13 years
Education
University of Wisconsin-Milwaukee: Bachelor of Business Administration, Marketing
My favorite place to travel is
Colorado. I love running and hiking in the mountains.
My hobbies include
running and outdoor activities. I am a avid ultra runner and spend lots of my free time training for races through the year.
My proudest accomplishment is
completing my 100 mile race in 2017.