Southern hospitality blends with high-end sophistication throughout HarborChase of Germantown's Assisted Living interiors. This Senior Living interior design case study explores innovative memory care architecture and design trends executed in Memphis, Tennessee. When putting together retirement home interiors, it's important to consider dementia care in facility design, as well as smart building technologies to further enhance a community. Explore our expert-led Assisted Living design concepts and the impact it had on the operators, residents and staff of HarborChase of Germantown.
"High ceilings and crisp, clean colors create light-filled volume that welcomes visitors and envelopes the residents in a secure, homelike setting. The open spaces support parallel programming, allowing residents to choose between multiple engaging activities already underway to promote independence. The building's configuration includes all the operator's signature equipment and amenities. We worked with stakeholders from start to finish, ensuring all elements of the design were functional and optimized staff efficiency."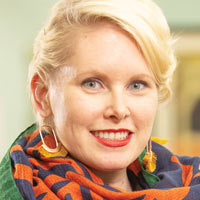 Erin Berry
Director of Interior Design, Direct Supply Aptura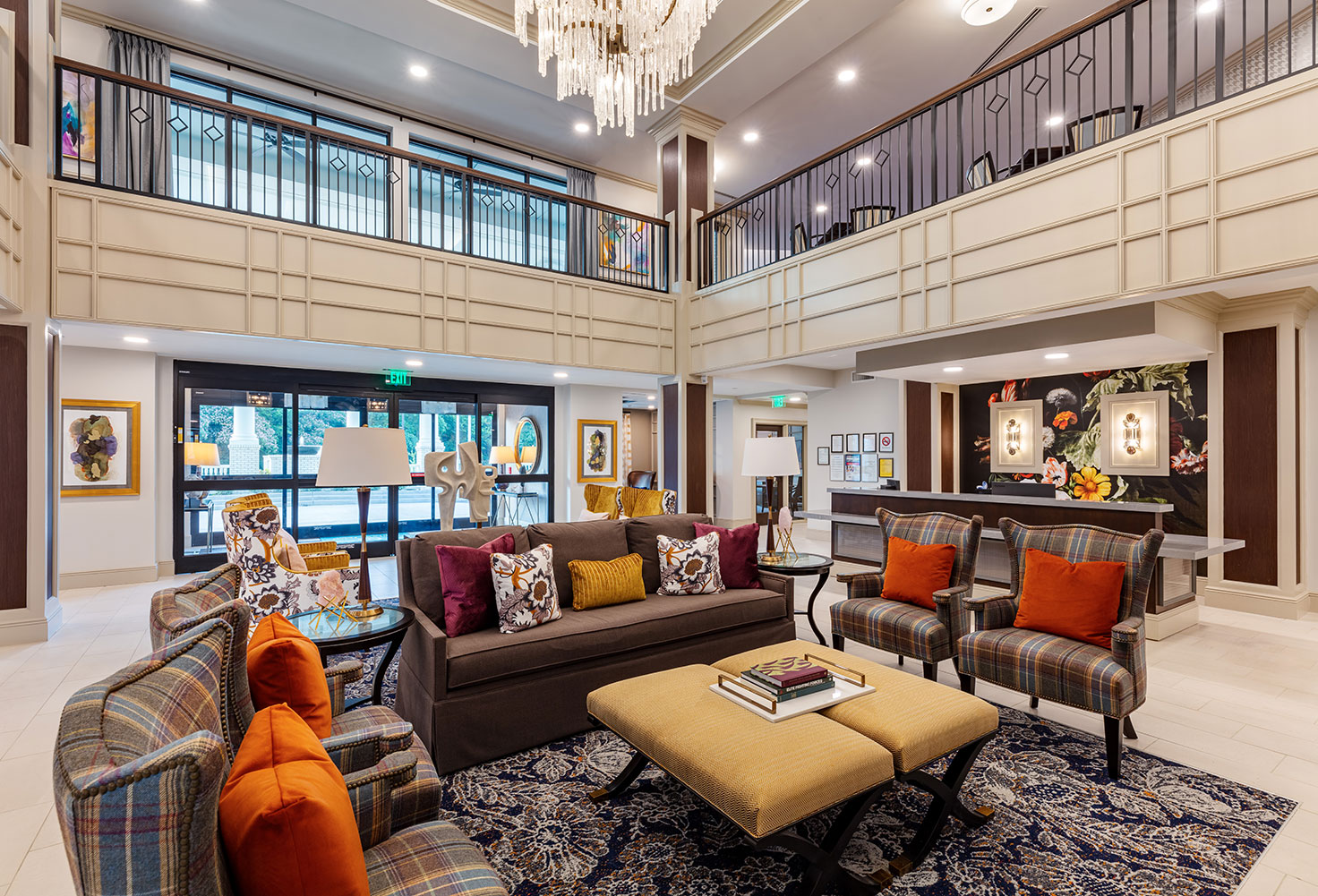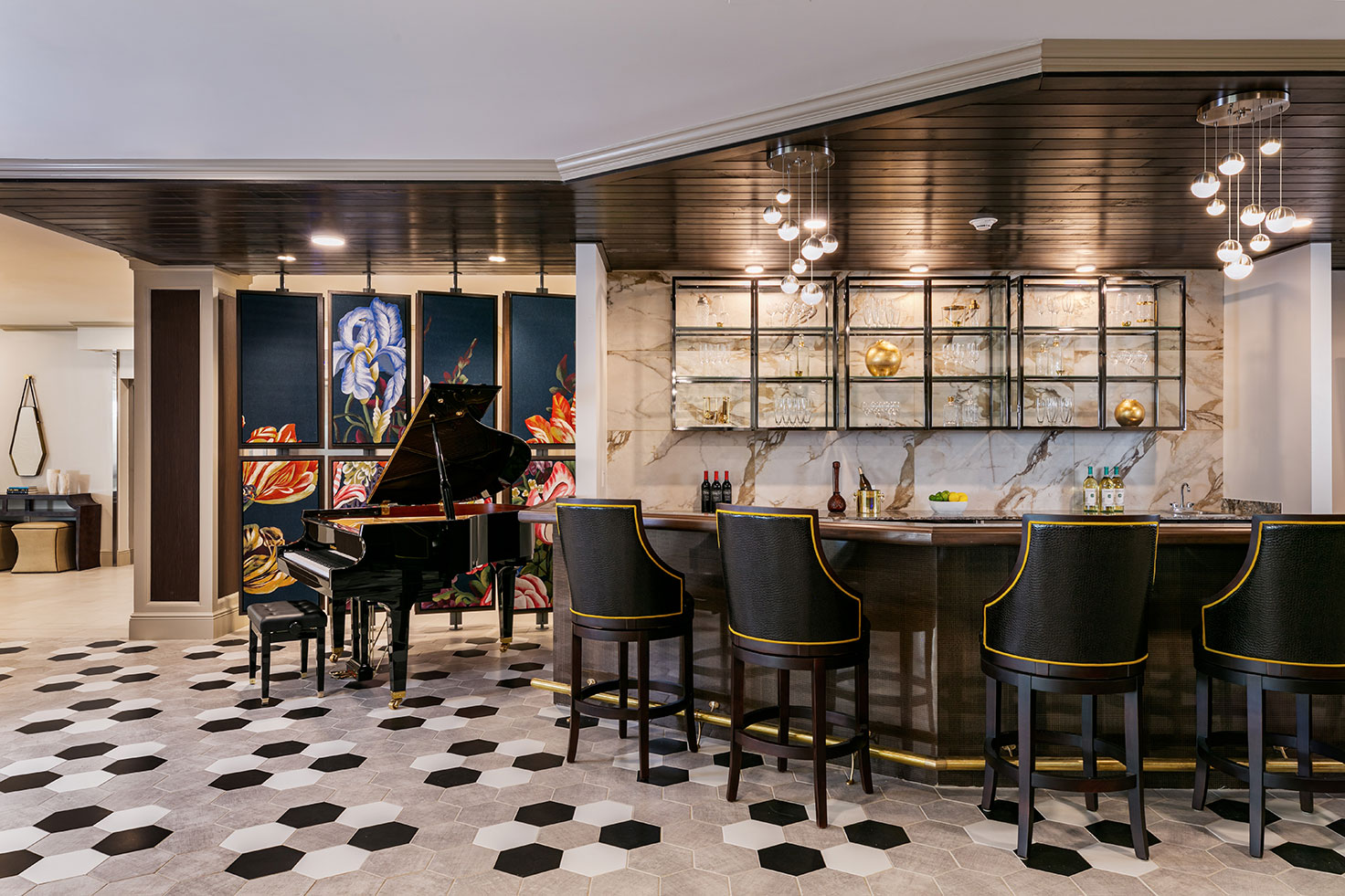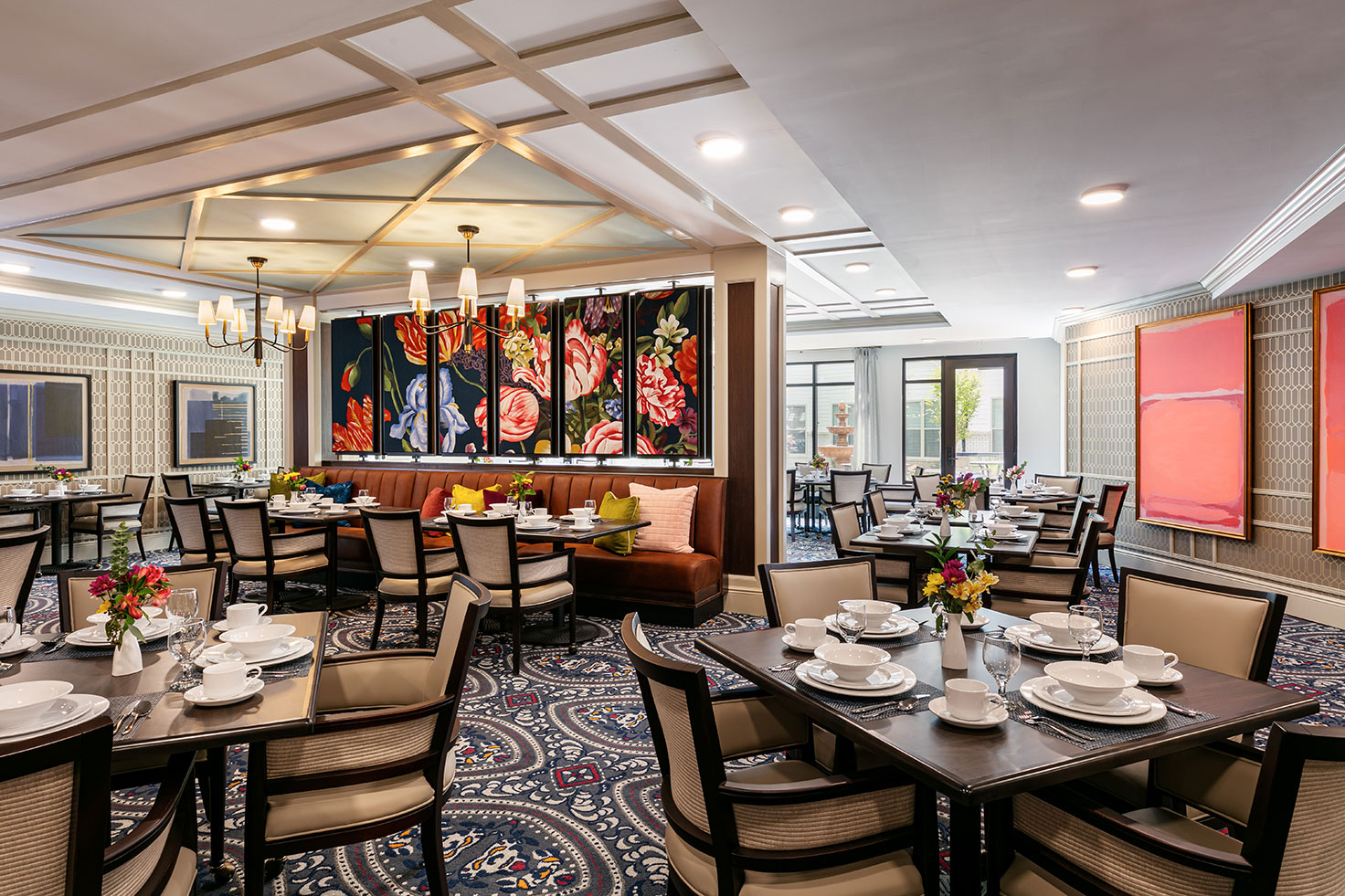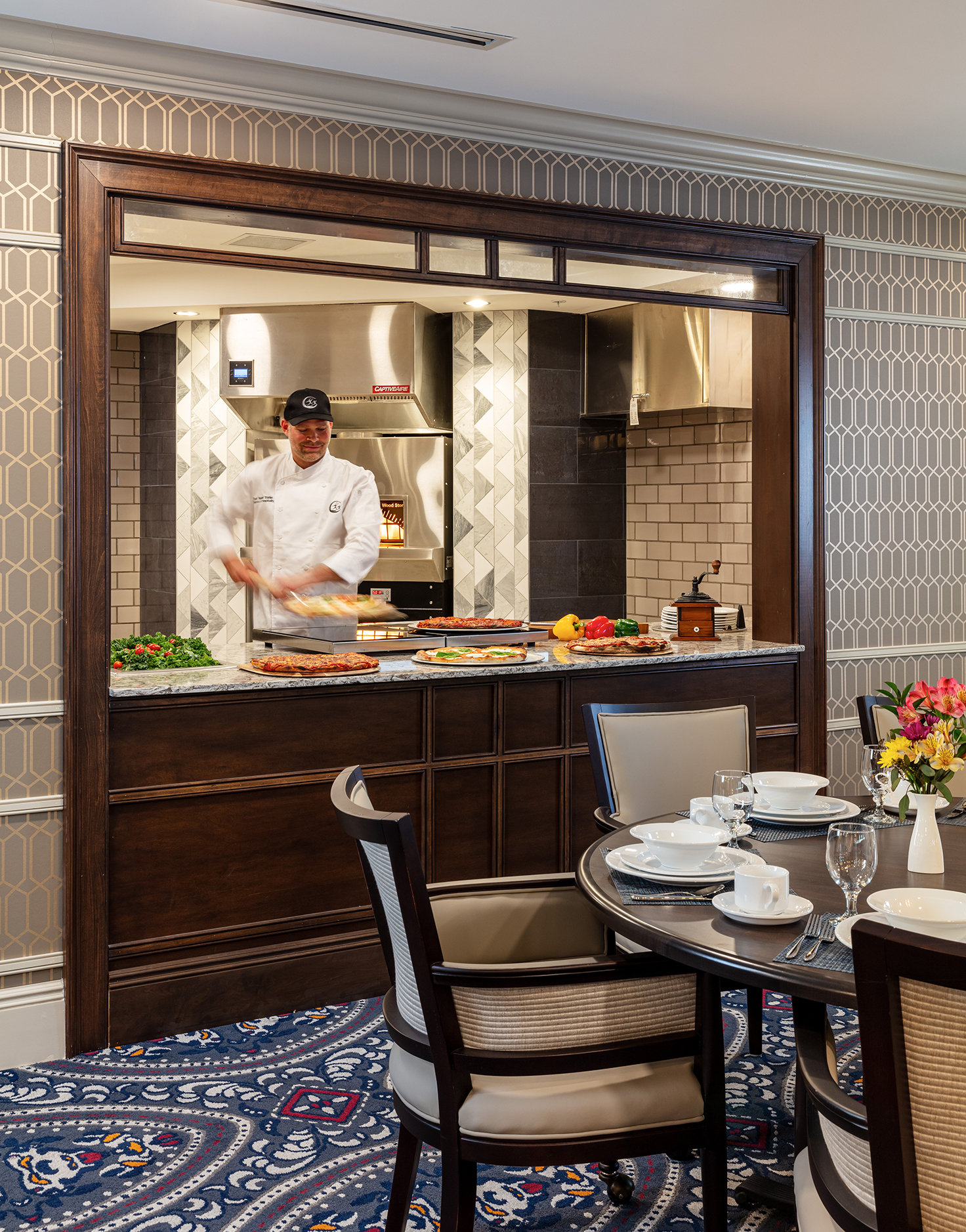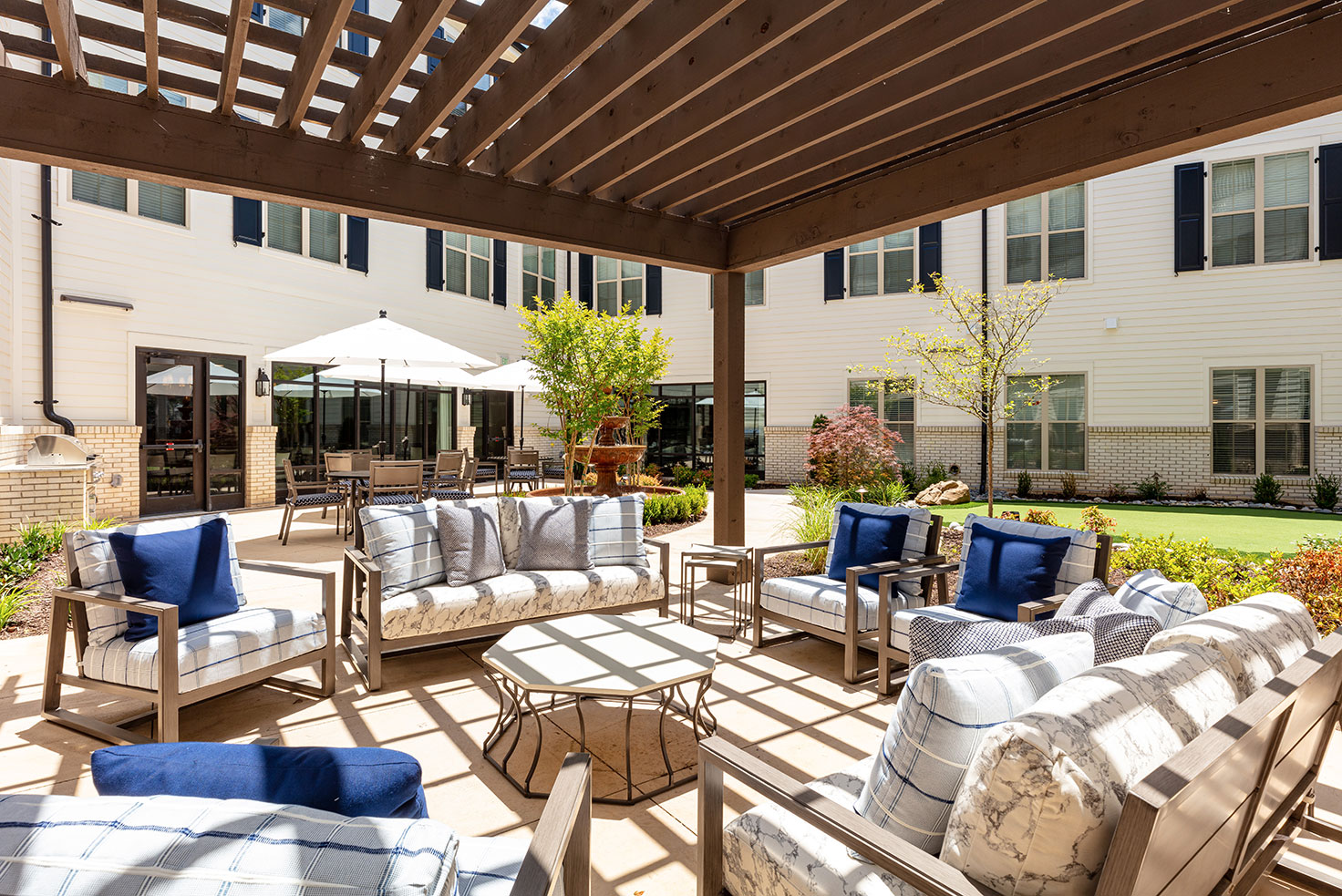 "This community was a flagship property for the operator and developer in Tennessee. While there were some unique challenges with the local Authority Having Jurisdiction and the Tennessee Department of Health, we collaborated with the operator, builder and architect to work through those challenges and produce a stunning result."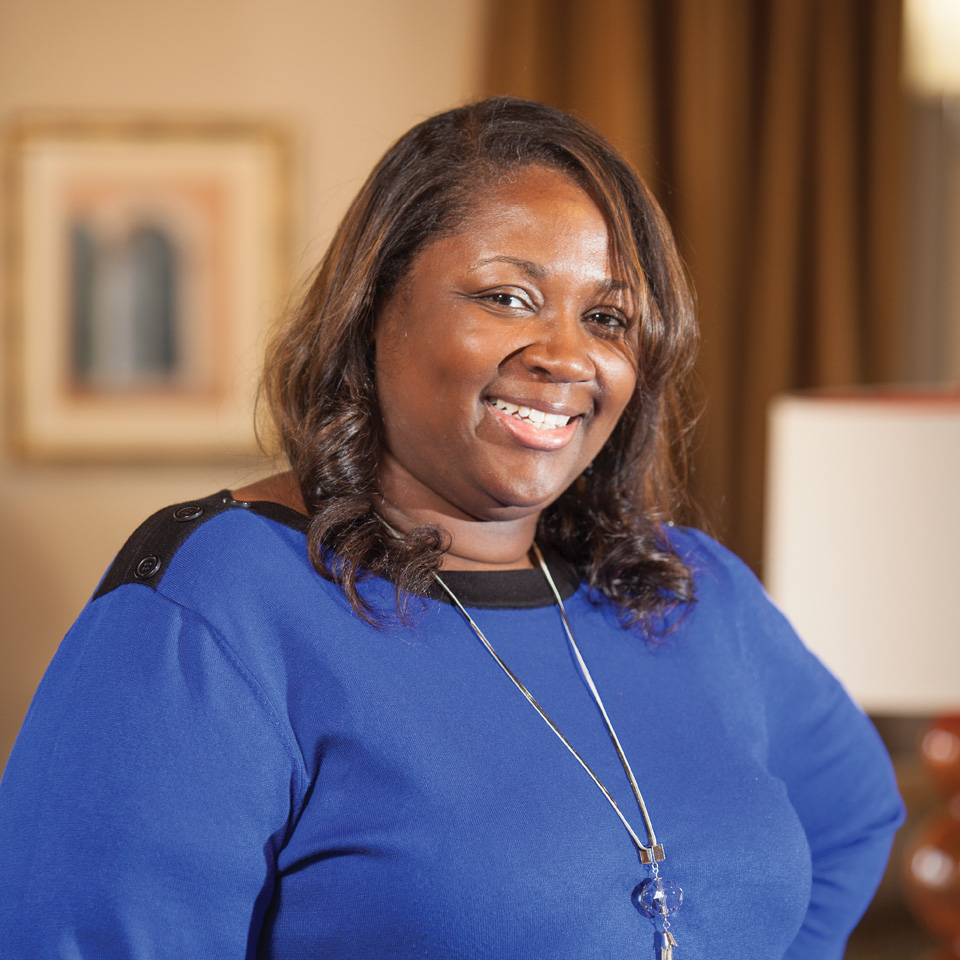 LaCrista Nappier
Senior Project Manager