 "Following several successful Silver Birch projects, the client continued to partner with us for Silver Birch of Michigan City. In this new endeavor, we expanded upon the core design tenants of the previous communities and used insights from those projects to elevate the design."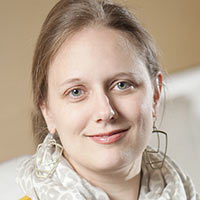 Meg Sutton
Director, Interior Design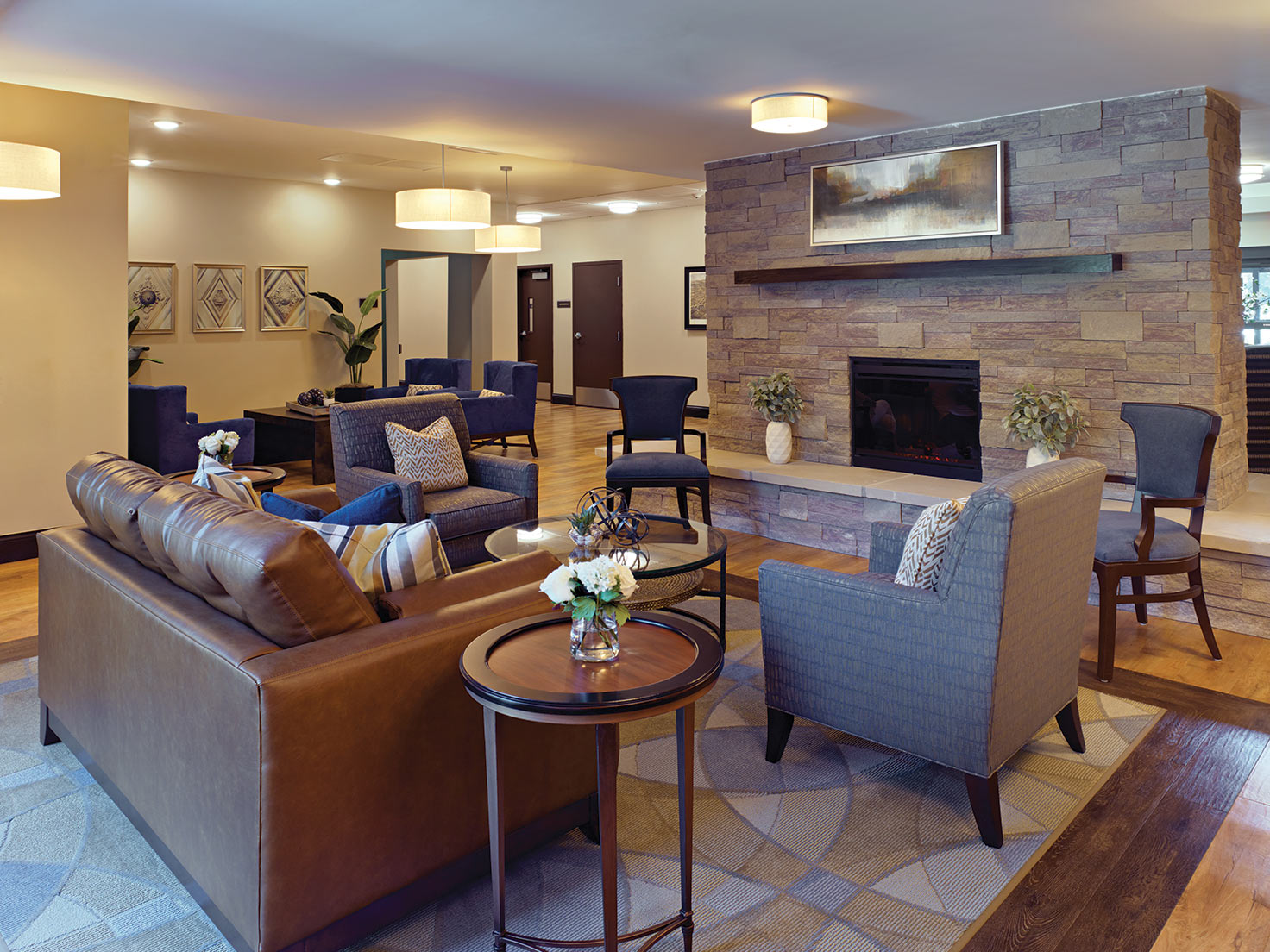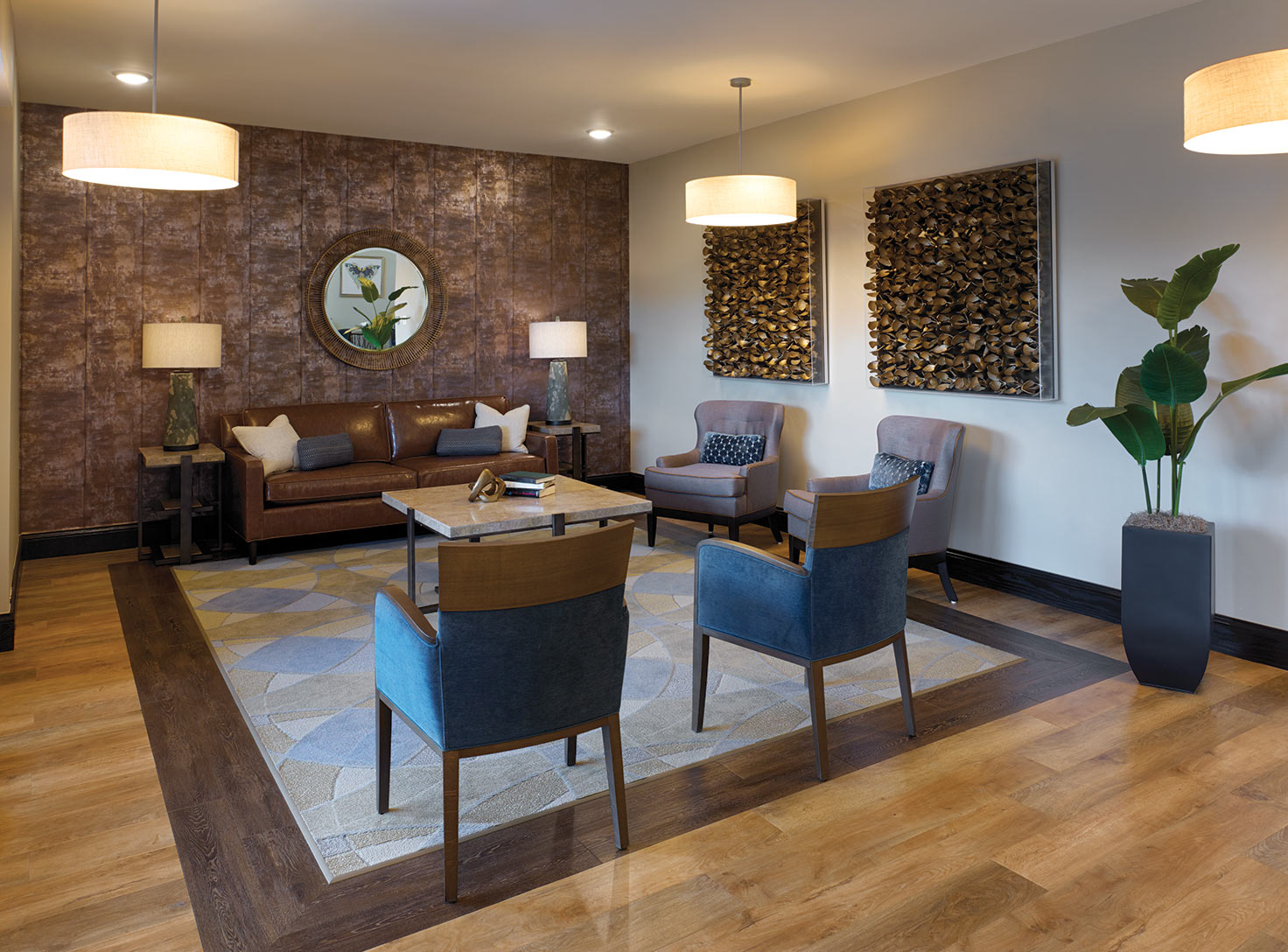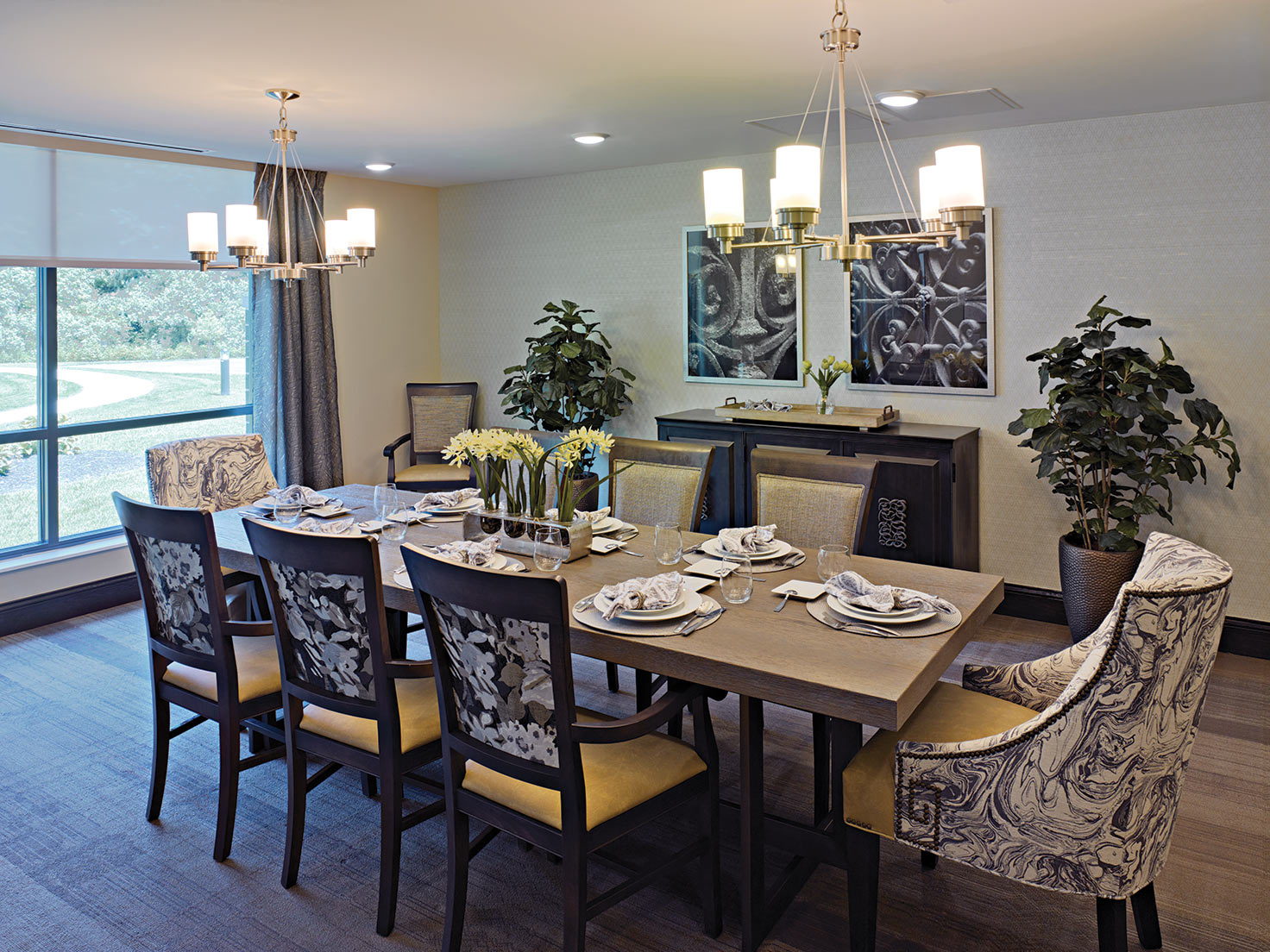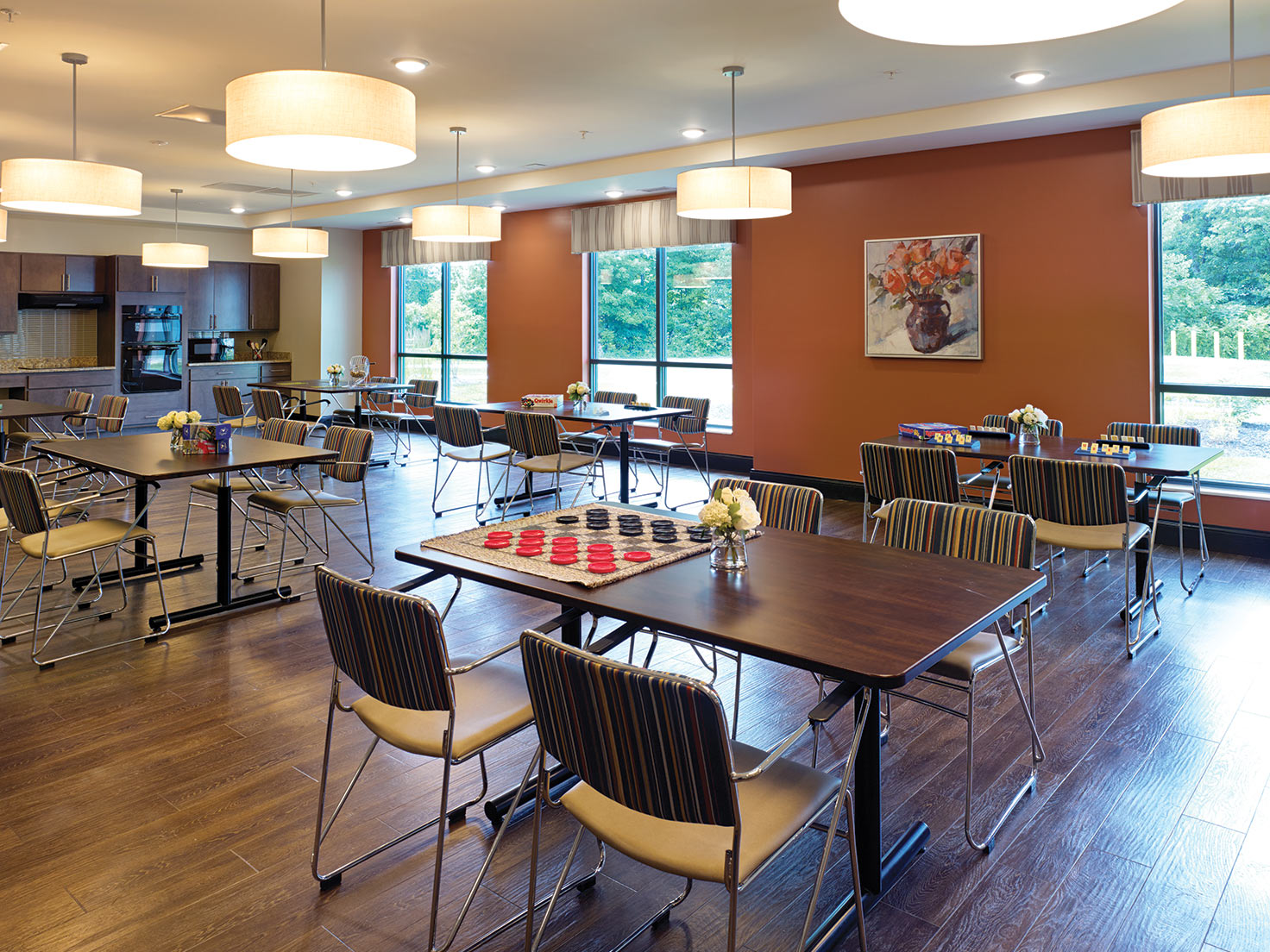 "In addition to using past learnings, we incorporated locally inspired elements to create a dynamic community that appeals to prospective residents and families the moment they step through the door. Creating focus on a few key features throughout the space helps the community stand out while maximizing the budget."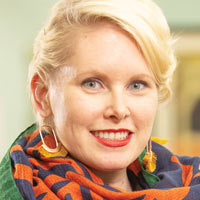 Erin Berry
Director, Interior Design