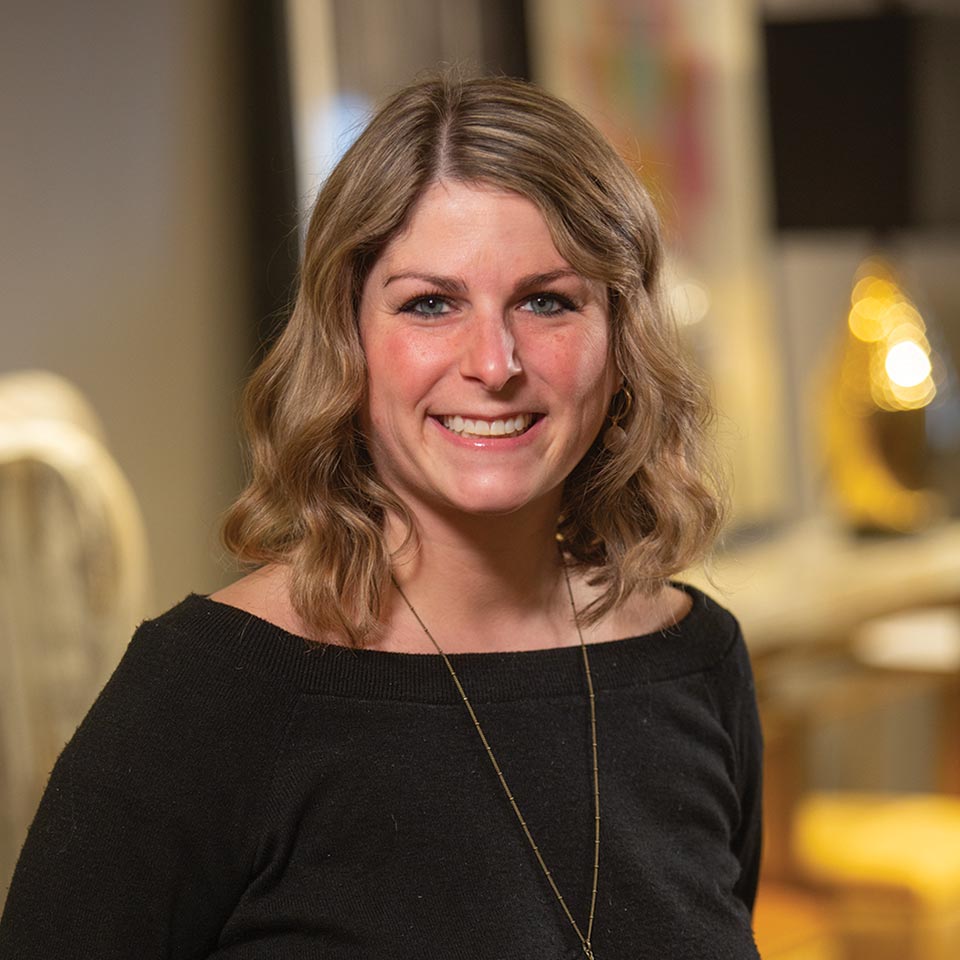 Brigid Leedom
Interior Designer
In her role, Brigid collaborates closely with clients, teammates, architects and contractors to drive the project from start to finish. Her goal is to work with clients to fully understand their wants and needs and develop designs that will allow the buildings to better function for residents. Her ability to stay organized helps her meet project deadlines.
Team
Interior Design
Experience
6 years
Education
University of Arizona: Bachelor of Arts, Interdisciplinary Studies
Milwaukee Area Technical College: Associate in Applied Science, Interior Design
Professional Affiliations
American Society of Interior Designers (ASID), Allied Member
My favorite place to travel is
Tucson, AZ.
My design inspiration comes from
local scenery and architecture.
My favorite part of working in Senior Living is
the impact we make on the residents and their families.