 "Since the project's budget was aggressive, we leveraged our strong supplier relationships to achieve substantial savings to meet the budget goals without sacrificing quality. We also prioritized high-impact areas of the community to help maximize every dollar."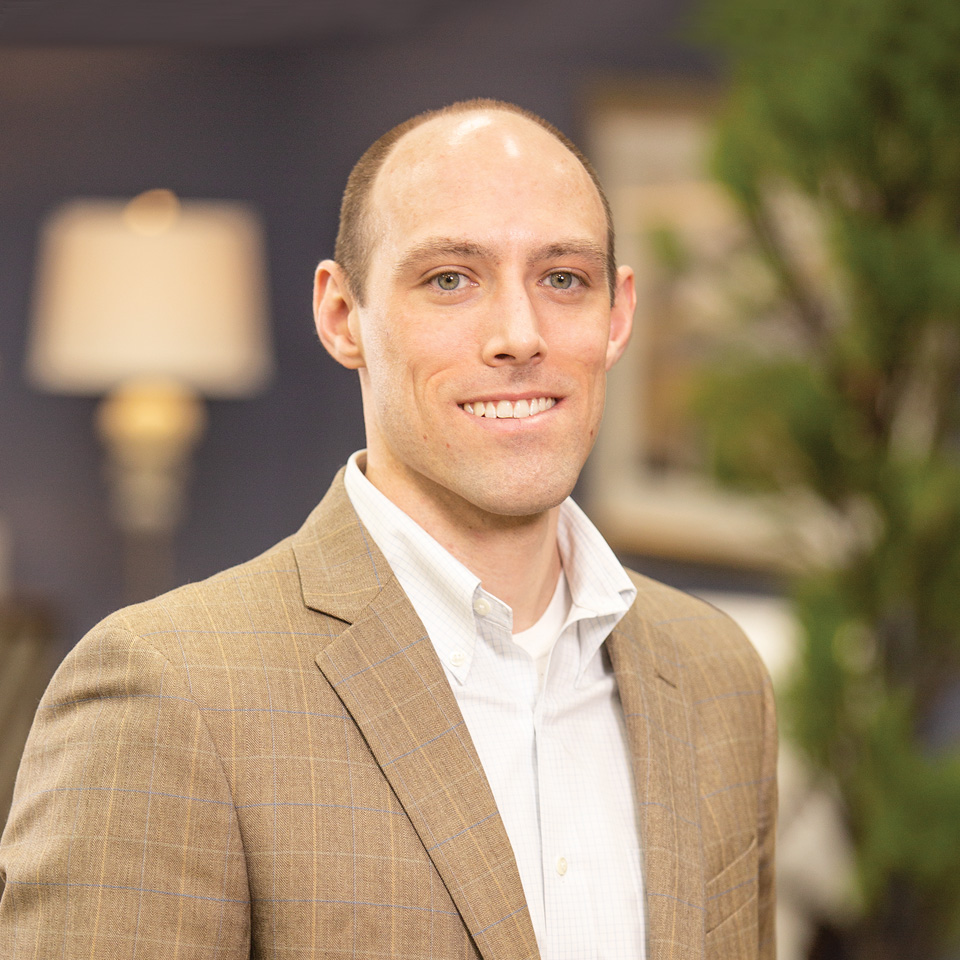 Mike Laabs
Senior Project Manager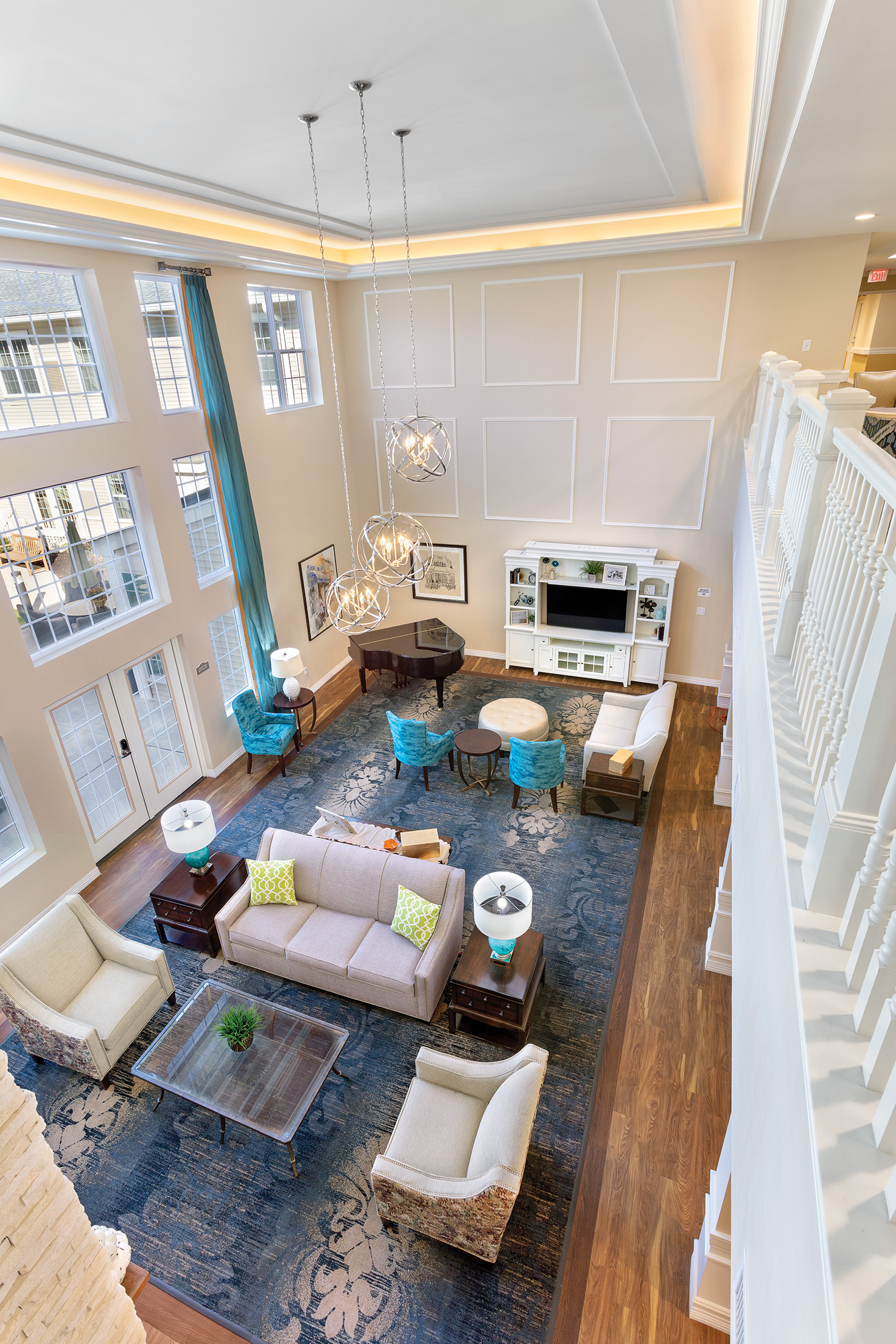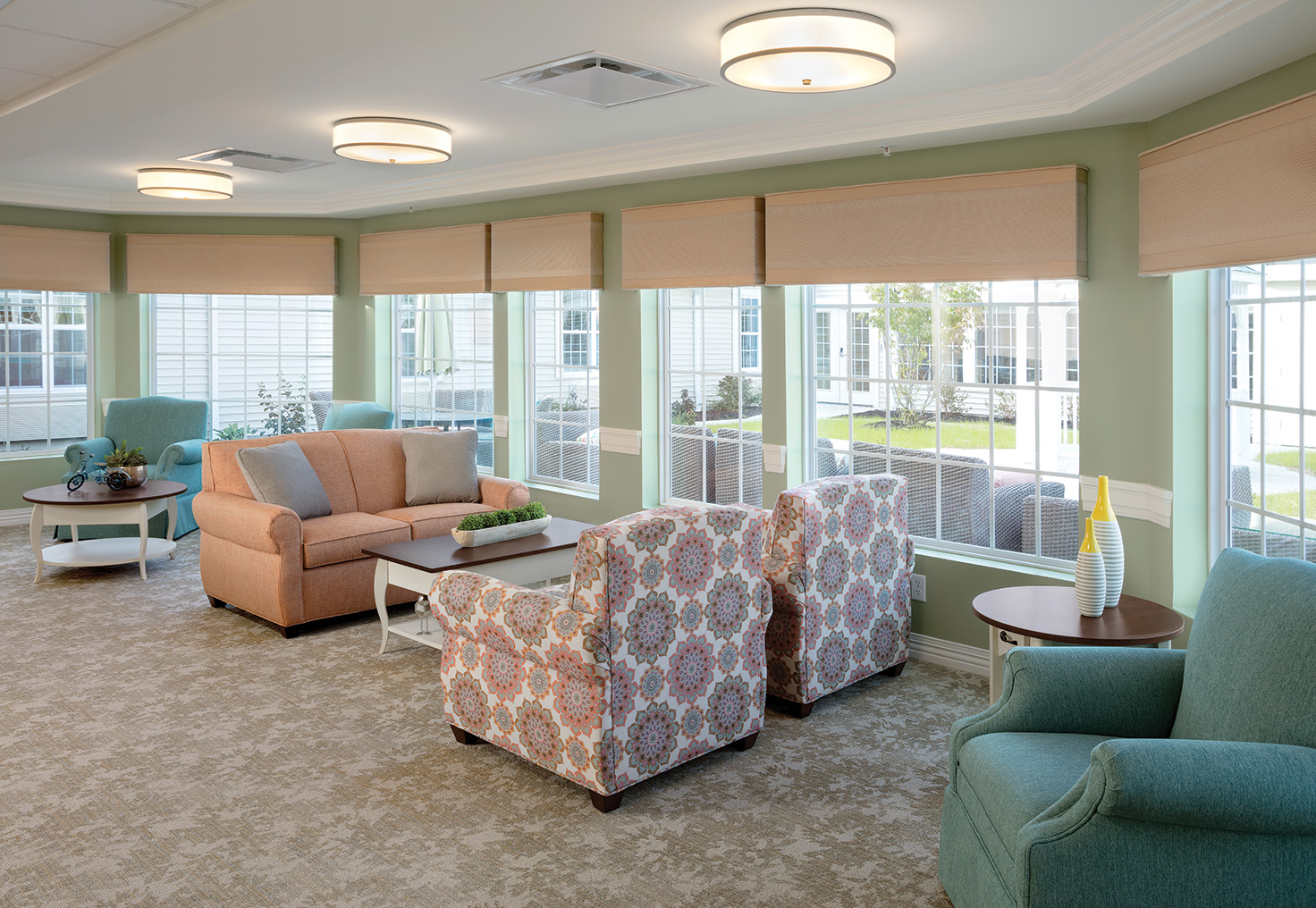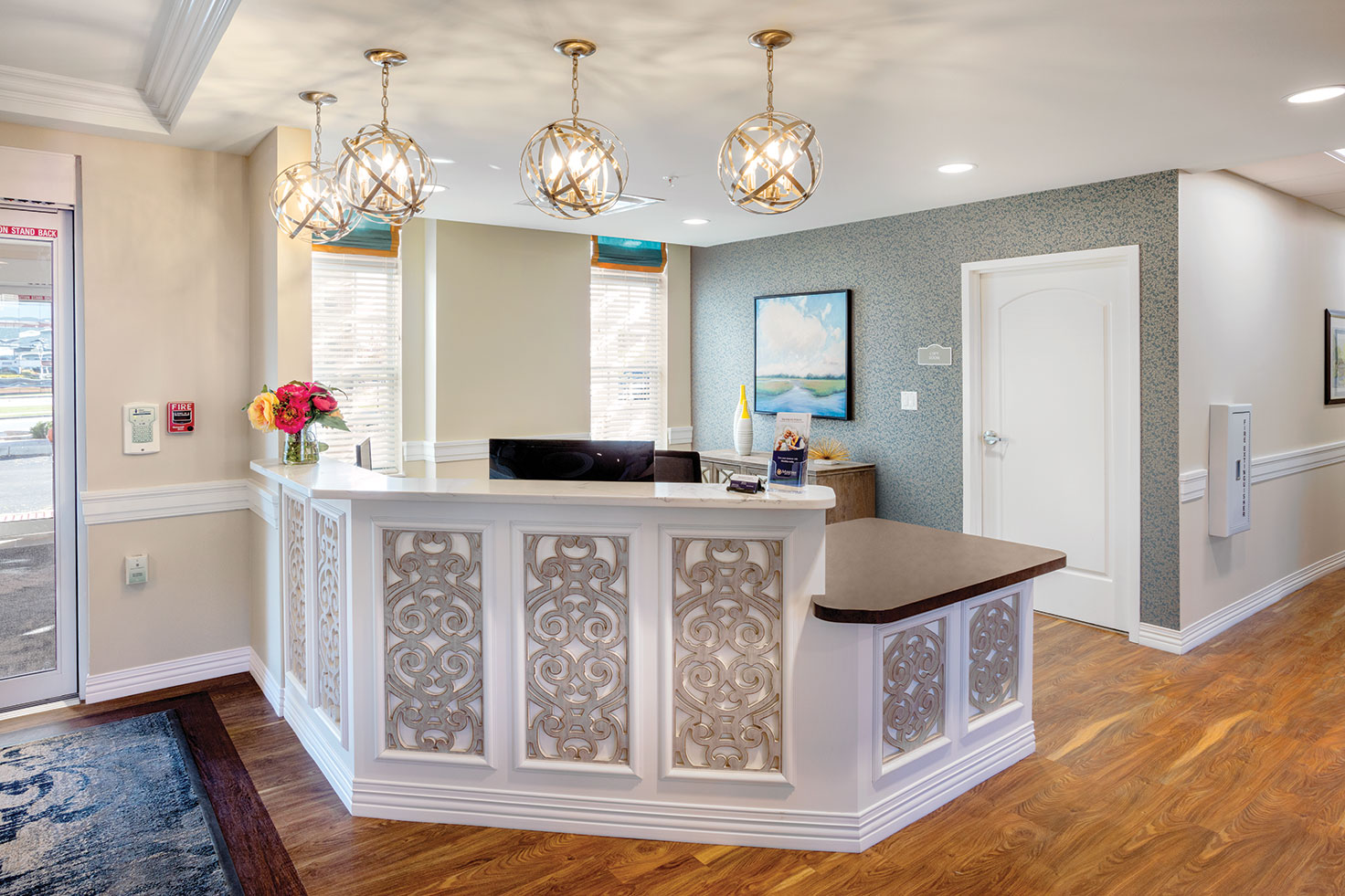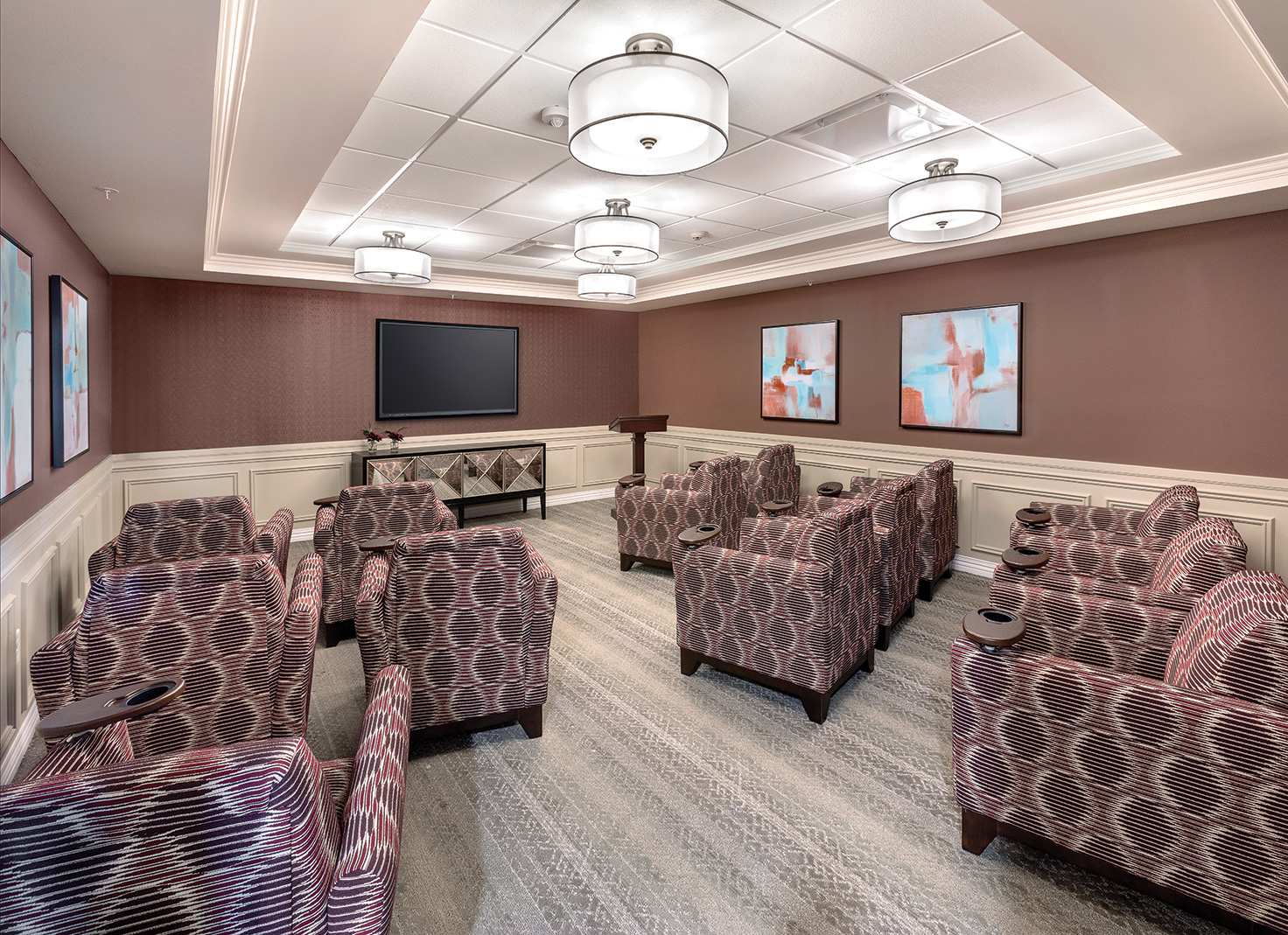 "Following the success of this project, the client chose us to work on their next community, where we were able to take lessons learned from Brooklyn Pointe and incorporate those findings into the new building."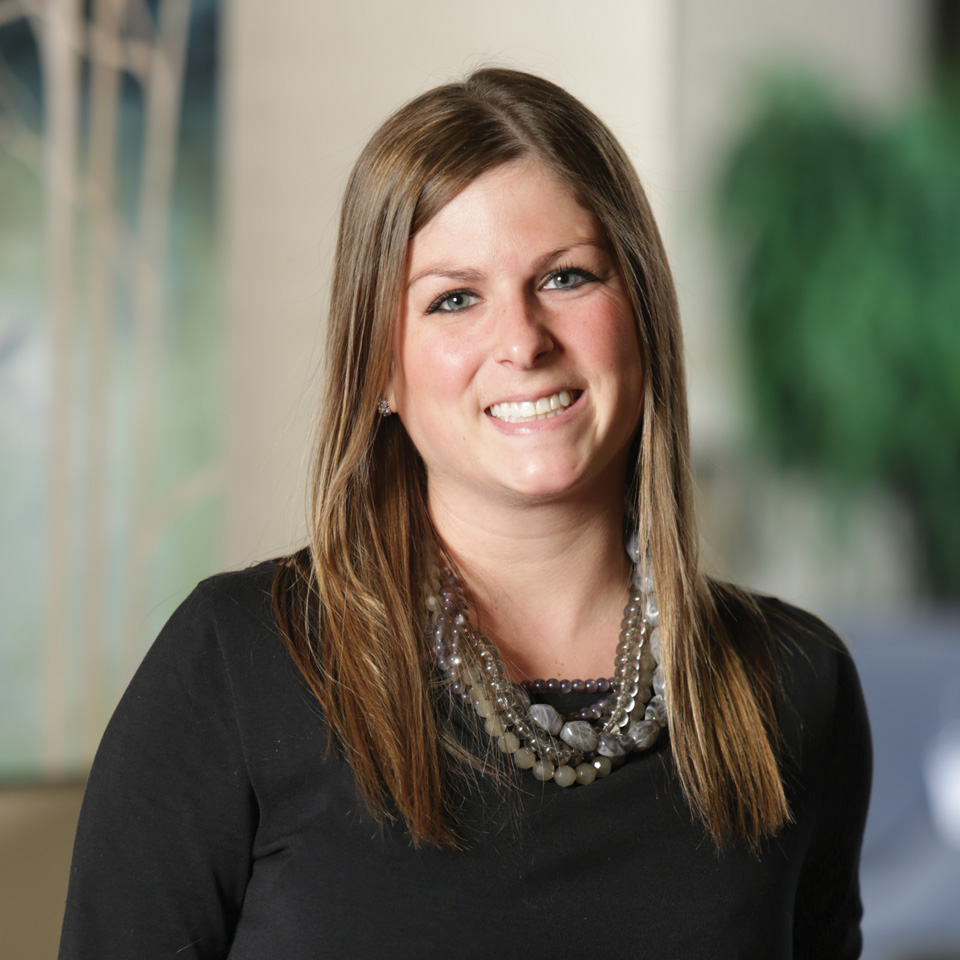 Brigid Leedom
Interior Designer