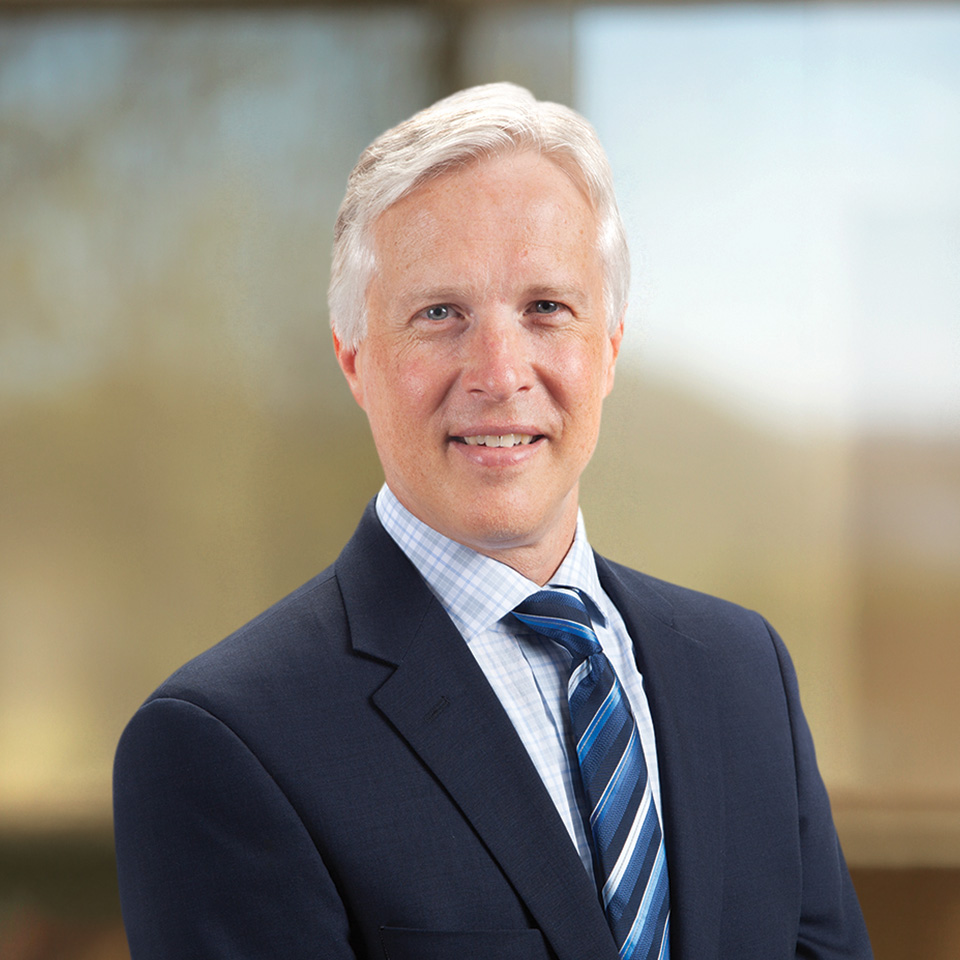 Chris Frommell
Vice President and Managing Partner, Aptura
Aptura occupies a unique space in the market as the only employee-owned professional services firm focused solely on Senior Living. As Managing Partner, Chris leads a team of more than 100 professionals responsible for delivering exceptional project outcomes on each of our clients' projects, no matter how large or small. Aptura's focused approach to planning, design, procurement and construction enables us to create life-enhancing environments that increase census and rent, promote healing and wellness, optimize operational efficiency, and maximize the profit potential of each asset.
Team
Leadership
Experience
23 years
Education
University of Illinois at Urbana-Champaign: Master of Architecture
Ecole d'Architecture de Versailles: Master of Business Administration
Bachelor of Science in Architectural Studies: France
Professional Affiliations
American Institute of Architects
National Council of Architectural Registration Boards (NCRB) Certified
The best book I've ever read was
Pillars of the Earth by Ken Follett. A must for any architect!
My favorite part of working in Senior Living is
the sense of purpose in all that we do. A hard day of work on our end means better lives for seniors in need.
My favorite place to travel is
Ukraine. It's a beautiful, friendly country and my kids were born there.