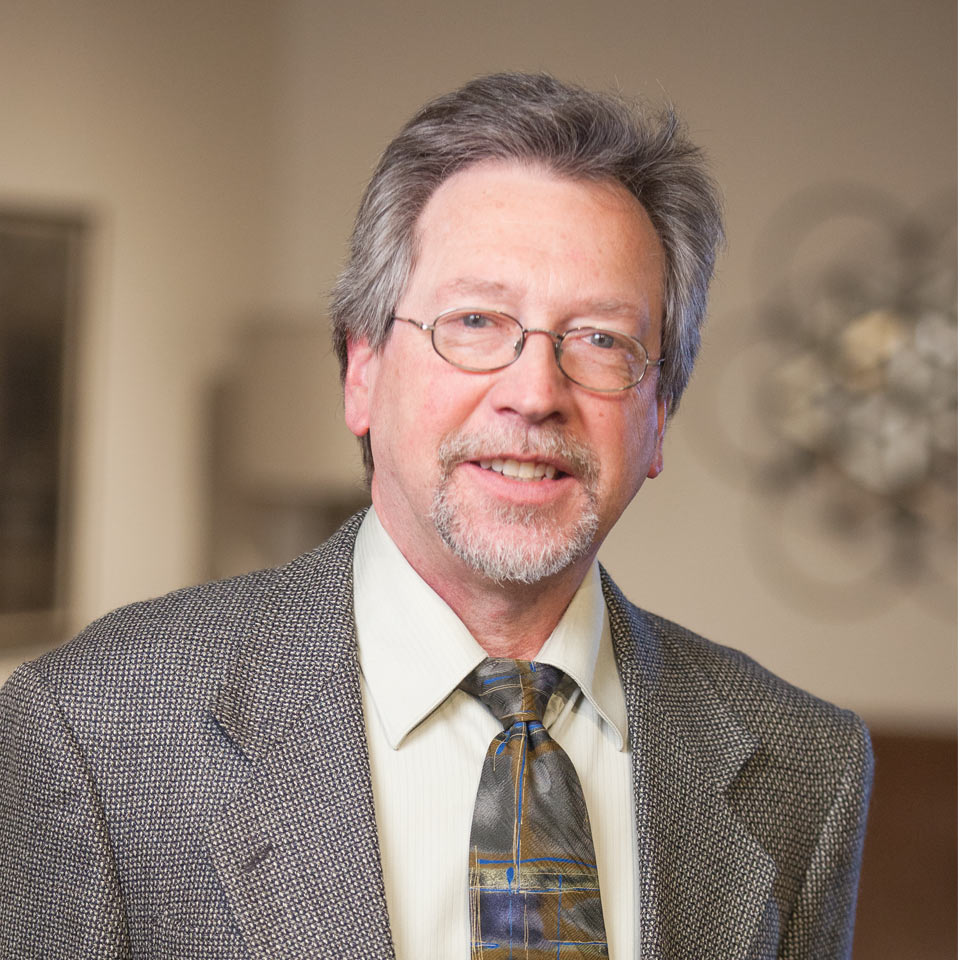 Grant David Reginato
Senior Project Architect
Grant manages the team to fulfill the client's design requirements, produces code-compliant, well-coordinated construction documents that ensure accurate bids and minimal change orders, and coordinates construction administrative services to support our construction team and client. Grant continually strives to improve the quality of all the construction documents and construction administrative services by applying the wisdom learned from each project. His philosophy is "know what you don't know." This philosophy filters unknown issues to the surface so they can be resolved proactively instead of reactively.
Team
Architecture
Experience
36 years
Education
University of Wisconsin-Milwaukee: Bachelor of Science, Architecture, Master of Architecture
Professional Affiliations
National Council of Architectural Registration Boards (NCARB) Certified
American Institute of Architects (AIA)
Licensed Architect in ID, IL, LA, MA, MN, MS, NH, NJ, PA, SC, WI
My favorite place to travel is
Paris. I studied there in school and got the open doors tour of every significant building in Paris and the surrounding chateaus and Gothic churches.
The best thing since sliced bread is
the smartphone. It is more powerful than the computer that controlled the first space shuttle.
My design inspiration comes from
Frank Lloyd Wright. A true genius of home supporting the family unit.