 Awards
2021 ASID Wisconsin Chapter Senior Living Category - Silver
Location
Oak Creek, WI
Completion Year
2020
Project Type
New Construction
Care Type
Skilled Nursing Facility
Services Provided
Interior DesignFoodservice DesignDesign-BuildEquipment PlanningProcurement
"Aptura provided a start-to-finish, turnkey solution for our amazing medical resort. The décor, amenities and layout were all stunning the first time I walked through the finished product. It was a well-coordinated project, and every detail was managed by their vast team of resources. Aptura has a great team of people who really cared about the end result."
Tim Fields
CEO + Co-Founder, Ignite Medical Resorts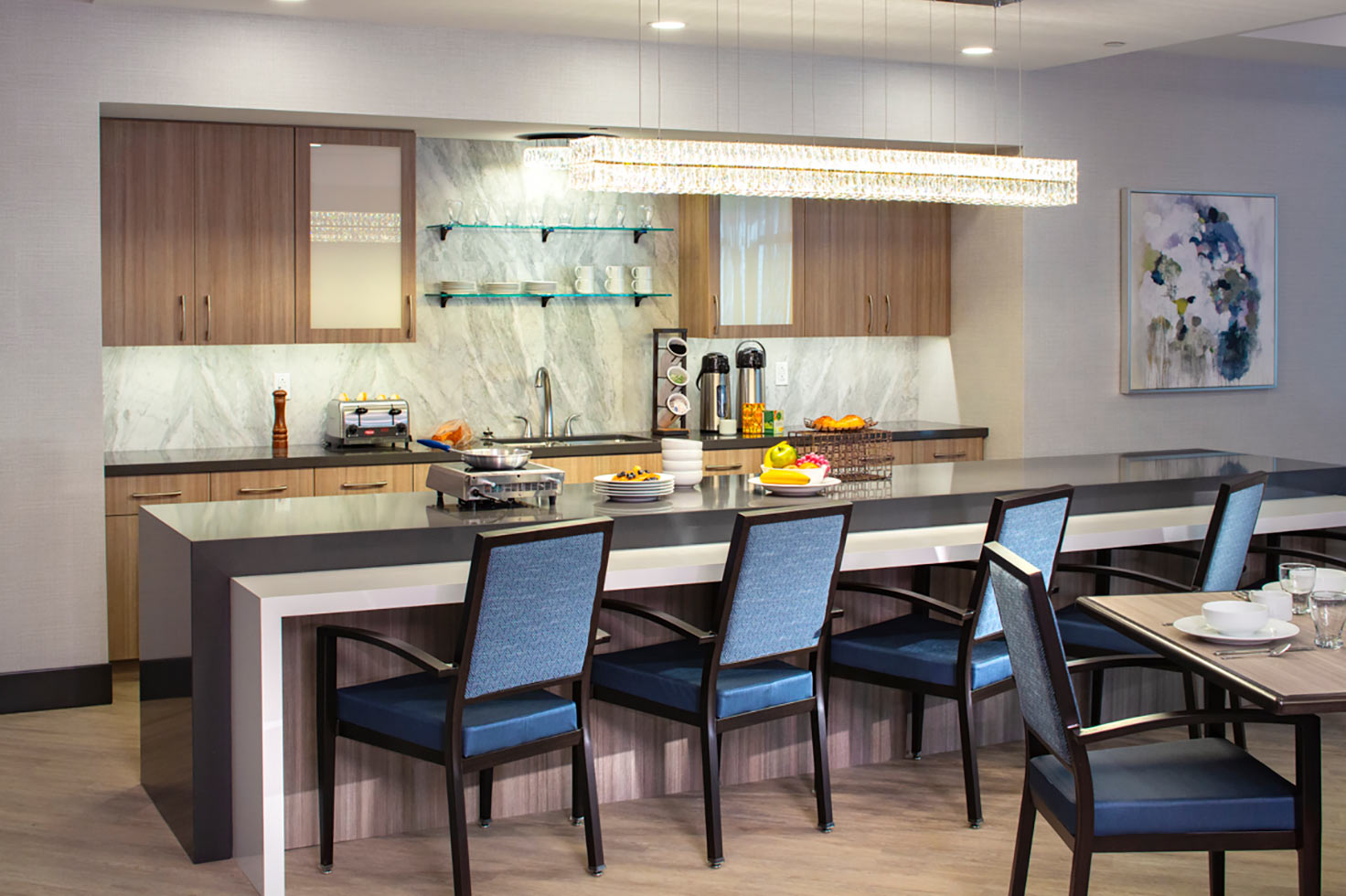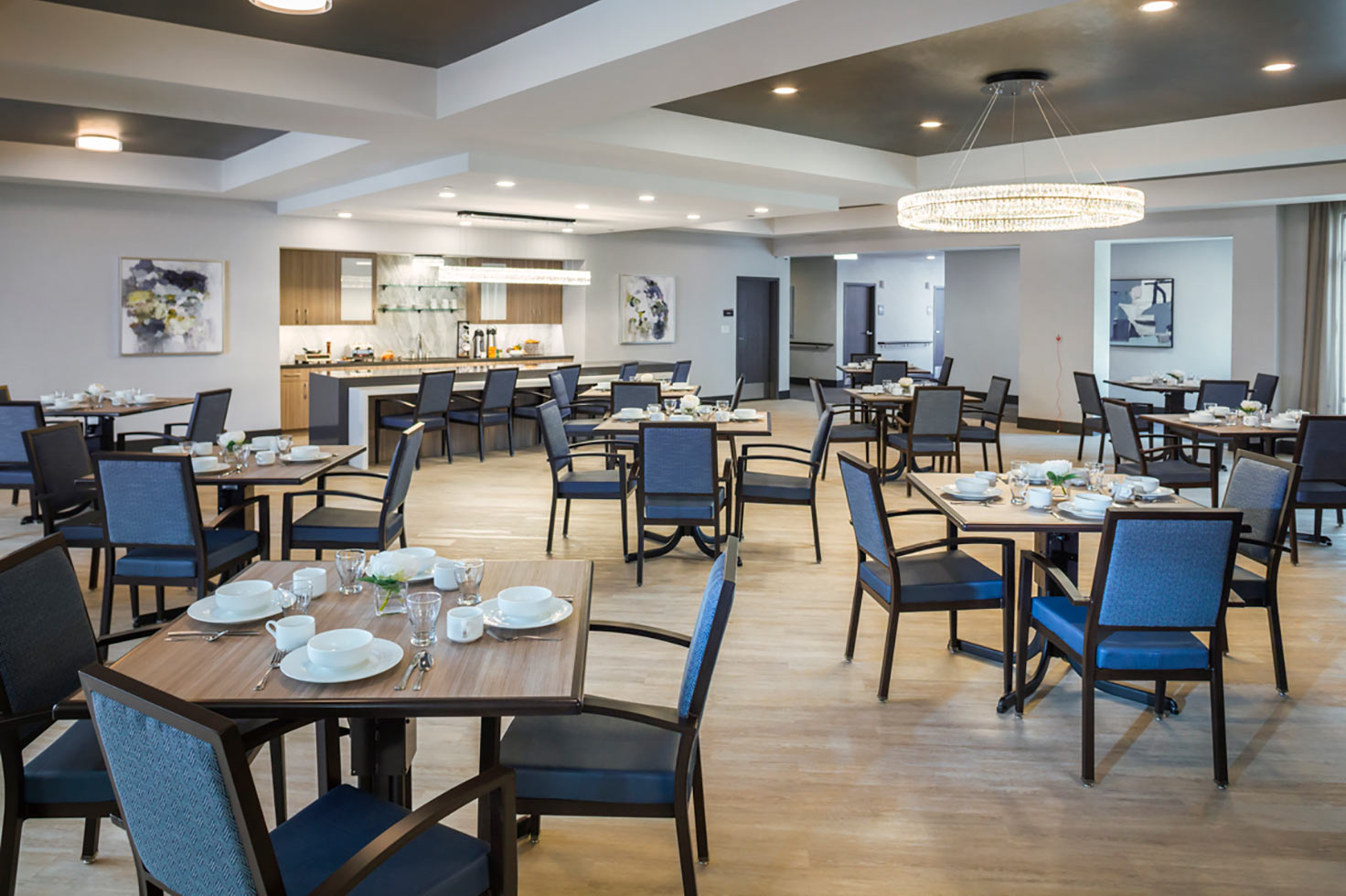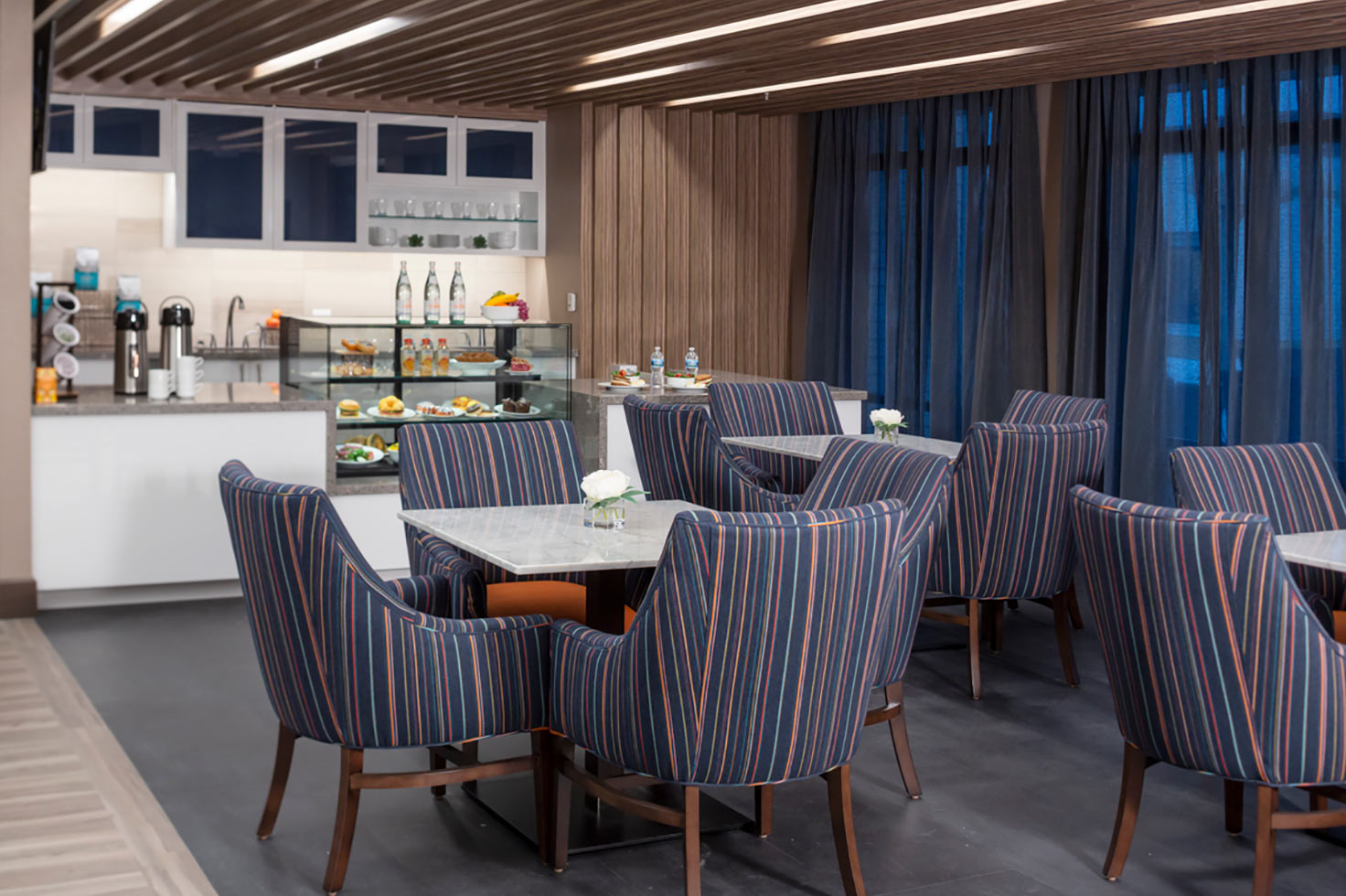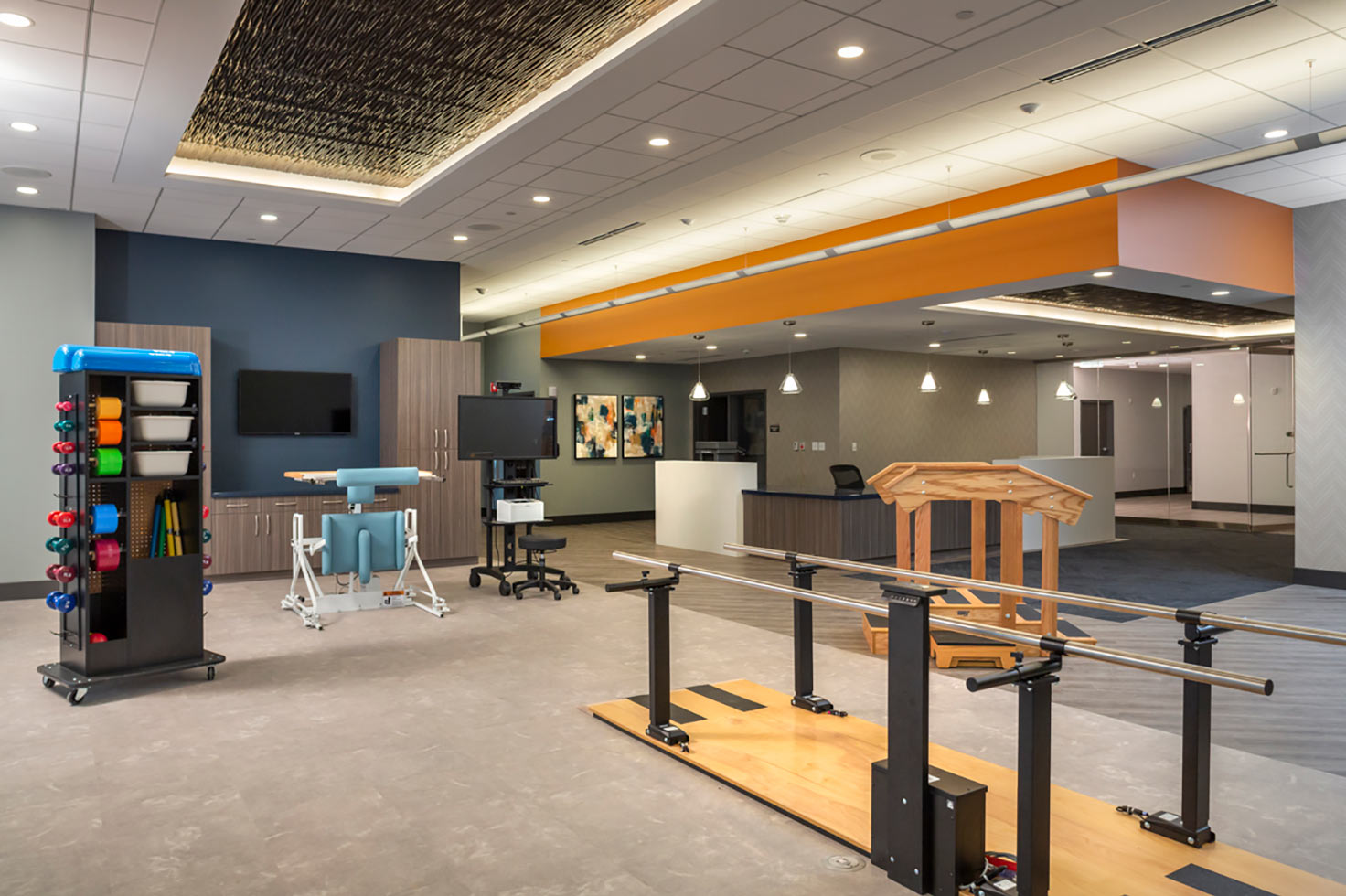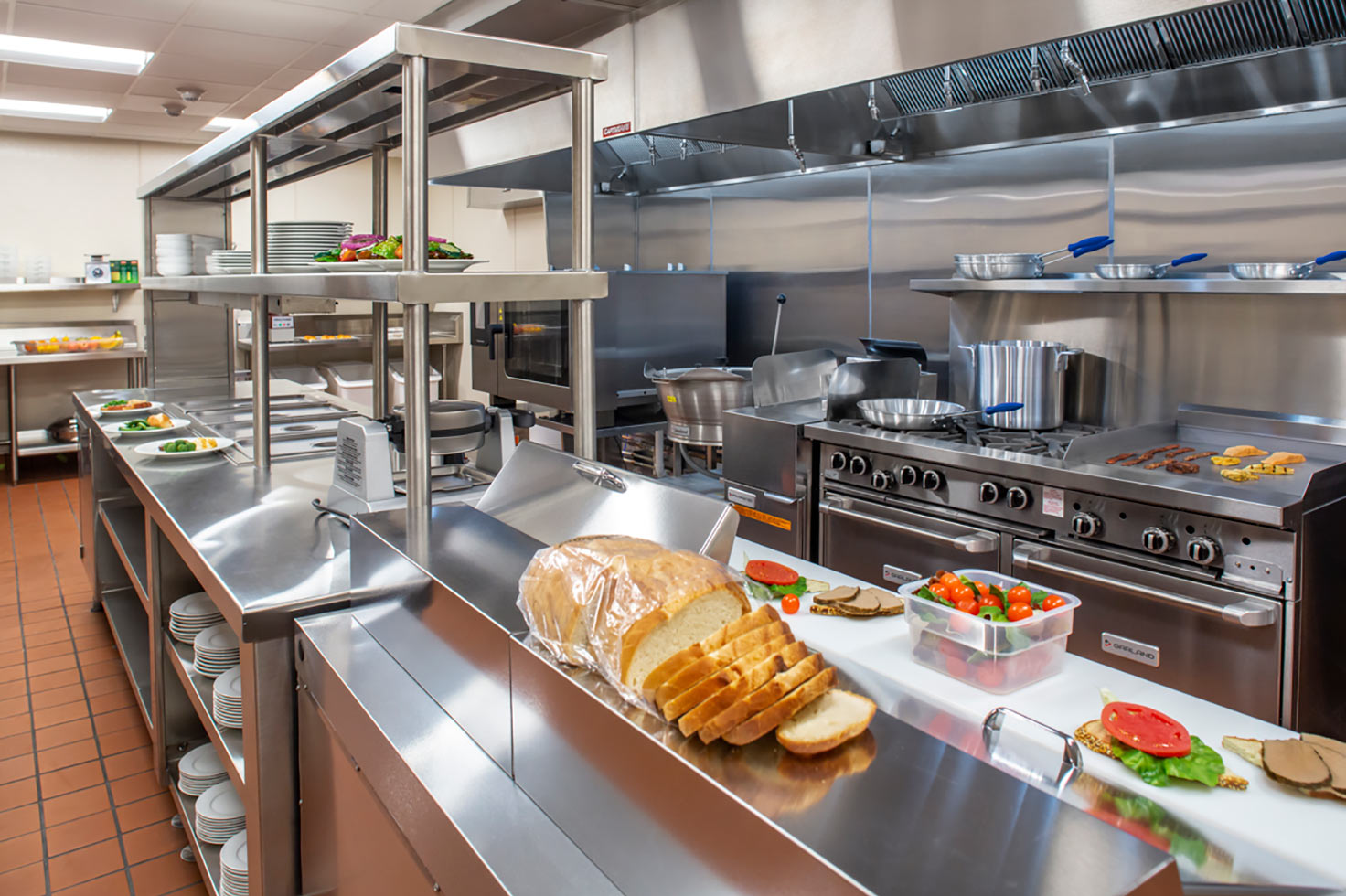 "This ground-up new building used our full range of services through our design-build model. One of the greatest benefits to this model is the purposeful coordination between our construction and procurement teams, which ensures all FF&E and operational startup equipment is installed to successfully open the community on time."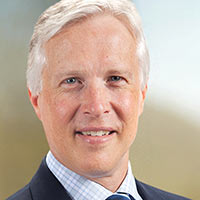 Chris Frommell
Vice President and Managing Partner