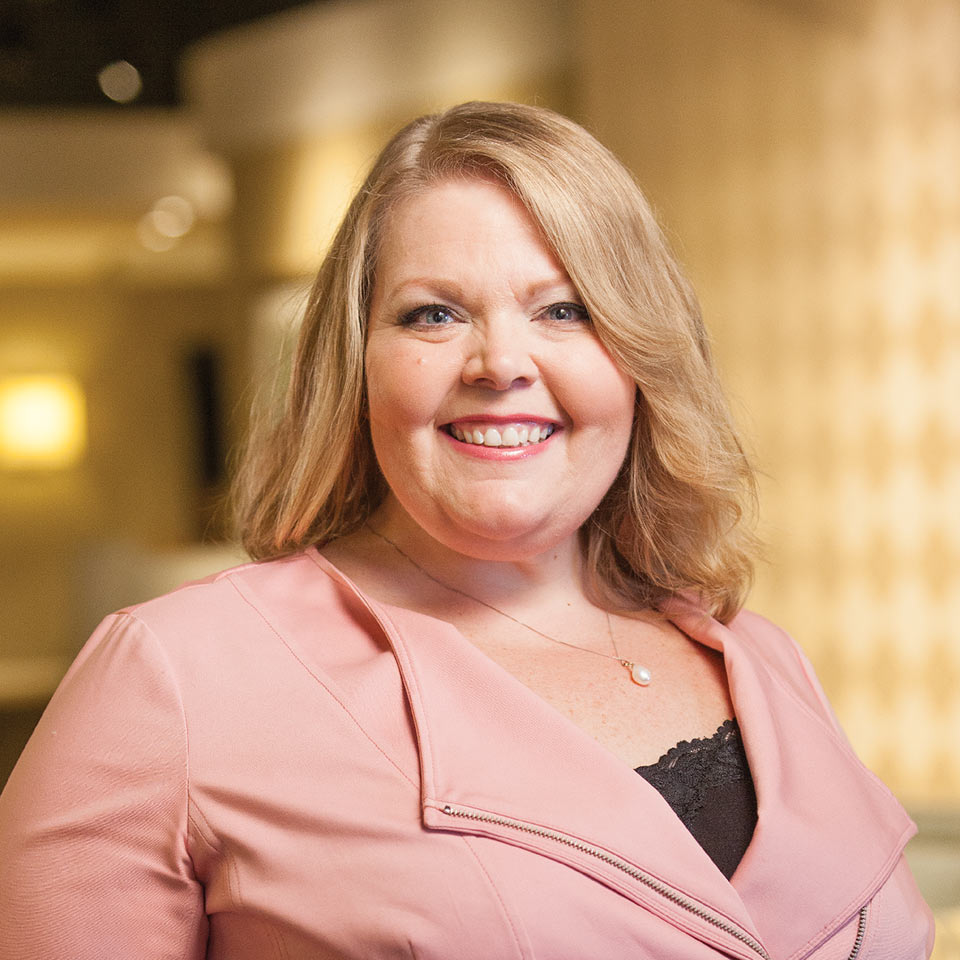 Jeanna Swiatkowski
Design Manager
Jeanna's passion lies in the mentorship and advancement of interior design in the Senior Living industry. She ensures the designs that are created are functional, follow design principles, and most importantly, are aesthetically exciting for residents, staff and their families.
Team
Leadership, Interior Design
Experience
17 years
Education
Milwaukee Area Technical College: Associate Degree, Interior Design
My favorite place to travel is
Kauai, anyone that knows me can answer that in a heartbeat.
I am motivated by
the joy and laughter from all those that I come in contact with.
My hidden talent is
singing! I have been singing since I was little, but I have been known to make up a song for anything.