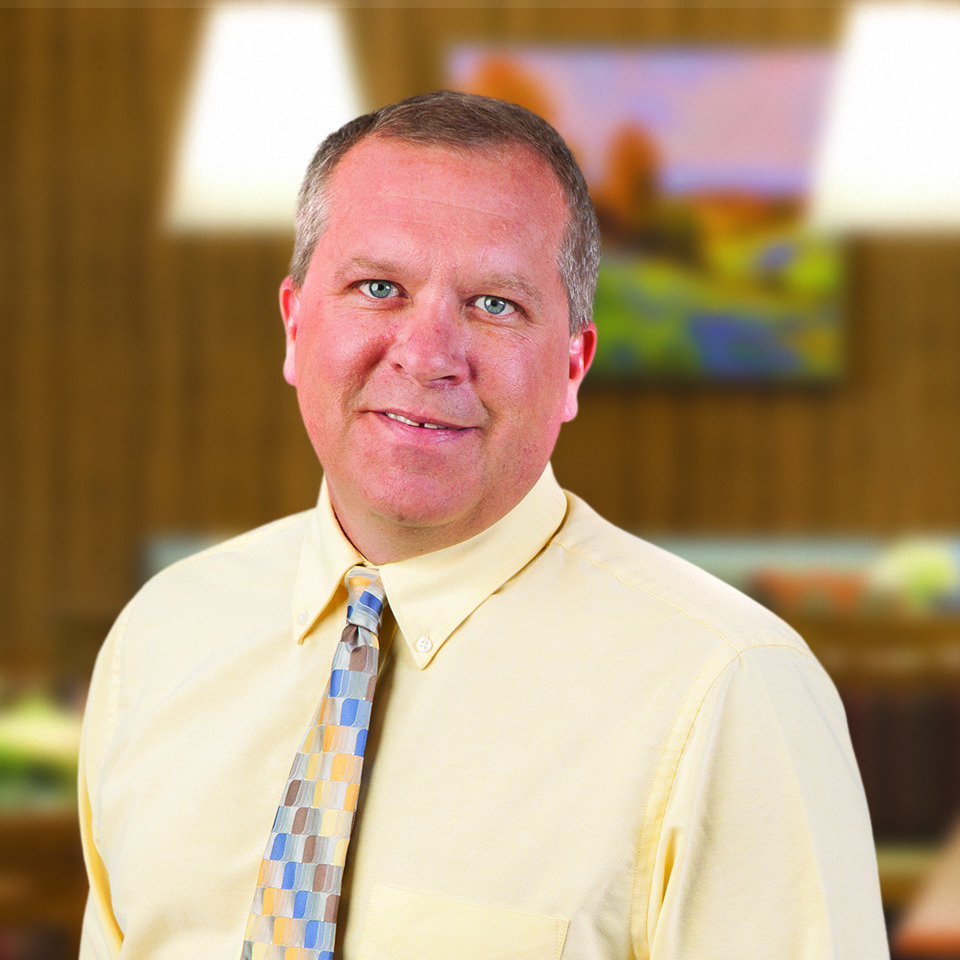 Kyle David
Project Manager - Construction
Kyle oversees estimating for Aptura's design-build offering. Estimating is unique because to accurately estimate a construction project, you need to also be able to build the project. Kyle's knowledge of the durations of tasks and how aspects of the project are assembled help him excel in this role. Kyle prides himself on being the "whatever needs to be done" person because of his estimating and project management background.
Team
Construction
Experience
27 years
Education
University of Wisconsin-Stout: Construction Management
My favorite place to travel is
Southern Utah. I love the different outdoor events there is to do there, including hiking, sightseeing and meeting different people.
My proudest accomplishment is
being extremely involved in my sons' achivities. Now that they are in college and I am not involved as much, I miss the activates we engaged in all most every night.
My bucket list includes
visiting National Parks. I enjoy the outdoors and seeing new places.