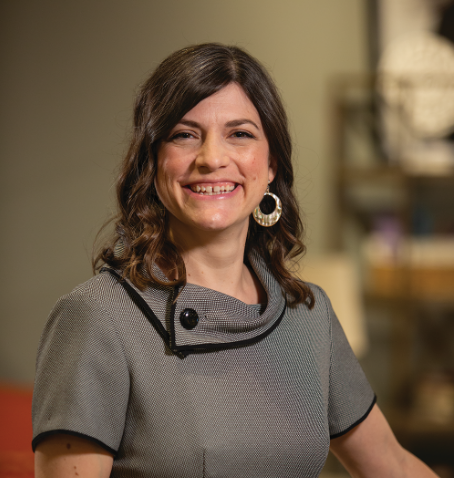 Rebecca Keller
Senior Lead Interior Designer
In her role, Rebecca customizes cutting-edge Senior Living design to each client's individual care models while mentoring the next generation of designers. Her goal is to contribute to the evolution of design, including what communities will look like and how they will function, by working with clients to adapt their care models to the next generation of residents' lifestyles and expectations. Rebecca's knowledge in Senior Living and insights into clients' preferences help her create an end product that meets the client's vision, the community's care level and current design aesthetics.
Team
Interior Design
Experience
16 years
Education
University of Wisconsin-Madison: Bachelor of Science in Interior Design with a focus on Gerontology
Awards
Allied Member ASID
Bronze ASID
Senior Housing News Architecture & Design Award
St. Rita Square, Capri Senior Communities 2020 Senior Living by Design Award Recipient
My hidden talent is
my almost completely useless knowledge of all things Star Trek.
The most unusual item in my office is
all of the Chuck Norris items that I have been given as gifts.
My design inspiration comes from
many places. I have a long commute so I look to nature for color palette and pattern inspiration. I also follow a range of people on Instagram - from painters to media artists to photographers, I like to keep all of my creative juices flowing. I never know what might inspire me next.
Rebecca's Latest Projects