State-of-the-art technology integration improves safety at Hunters Woods at Trails Edge Senior Living community. This Senior Living interior design case study explores innovative technology and design for Independent Living, Assisted Living and Memory Care. The architecture and design trends executed in this large Reston, Virginia location promotes award-winning safety and security. Interiors and furnishings meet the unique needs of Senior Living to maximize staff efficiency and resident well-being. Smart building technology emphasizes safety for all care types, including dementia care. Explore design concepts and solutions from our experts and discover all they offer operators, residents and staff.
"With more than 300,000 square feet in this community, monitoring all operational systems can be challenging. We integrated eight different low-voltage systems to help boost safety and staff efficiency."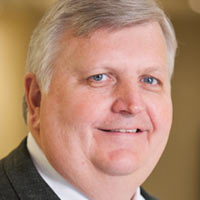 Patrick Mahoney
Senior Technology Designer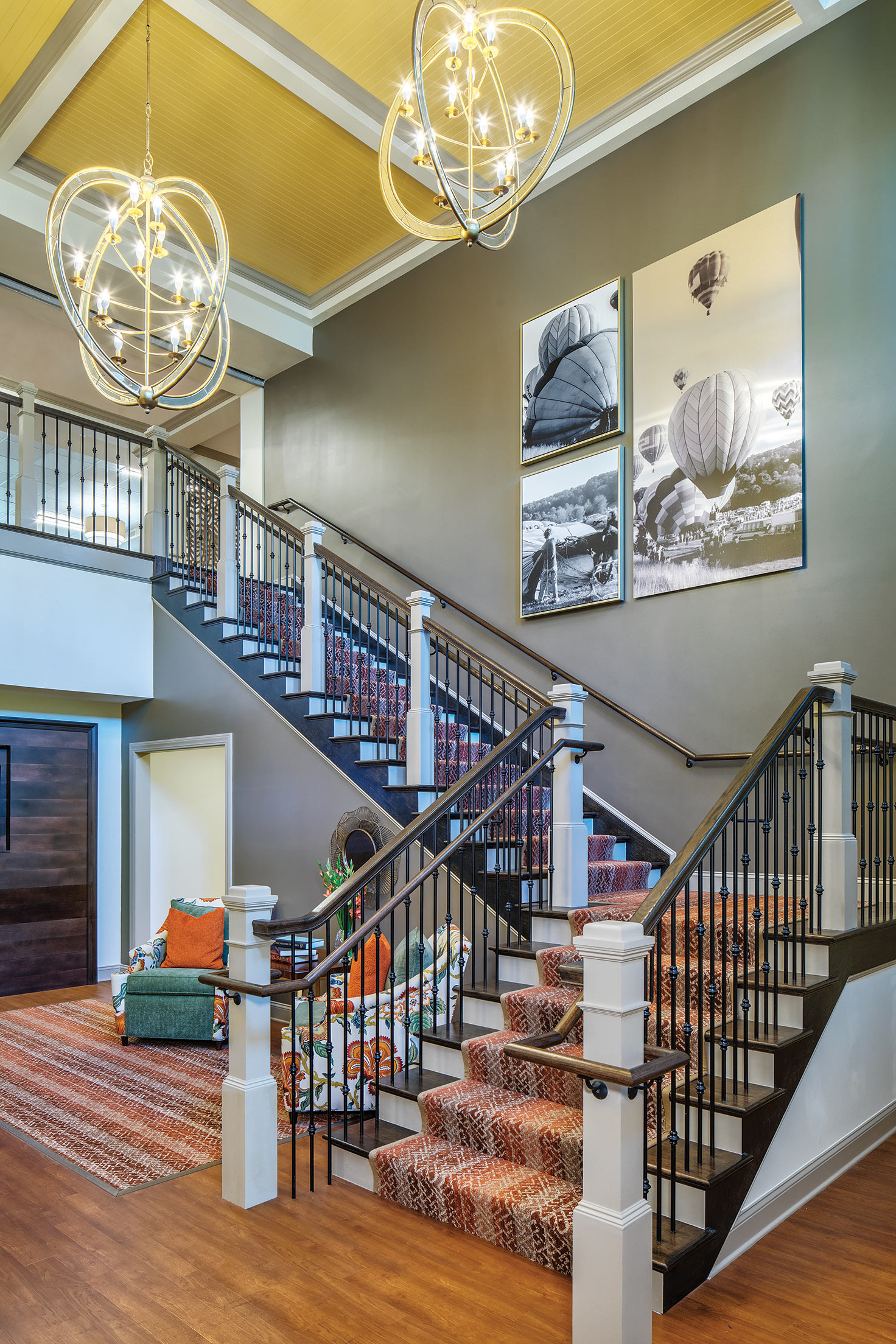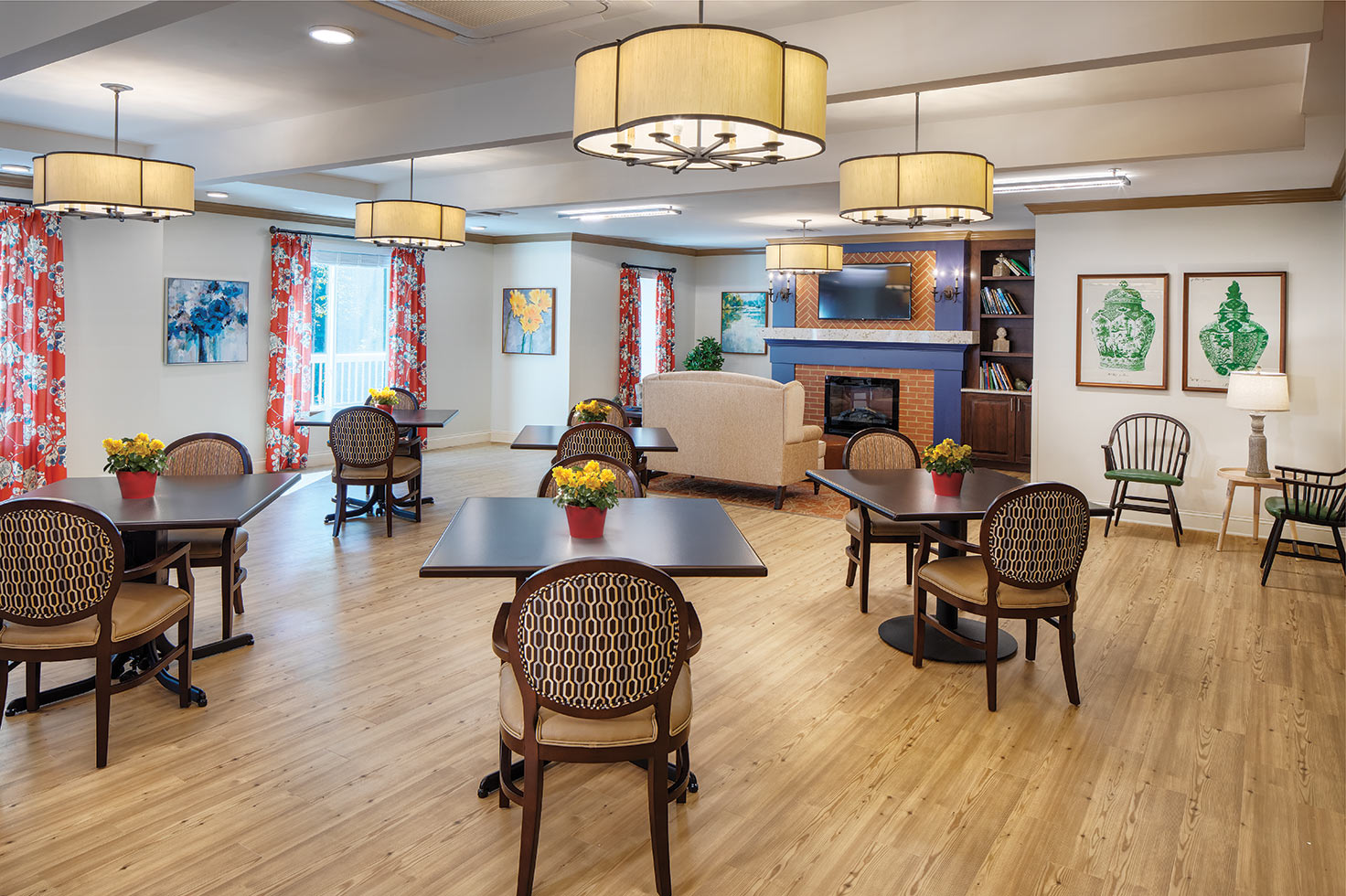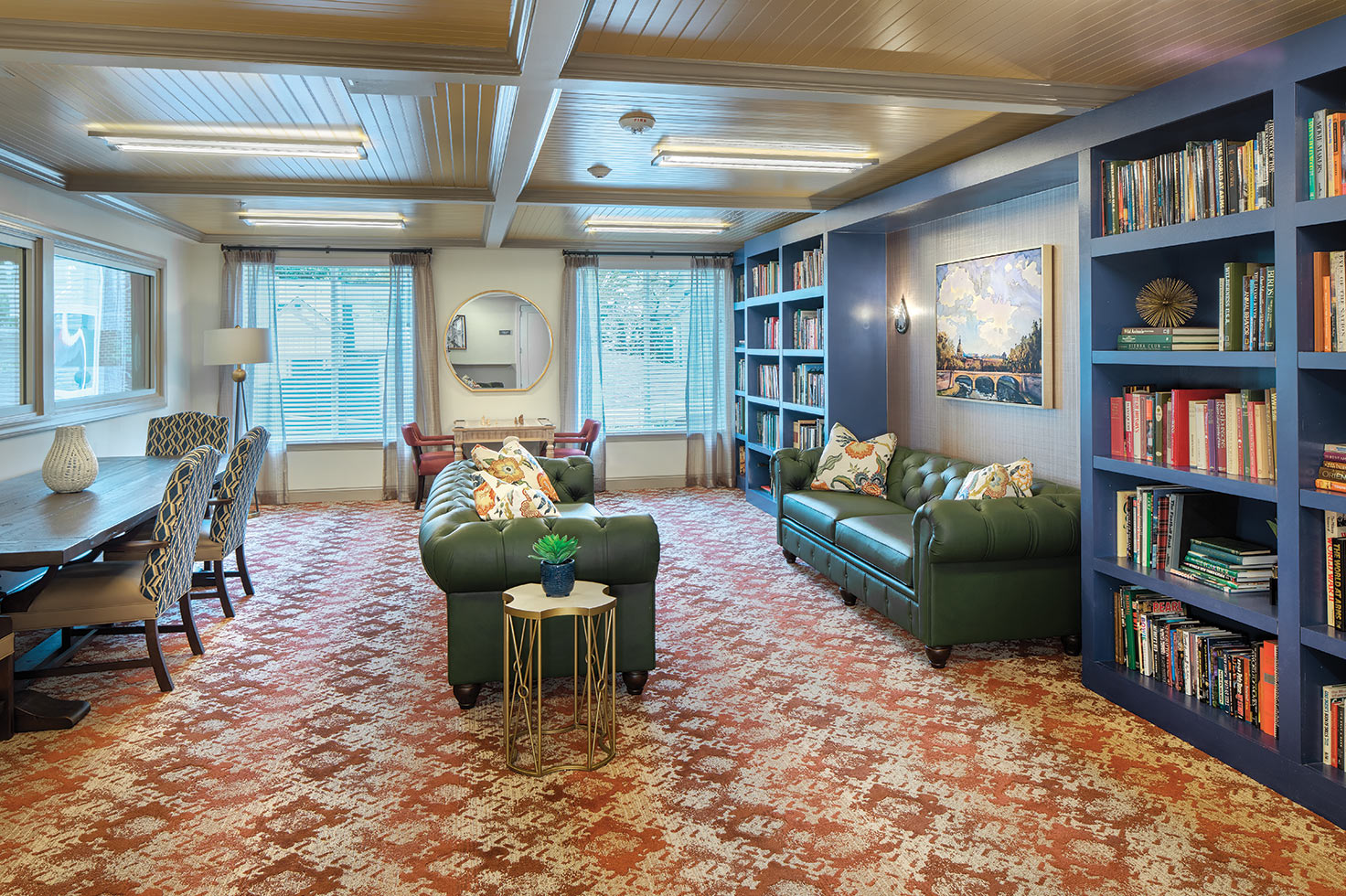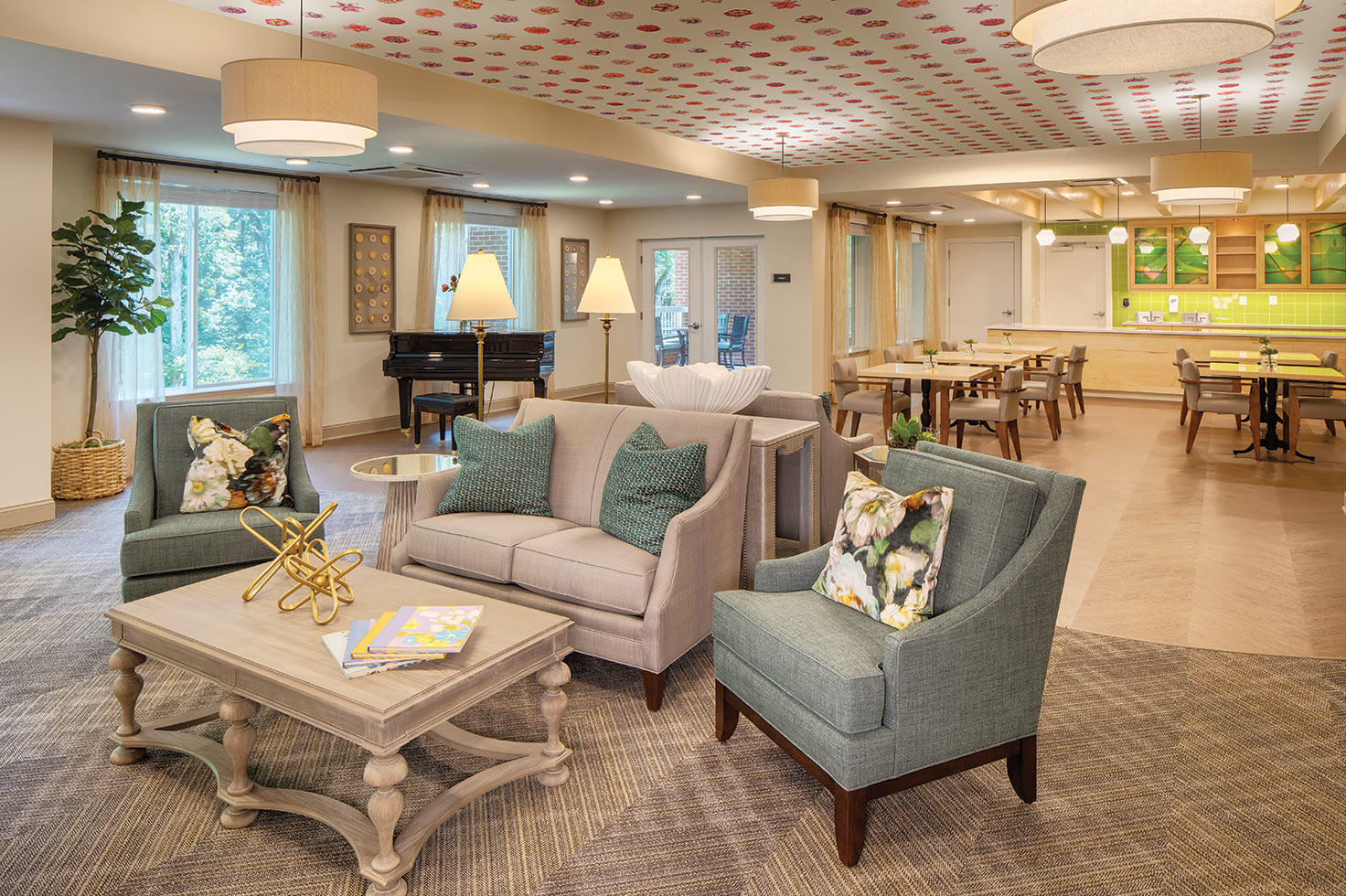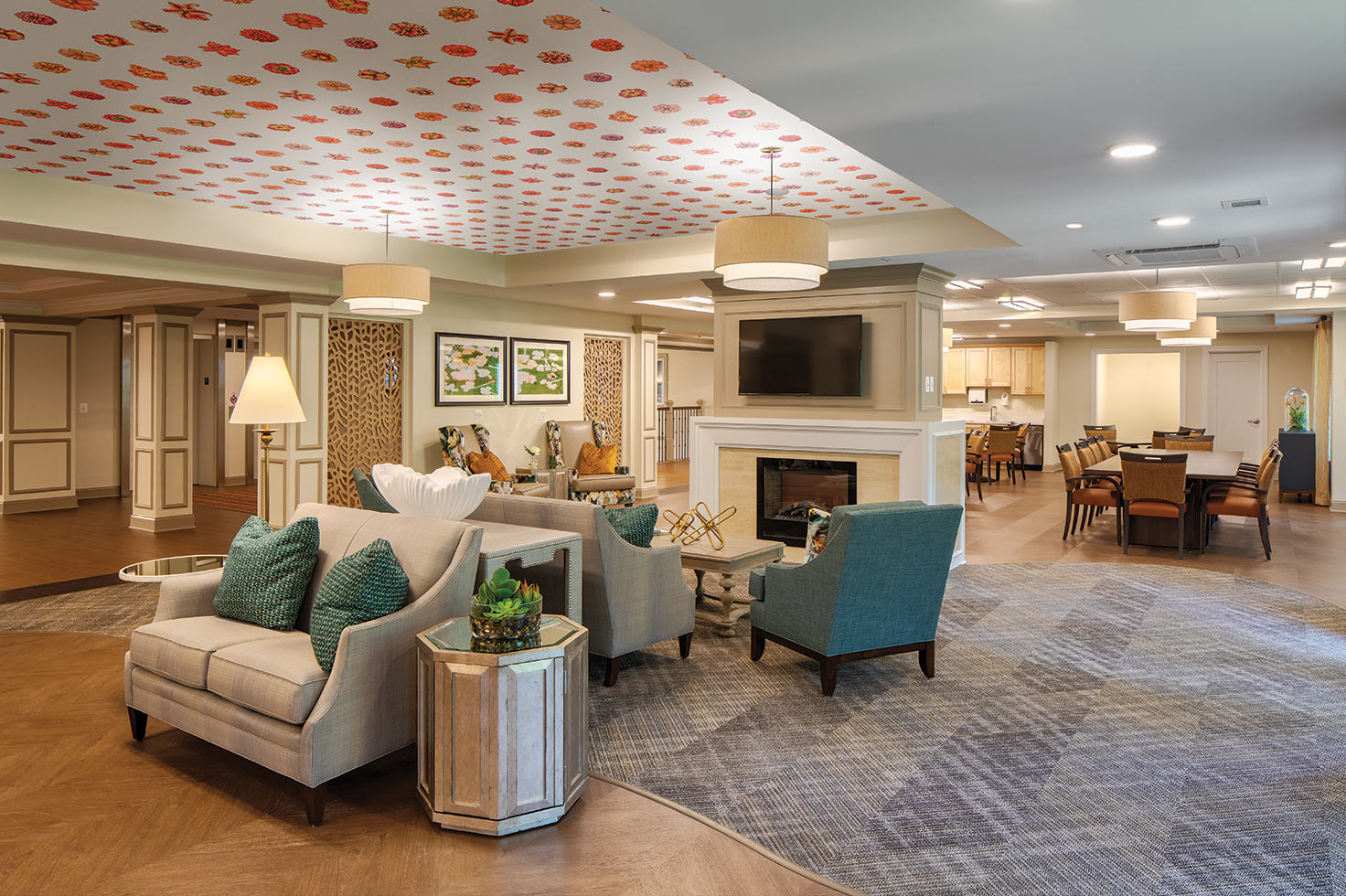 "We coordinated across our interior, technology and foodservice design disciplines to provide a state-of-the art community outside of Washington, DC. The design featured a sophisticated combination of both warm and cool neutrals inspired by historic images and natural settings found in Reston."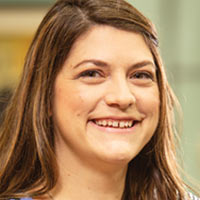 Rebecca Keller
Senior Interior Designer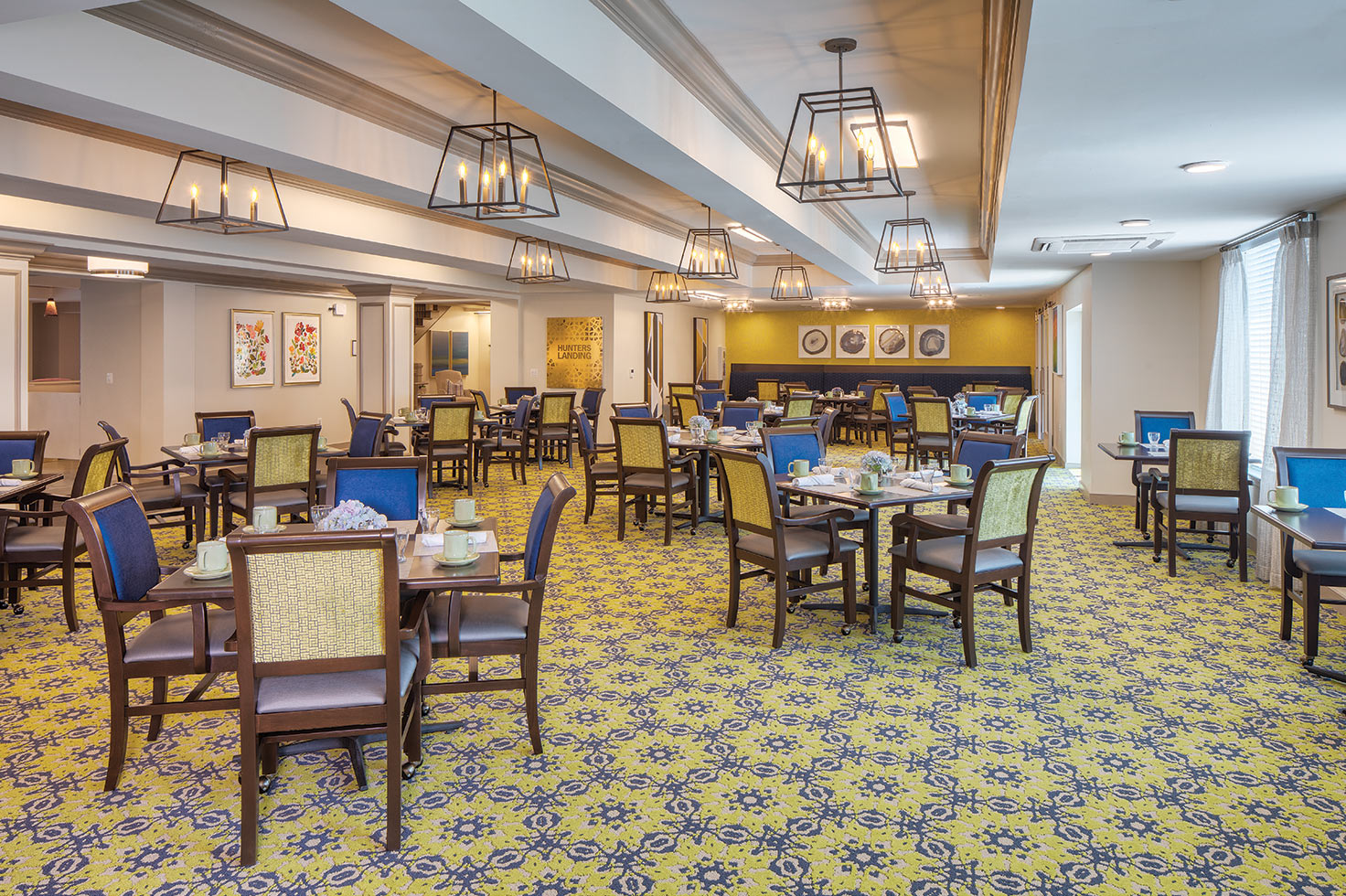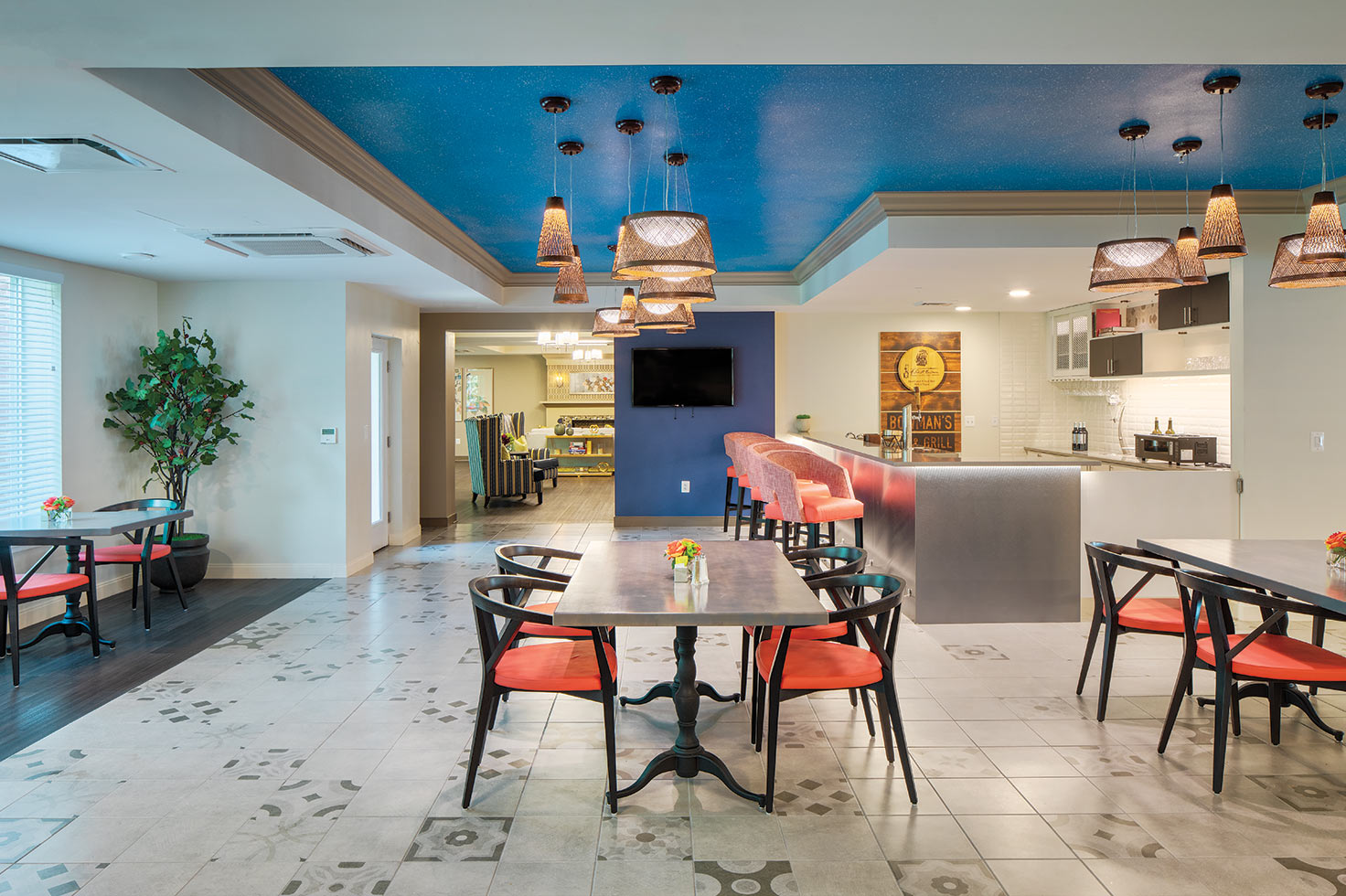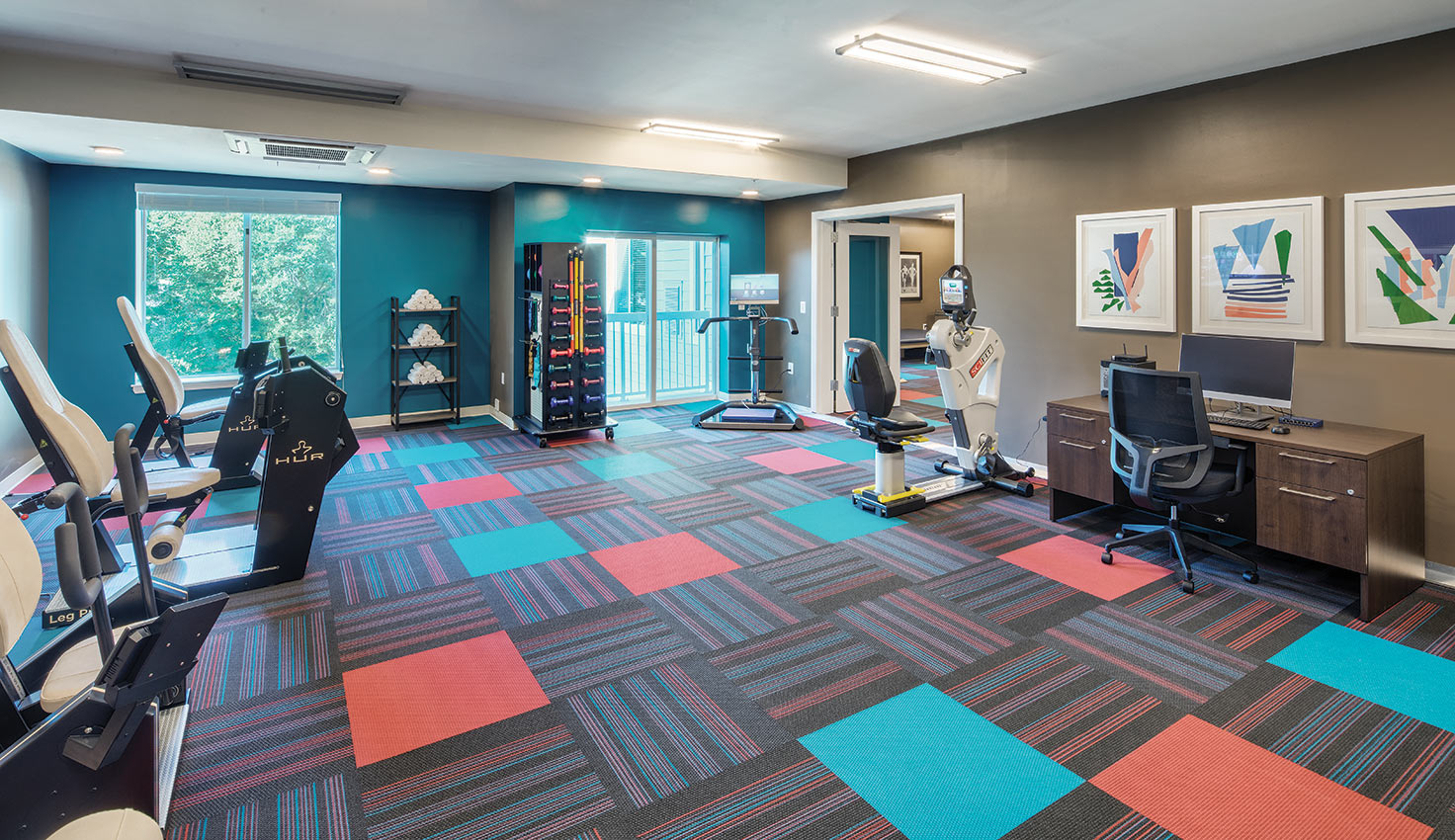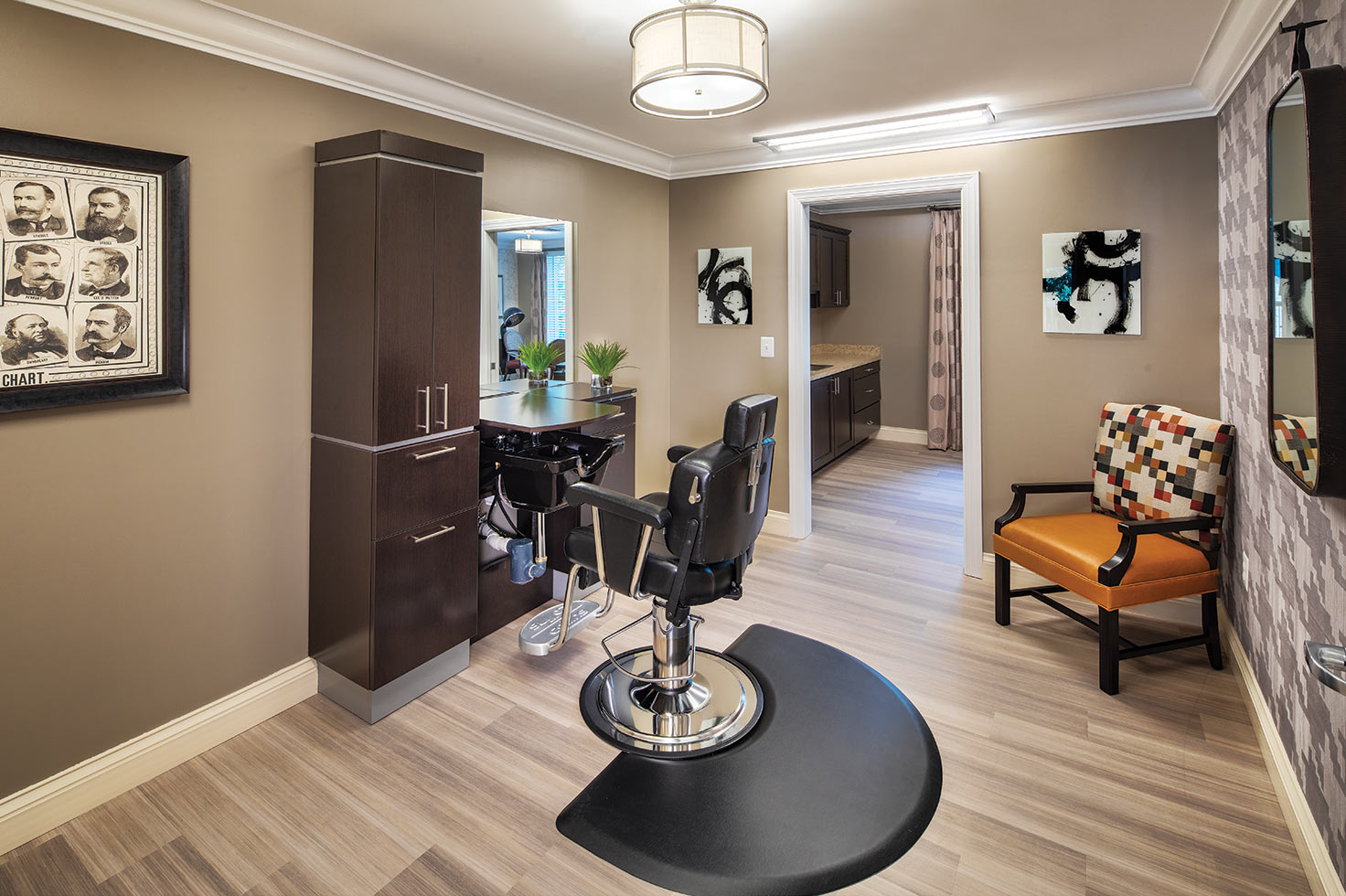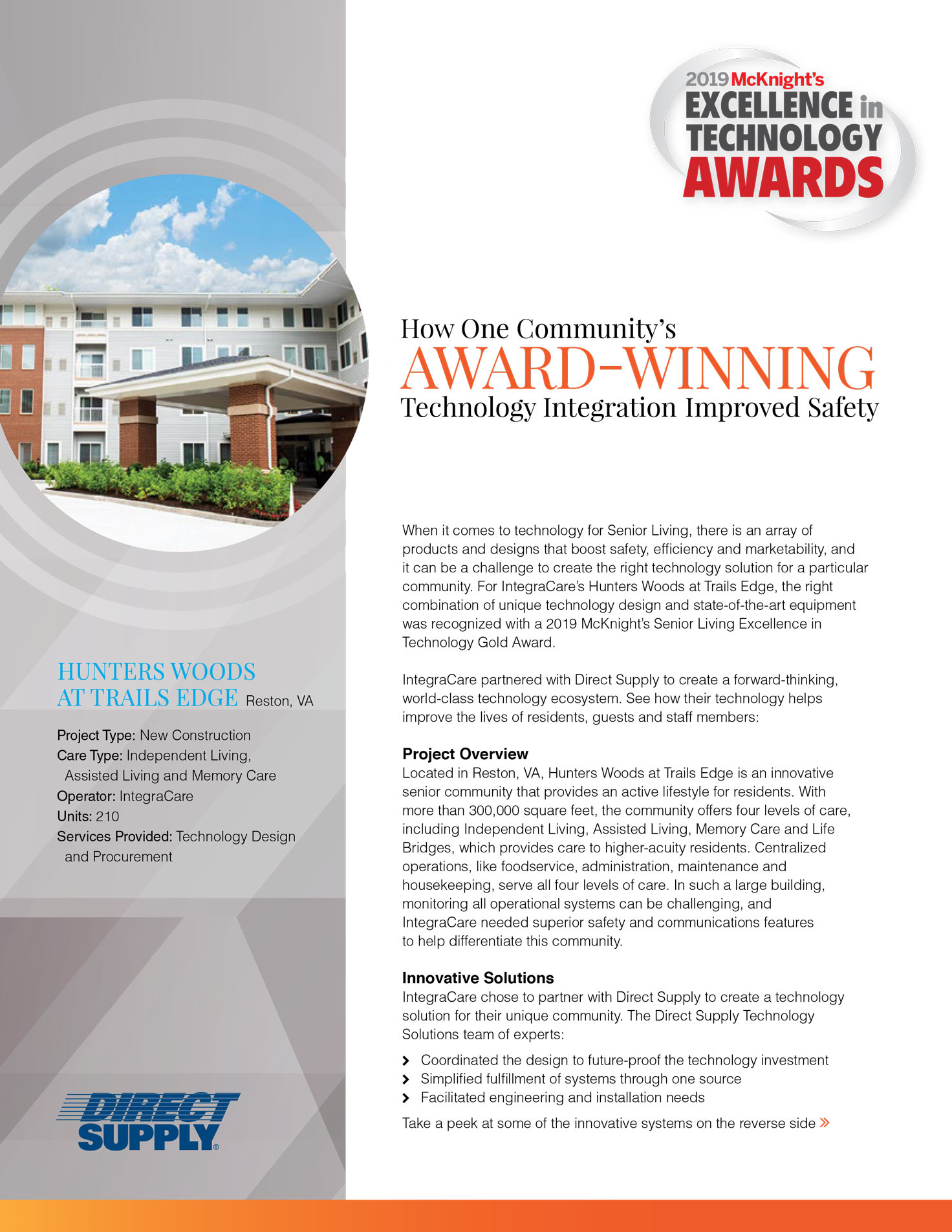 Award-Winning Technology Design
See how Direct Supply designed a forward-thinking, world-class technology ecosystem to help improve the lives of residents, guests and staff members.