Senior Living residents have undergone prolonged isolation during the COVID-19 pandemic. This may place them at an increased risk of falls due to a lack of mobility and reduced strength. According to the CDC, "falls are the leading cause of injury-related death among adults age 65 and older."1
Falls remain one of the top ongoing challenges in Senior Living communities. In addition to products, technology and staff education, you can help improve fall safety for elderly residents through effective room design.
Breaking the Mold of Traditional Senior Living Design
While technology capabilities continue to rapidly evolve, As our technology gets smarter, our buildings should too.  We hope to get to a point where the design and construction of a building becomes the foundation to support the wellbeing of a person…Senior Living room layouts have remained static over many decades. They offer roughly the same square footage, window placements, closet, bathroom and furniture locations.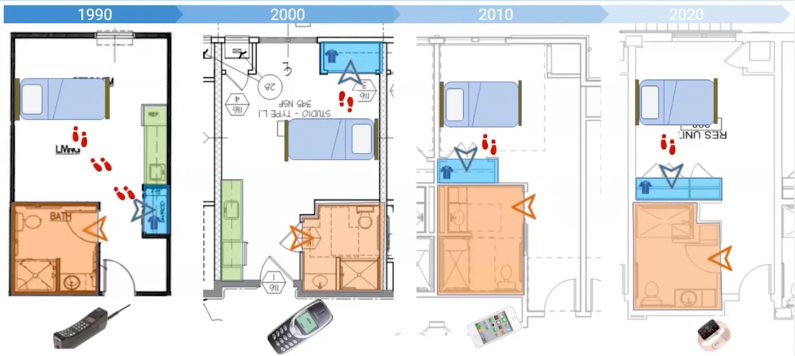 Typically resident rooms are designed based on the condition of seniors when they first enter a community. They are also focused on making a memorable first impression from a marketing perspective to attract prospects.
When offering tours to prospective residents and their families, shift the primary focus away from appearance and more toward functionality. From a care standpoint, demonstrate the various stages of what the same room could look like as conditions change. This will help families get a better idea of how their residents can interact with the room over time.
Designers are striving to create more flexible, adaptable spaces intended to not only maximize aesthetic appeal, but also help residents be independent longer across the continuum of care.
As seniors age, it becomes even more important to ensure each room has a flexible  design that prioritizes keeping the residents safe. This can be done by adjusting the placement of furniture throughout the room. For example, residents typically have a preference of which side to get out of bed. You can easily accommodate that need by ensuring any mobility aids aren't impeding the preferred side of bed.  If the room is designed with flexibility in mind you could relocate the bed so the preferred side provides easier access to other areas of the room, such as the bathroom or closet. This way, residents don't have to navigate their way around the bed, which helps eliminate a fall hazard.
Learn more about the impact of bedroom design in Senior Living from experts Erin Berry, Liz Jensen and Shirley Nickels.
Our Senior Living Experts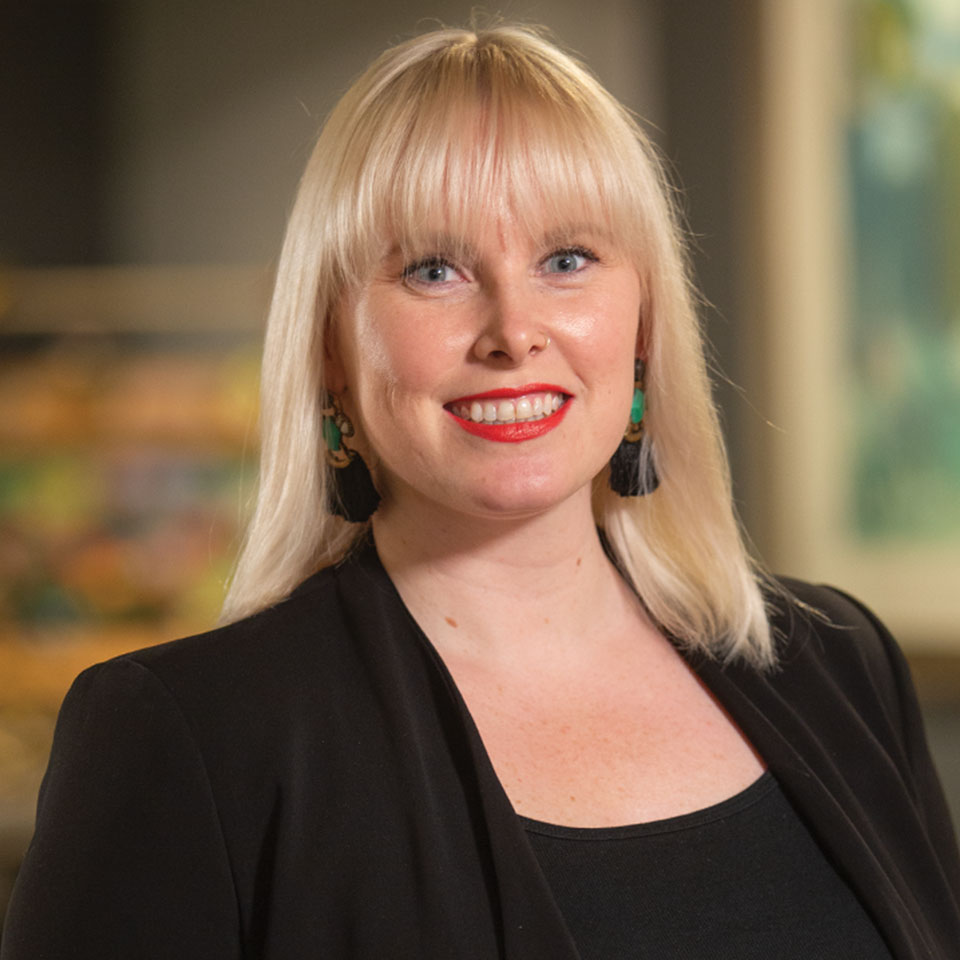 Erin Berry
Director of Interior Design,
Direct Supply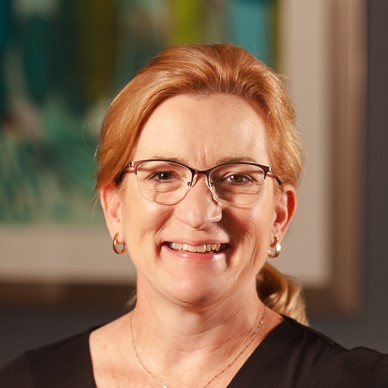 Liz Jensen
Clinical Director,
Direct Supply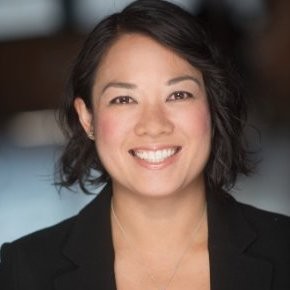 Shirley Nickels
COO,
SafelyYou
Aging Safely Webinar: New Insights into the Impact of Bedroom Design on Resident Falls
Fill out the form to access the video.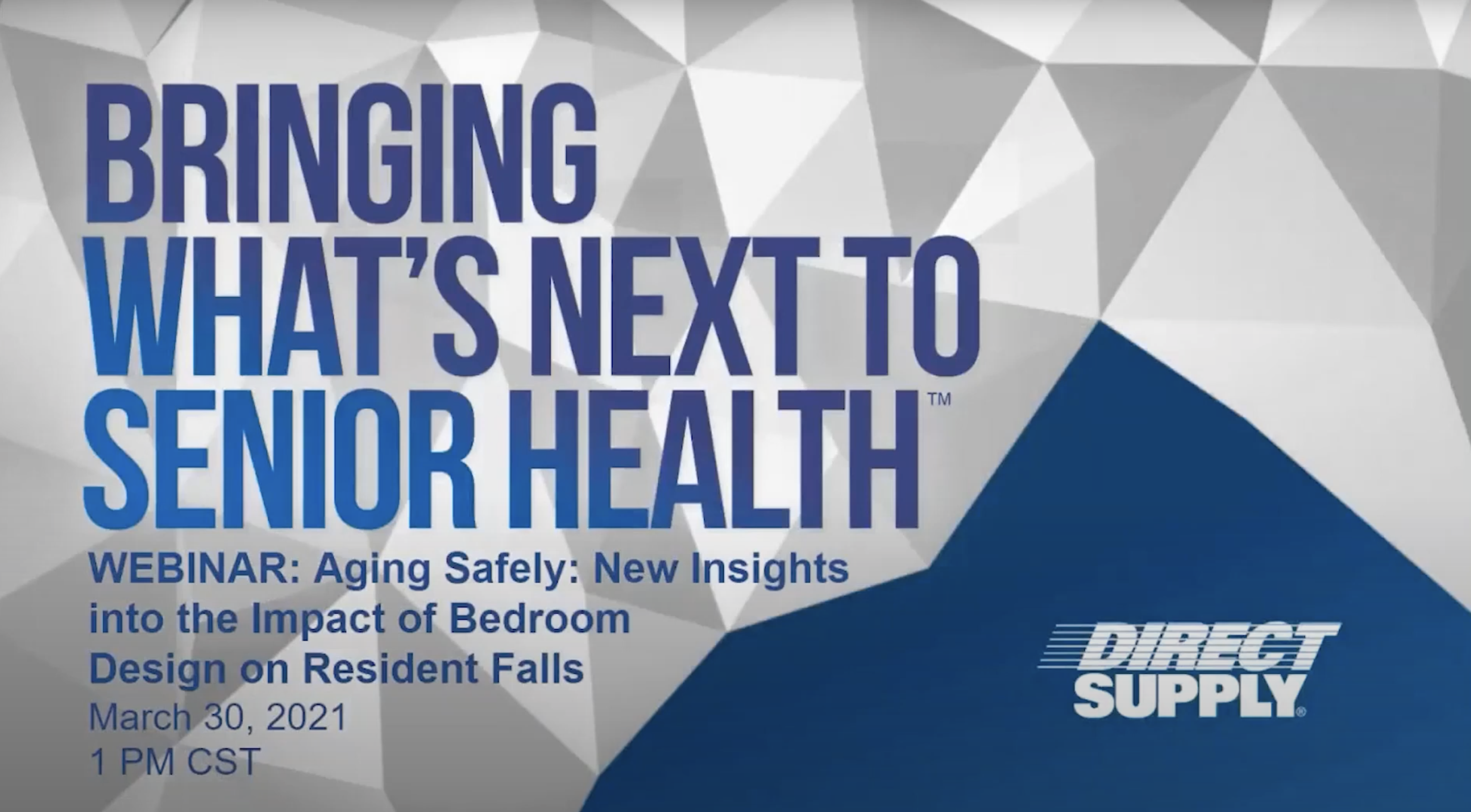 1Centers for Disease Control and Prevention, National Center for Injury Prevention and Control. Deaths from Older Adult Falls. March 11, 2021. https://www.cdc.gov/homeandrecreationalsafety/falls/data/deaths-from-falls.html