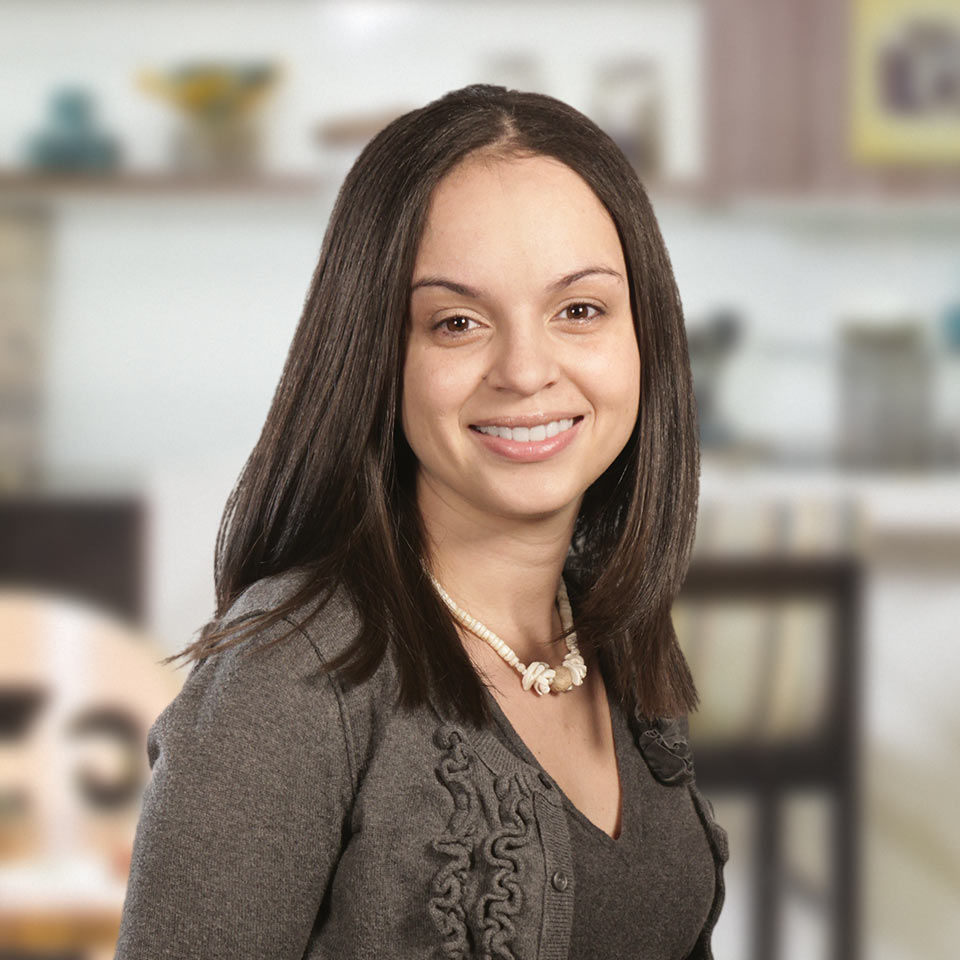 Ivelisse Upward
Architectural Production Manager
In her role, Ivelisse leads a team of design professionals who are responsible for the construction document production of Aptura's architectural, interiors, foodservice, and technology professional design offerings. Ivelisse's wealth of knowledge in the architecture and construction industries, exceptional attention to detail and creativity, helps her team develop unique design solutions that are aesthetically pleasing, functional and thoughtfully detailed. She is responsible for overseeing Aptura's digital design platforms as well as developing expertise and competencies within her team, ultimately leading to successful projects and a great client experience.
Team
Architecture, Leadership
Experience
12 years
Education
University of Wisconsin-Milwaukee: Bachelor of Science, Architectural Studies
University of Michigan: Master of Architecture
Professional Affiliations
National Council of Architectural Registration Boards (NCARB), Member
Awards
2016 - Gold WI ASID
2015, 2016, 2017, 2019 - Silver WI ASID
2018 - Bronze WI ASID
2015, 2018 - Senior Housing News Architectural and Designs Awards
My favorite place to travel to is
home. I was born and raised in Puerto Rico. I love to travel back home to visit my parents and enjoy the beautiful weather, breathtaking scenery and flavorful food.
My hobbies include
gardening, camping and hiking. I love spending time outdoors, enjoying the nice breeze and the calm of nature.
My proudest accomplishment is
becoming a mother while simultaneously completing my master's degree is my proudest accomplishment. I began my master's degree while I was 7 months pregnant and graduated when my daughter was two years old with high honors. The lessons I learned during that period of my life continue to help guide my decisions to date.
Ivelisse's Latest Projects