"Aptura was the ideal choice of interior design partner. The interiors provide a perfect complement to our 'farmhouse' architectural vernacular, and capture the unique history, culture and style of the area."
Charlie Jennings
Chief Development Officer, Harbor Retirement Associates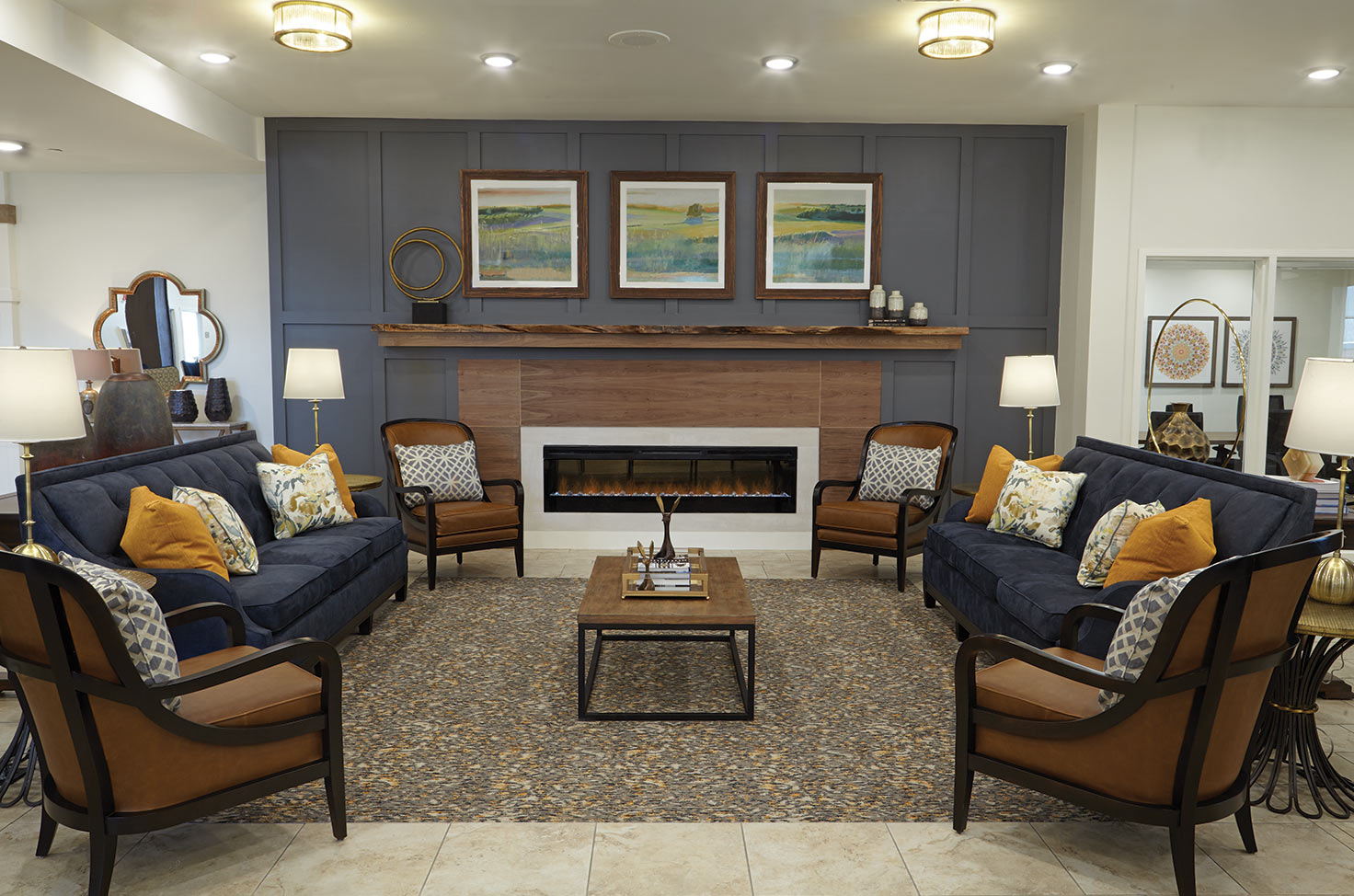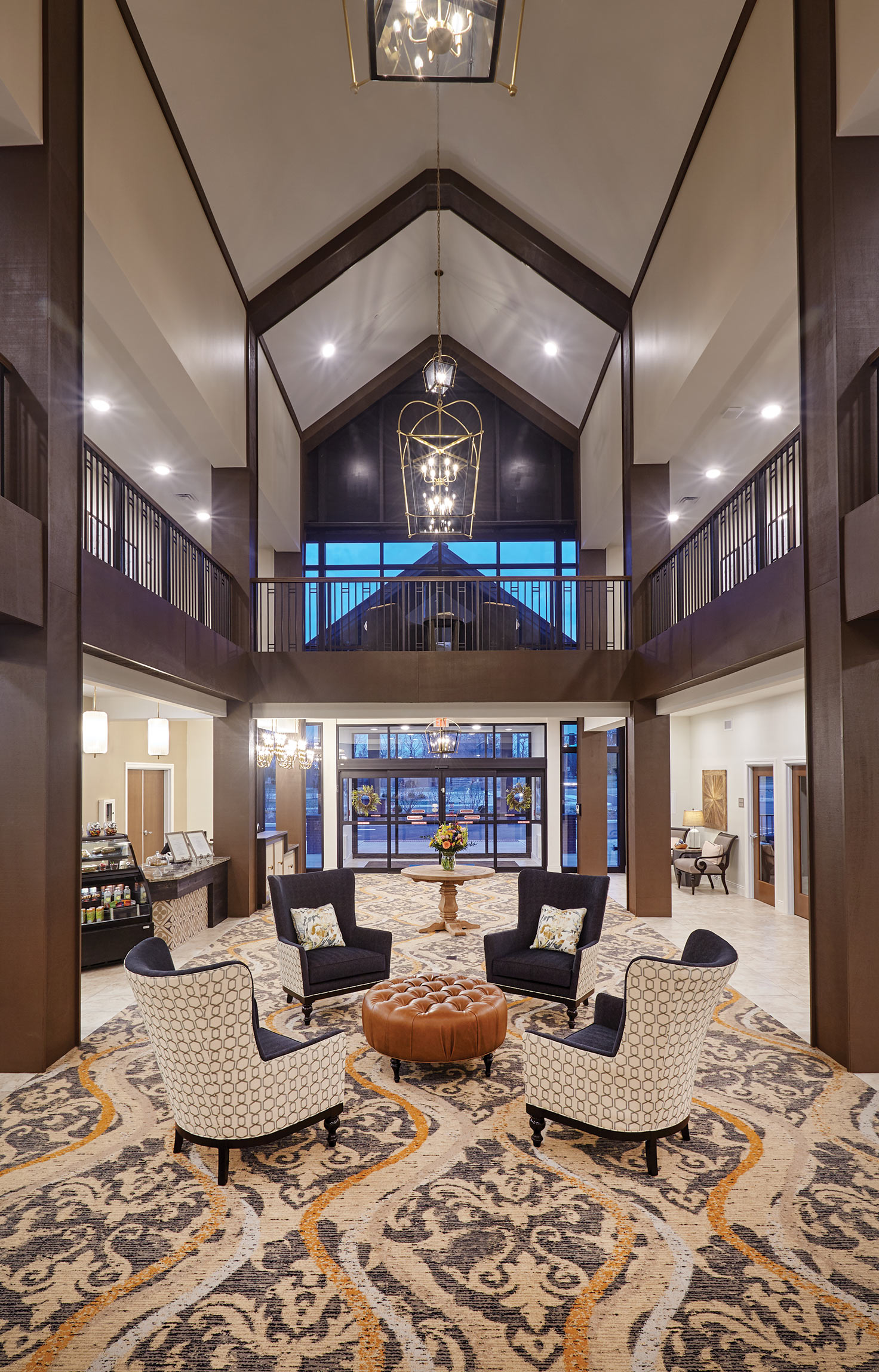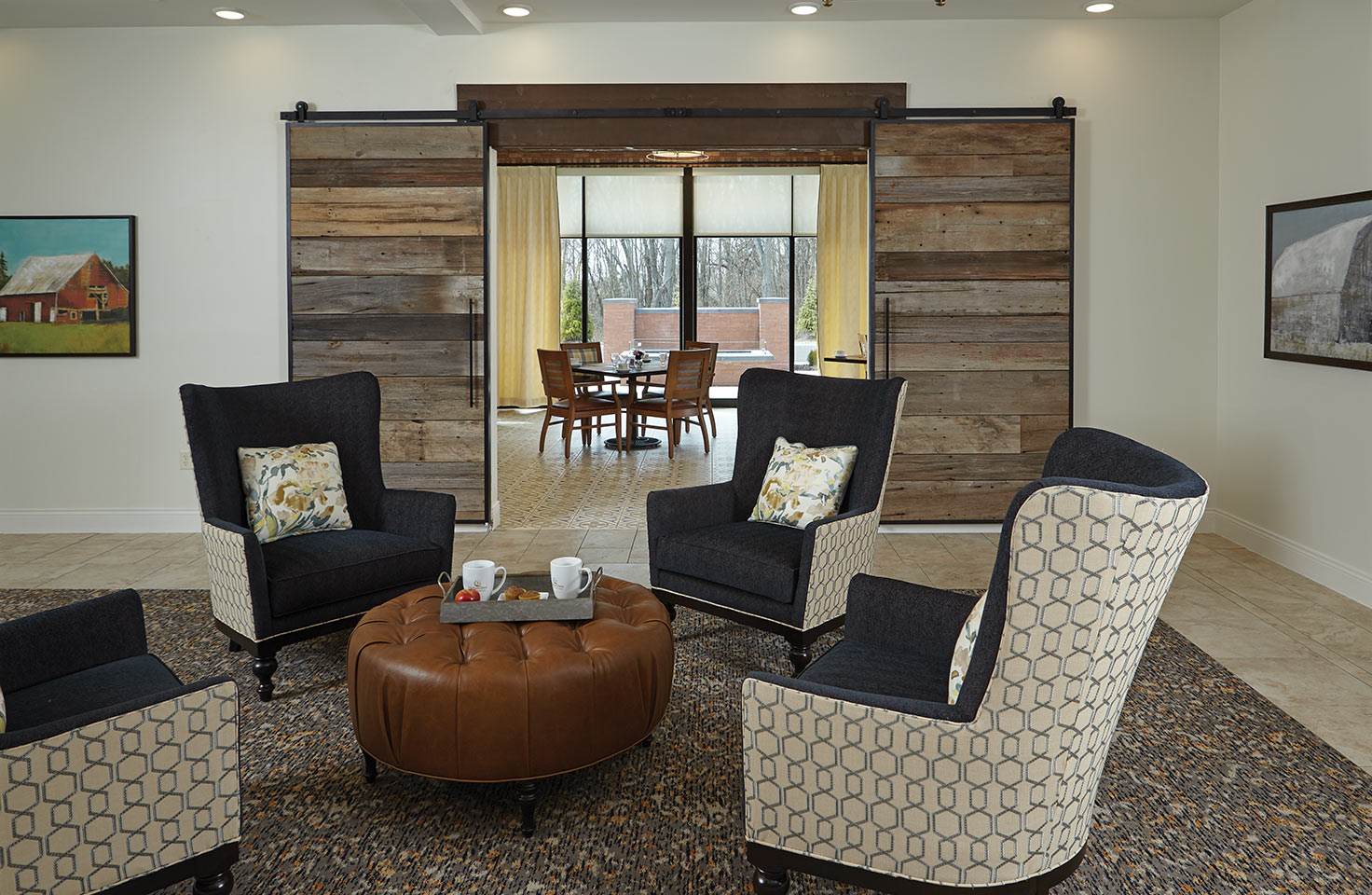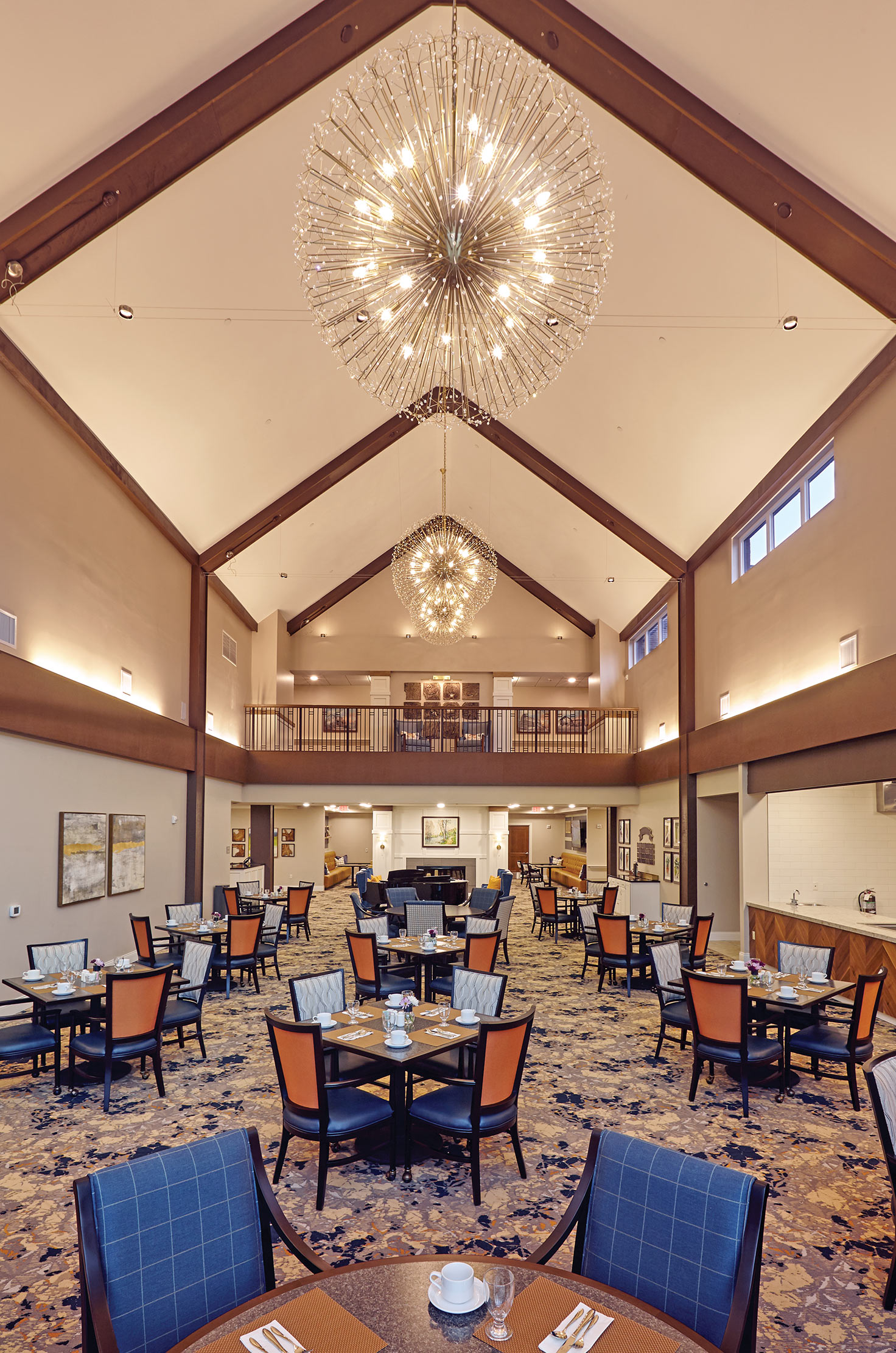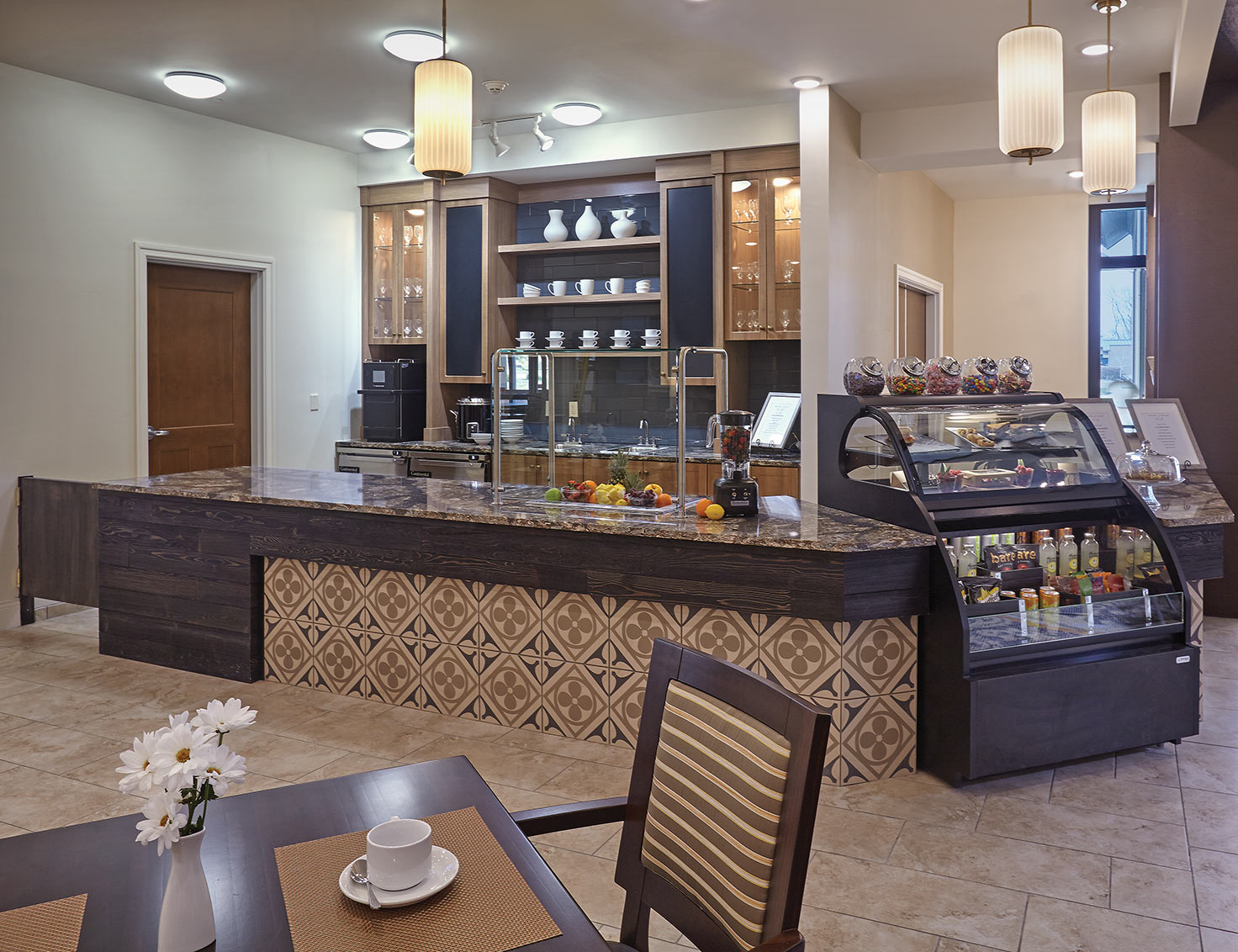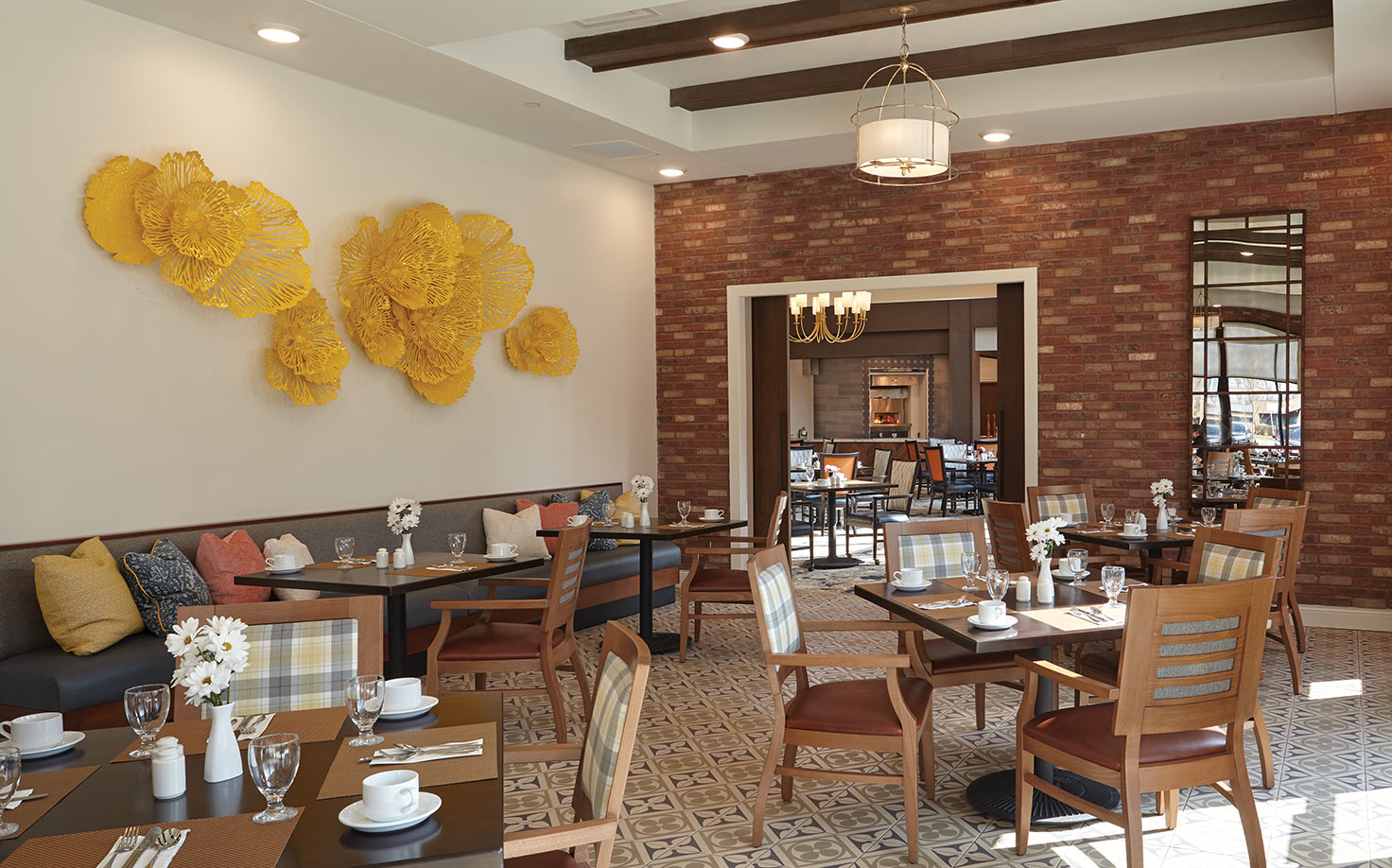 "During construction, the scope of a dining space changed, and our designers effectively collaborated with the client to modify the design so it better suited prospective residents – all while staying on budget and on schedule."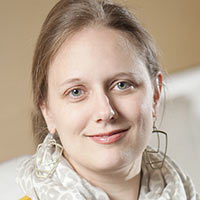 Meg Sutton
Director, Interior Design