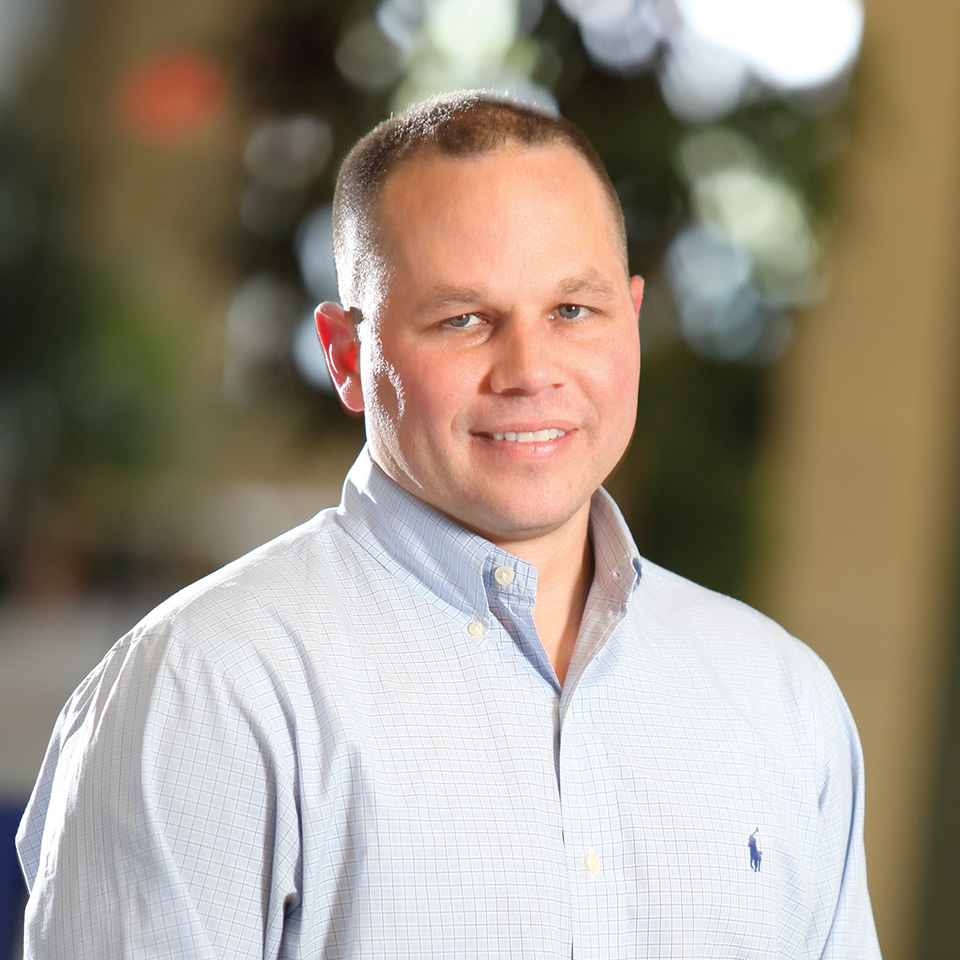 Marty leads Aptura's foodservice, equipment planning and materials offerings and helps deliver exceptional project outcomes on each of our clients' projects. Marty's attention to detail and reliability help him achieve success.
Team
Leadership, Food Service, Equipment Planning
Experience
20 years
Education
University of Wisconsin-Whitewater : Bachelor of Business, Marketing
My favorite place to travel is
Hawaii. I love the weather, the scenery and the beaches.
My hobbies include
my family, coaching baseball and basketball, and shooting firework displays on the 4th of July.
My favorite part of working in Senior Living is
the opportunity to improve the physical plant for aging seniors.