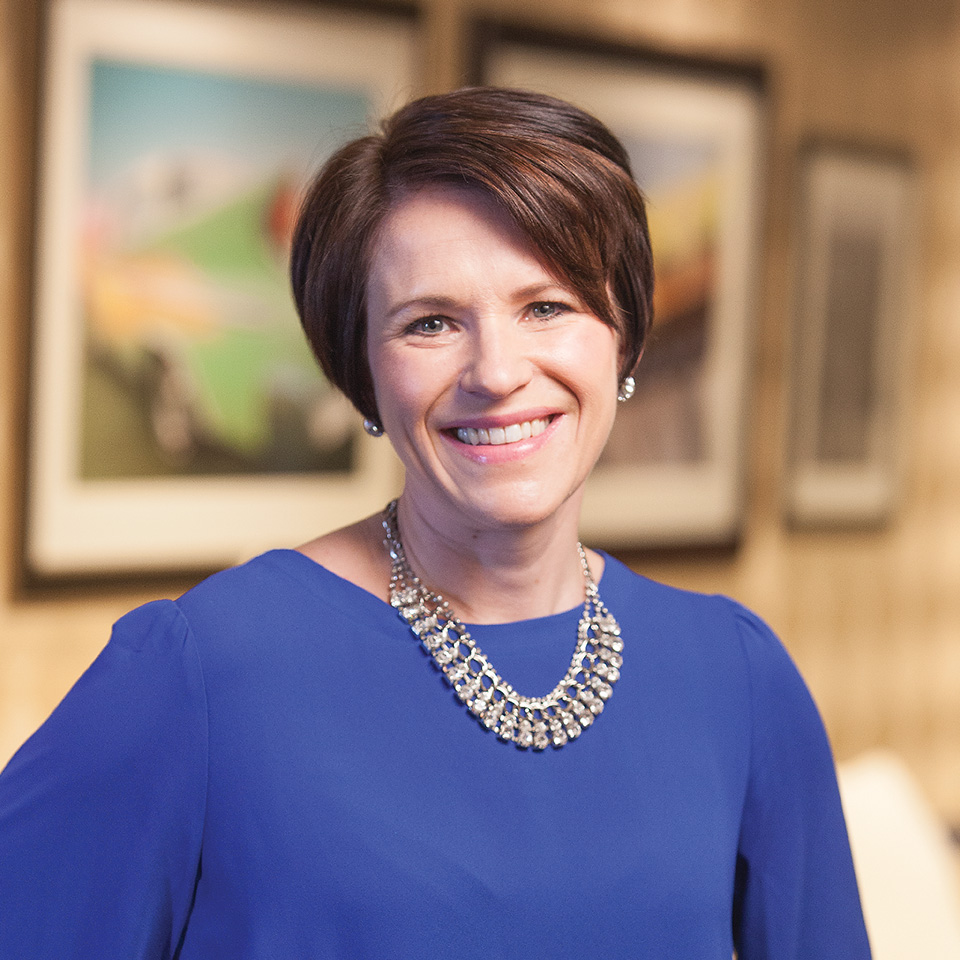 Heather Bushkie
Senior Studio Manager
In her role, Heather manages the day-to-day operations of two Aptura studios. She strives to meet clients' needs and create the best possible outcome for residents by providing the highest level of design and project management services. Heather's zeal for communication and expectation management allows her team to provide unparalleled consultative professional services.
Team
Leadership
Experience
12 years
Education
University of Wisconsin-Madison: Bachelor of Business Administration
Professional Affiliations
Chair of Direct Supply's Woman's Initiative Network (WIN). Our mission in WIN is to empower the female partners of Direct Supply through educational workshops, discussion groups and networking events.
I'm motivated by
developing others. There's nothing more rewarding than seeing others change and grow.
If I could have a superpower, it would be
to fly. I could see the world and not have to go through security at all the airports!
My hidden talent is
finding a song for everything. I love digging up a one-liner from a song for any given situation. I know at least the chorus from most popular songs regardless of the genre.
Heather's Latest Insights